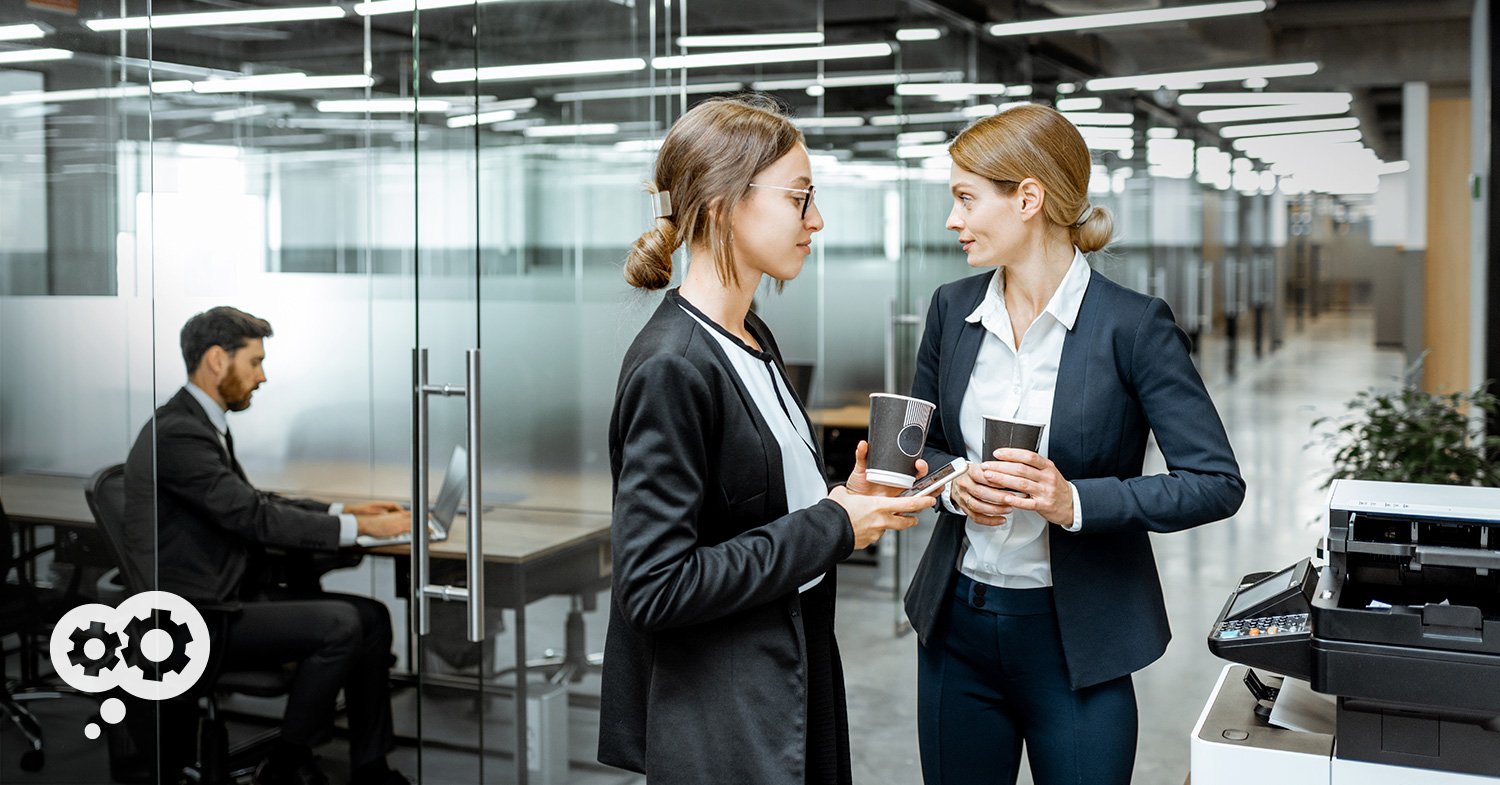 Whatever may be keeping you (and your equipment) down, reliability, efficiency, and general technician "know-how" are key factors in choosing your next copier repair provider.
"Up to Snuff." It's an old phrase that we all seem to decipher as "meeting a required standard," yet the origins of this familiar saying are unclear; furthermore, how a reference to smokeless tobacco came to describe "of good quality" is a little bewildering.
Subpar service, be it at your home or in your office, is more than bewildering...definitely time-consuming... and beyond frustrating. Your office equipment is no exception.