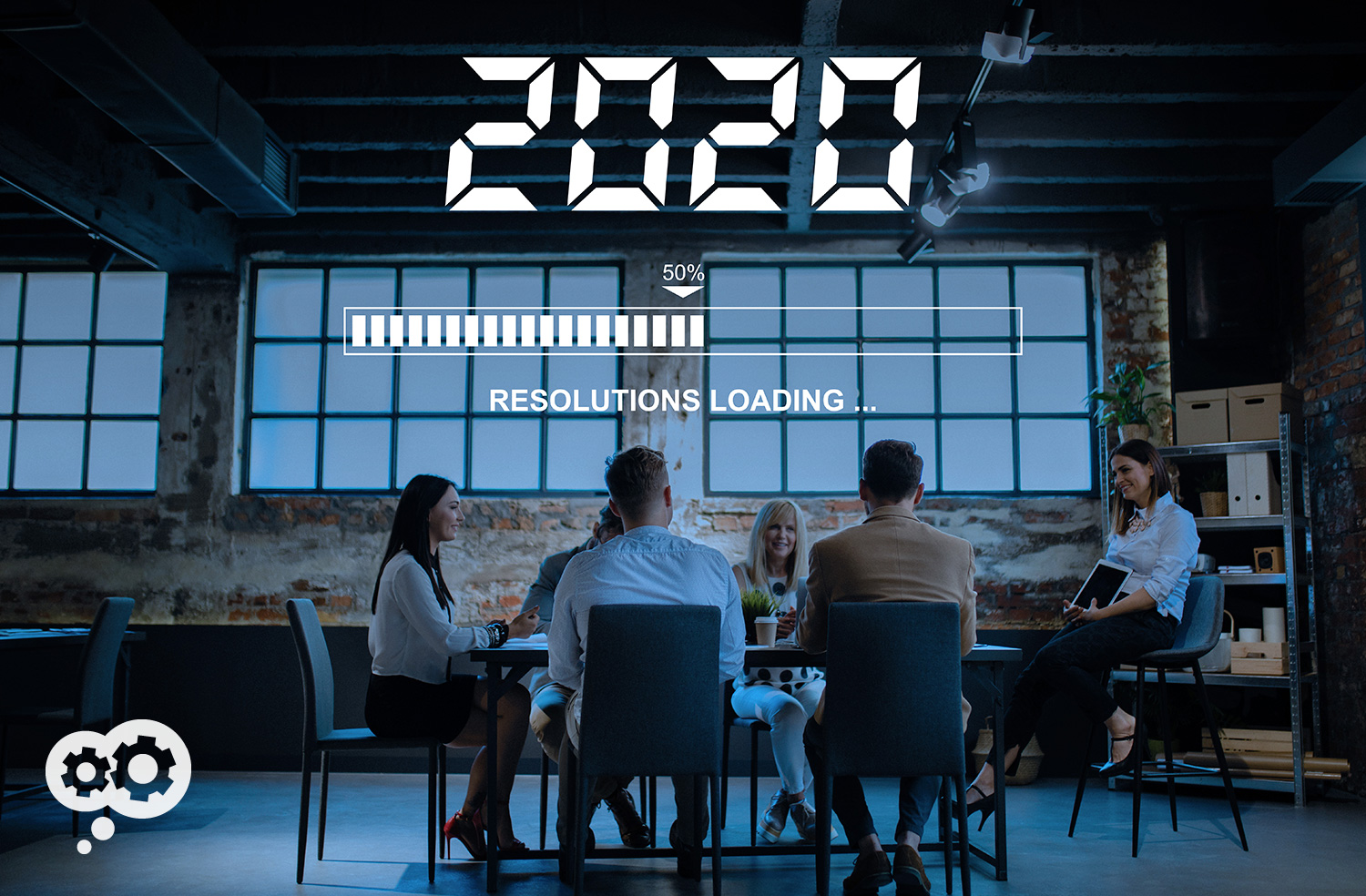 With a new year and new decade arriving, technology's only going to embed itself deeper into the workplace. It might be a great time to assess what your technology partner values deeply — in 2020 and beyond.
Peter Drucker once wrote that "customer research may be more important than market research—but far more difficult."
In other words, if it's not relevant to the customer, it doesn't matter. And if a partner can't figure that out, they're likely hurting for value. The success of your partnership with a business technology vendor rests primarily on those differentiators that matter most to you. That's not as easy for vendors – technology vendors being no exception – to uncover and deliver. It takes a particular mind-set by your provider to follow through with actual customer needs and wants.