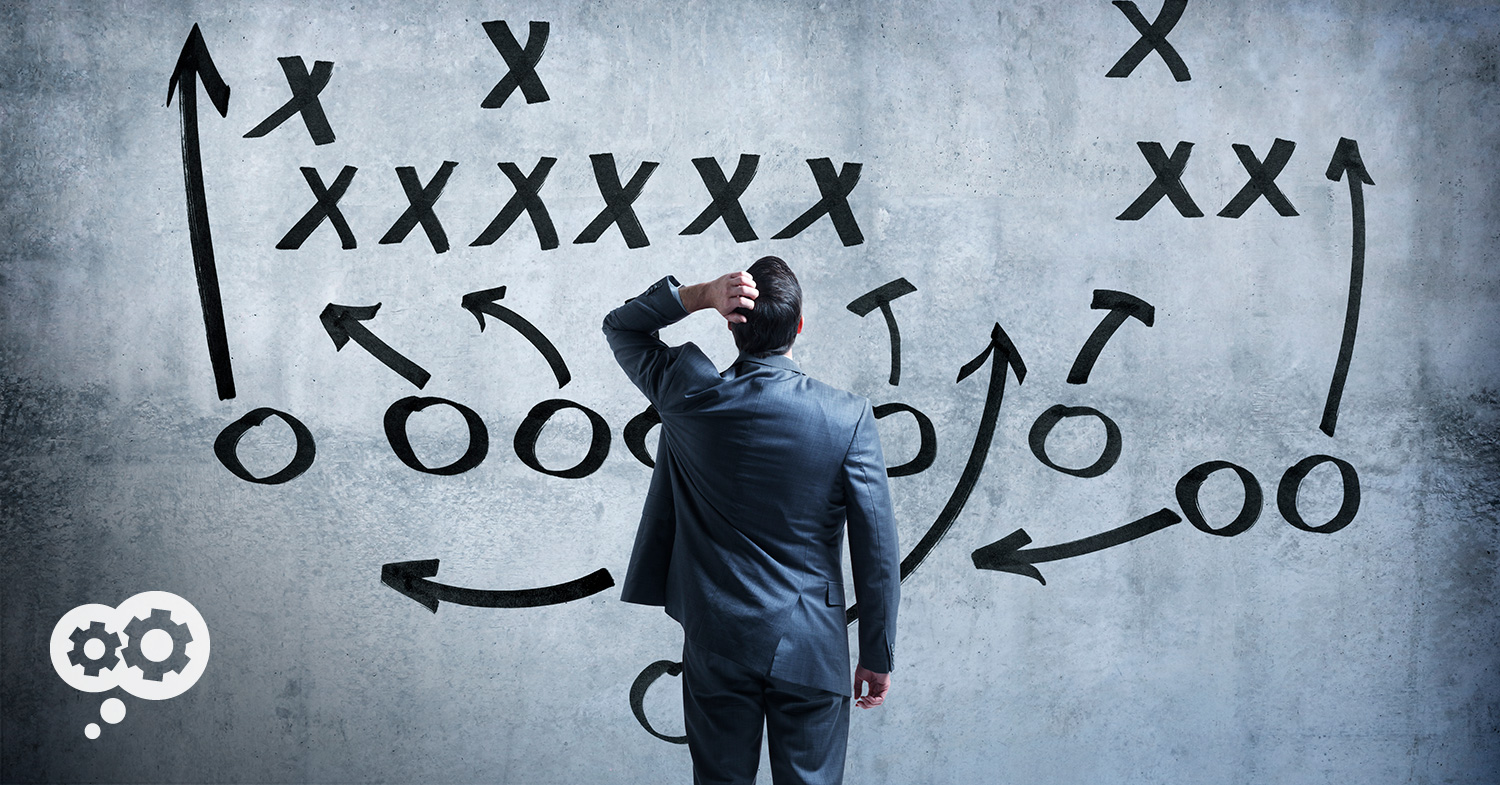 These six coaching tips will help develop the peace of mind that comes with a solid IT security strategy.
Vince Lombardi once said "hope is not a strategy."
From his relentless coverage of the fundamentals to implementing his infamous "Packers Sweep," the legendary football coach relied on preparation, practice, and developing a proper game plan for his team. It worked. He won five NFL championships, including Super Bowls I and II, and compiled a remarkable 89-29-4 regular-season record.