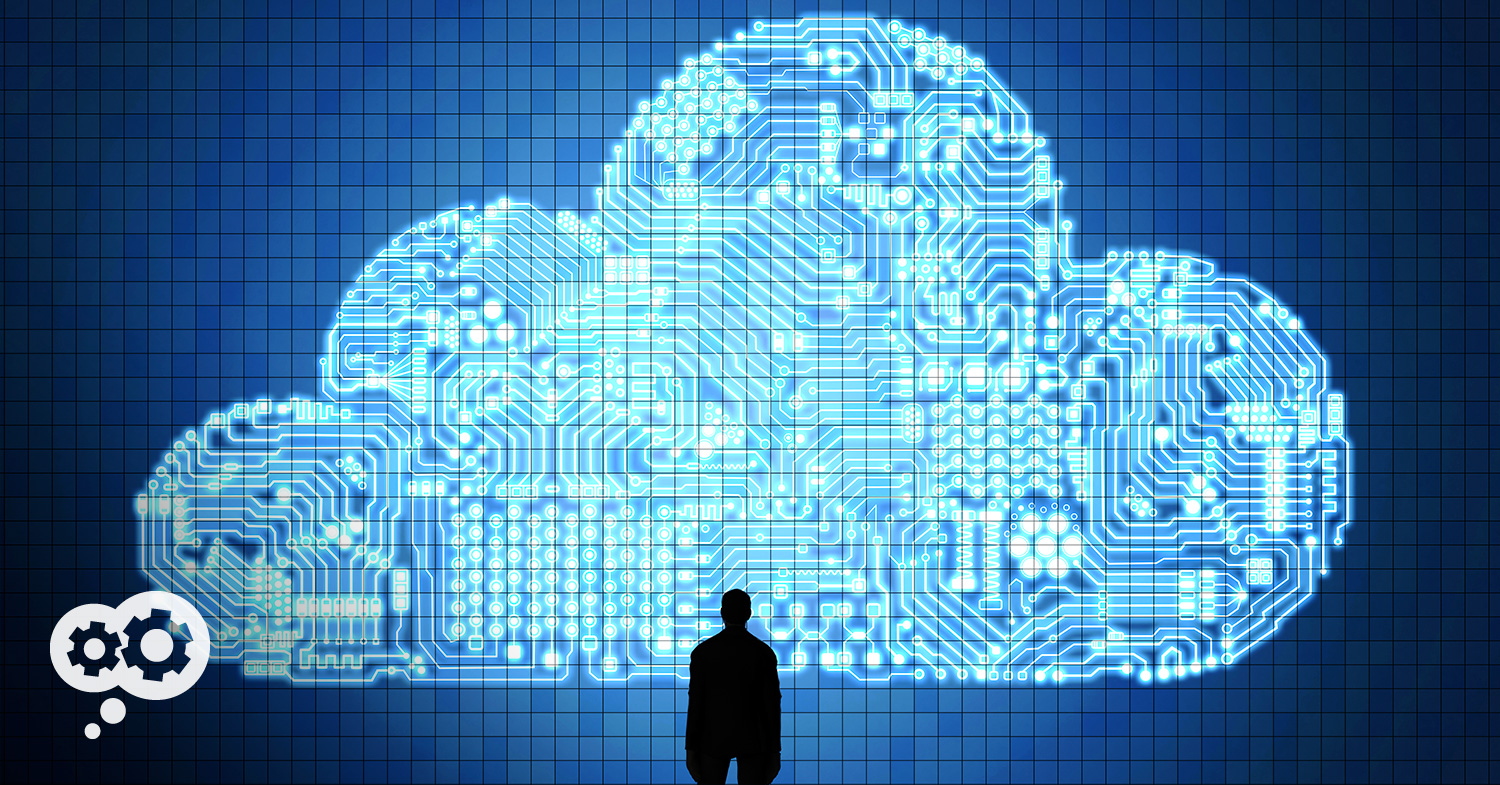 Rather than relying on traditional on-premises print servers, cloud print management leverages internet-based technologies, enabling users to send and manage print jobs from any device, anytime, anywhere.
Thomas Edison's motto was said to be this: "There's a better way to do it — find it."
In today's fast-paced business world, finding more efficient methods for anything can be a game-changer, your print environment being no exception. Enter cloud print management, a printing solution that combines the power of the cloud with the convenience of printing, all of which gives your IT administrators and end users valuable Peace of Mind. For many organizations with a consistent need for printed documents, it's simply a better way to do it.