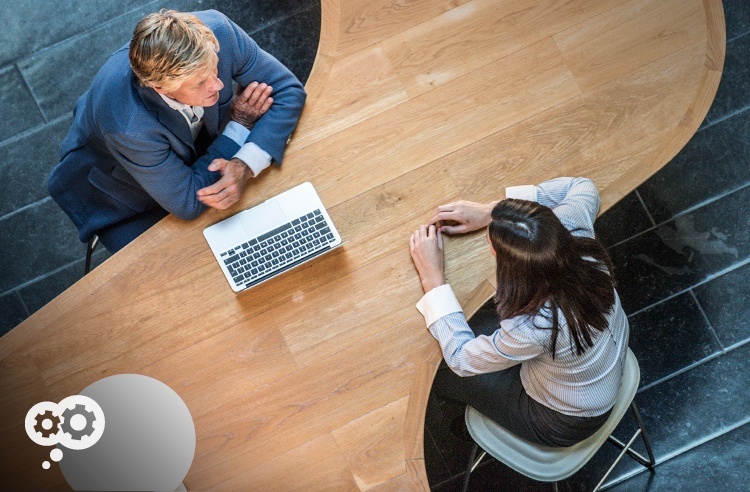 On every list of success factors or reasons for failure, you'll find communication.
You can have the best of times or you can have the worst of times when it comes to buying or leasing a fleet of photocopiers with a managed print service contract.
If you have the wisdom to carefully research your office equipment partner, you can look forward to years of hassle-free productivity.
If you foolishly take shortcuts and settle for any old vendor, prepare for years of lost days on the phone frantically trying to get your equipment to work.
The difference between wisdom and foolishness is communication. Only by talking to your potential vendors can you avoid long years of digital copiers that just don't seem to function.