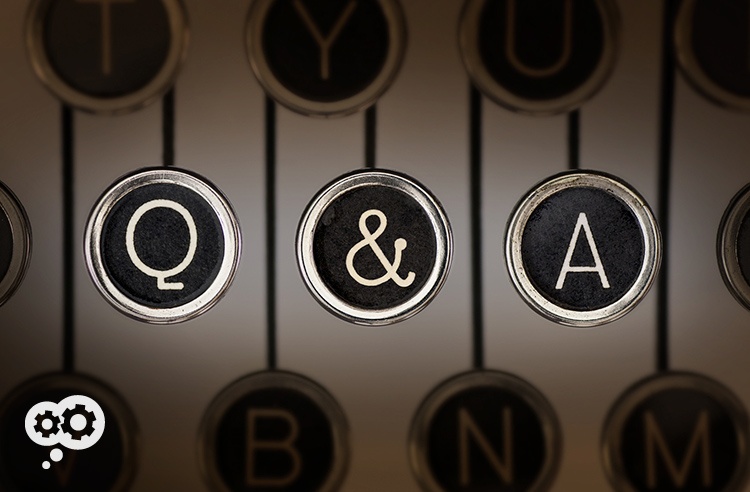 There are no stupid questions (though we've all heard some stupid answers before!).
When it comes to deciding who to partner with for your copier and other office equipment – whether for purchase, lease, and/or maintenance – asking questions is an important part of the selection process. Truthfully, looking at companies that sell copiers and selecting the right partner can make or break how effective your technology purchase, lease, and/or software implementation will be.
We've put together a short list of questions to help you separate the contenders from the pretenders.
Ask away.
I'm going to start with the one I consider most important.
Angie's List, Yelp, Amazon, we all look at the ratings before calling in the plumber to look at a leaky faucet, trying that pizza place around the corner to try, or pushing "one-click order" for that book we're thinking about buying, right? Recommendations rule the day.
For ANY hardware or software implementation, you should spend time easing your co-workers through how to effectively use the new system. However, even the (not so simple) copier can be a catalyst for change in your office. A new machine brings new capabilities – and if you're implementing new rules around printing, you need to share that information in a non-threatening and judgmental way. What you don't want is a partner who hooks up the equipment and you only hear from when it's time to renew your contract.
What tools and methodologies does the provider rely on to determine where you are today (the as-is state) and where you'll be in the future (the to-be state)? Will you receive documentation of the plan?
In the case of managed print services (MPS), what tools does the copier company or provider offer to show cost reductions and ROI?
Is your provider interested in "selling boxes" and keeping you supplied with toner or can they work with you to include a variety of office productivity equipment (copiers, printers, production printers, software, etc.) for more extensive projects?
Take a look at their website. Do you get the feeling they're interested in pushing a box of hardware or an actual solution to help you achieve your business goals? We are explicit in our focus – We want to create Raving Fans. Every customer and potential customer interaction happens with this in the backs of our minds. We measure and incentive for it. We don't pay lip service to customer service; we invest in and deliver stellar customer service.
As I conclude, let me answer the first question for you – 9 of 10 of our customers tell us they would recommend us. If you like what you've read and are looking for a real partner, let us know. We're happy to let you talk to one of our Raving Fans. We hope you'll become one too.
Stay tuned for Part 2 of "Questions to Ask Your Office Equipment Provider."