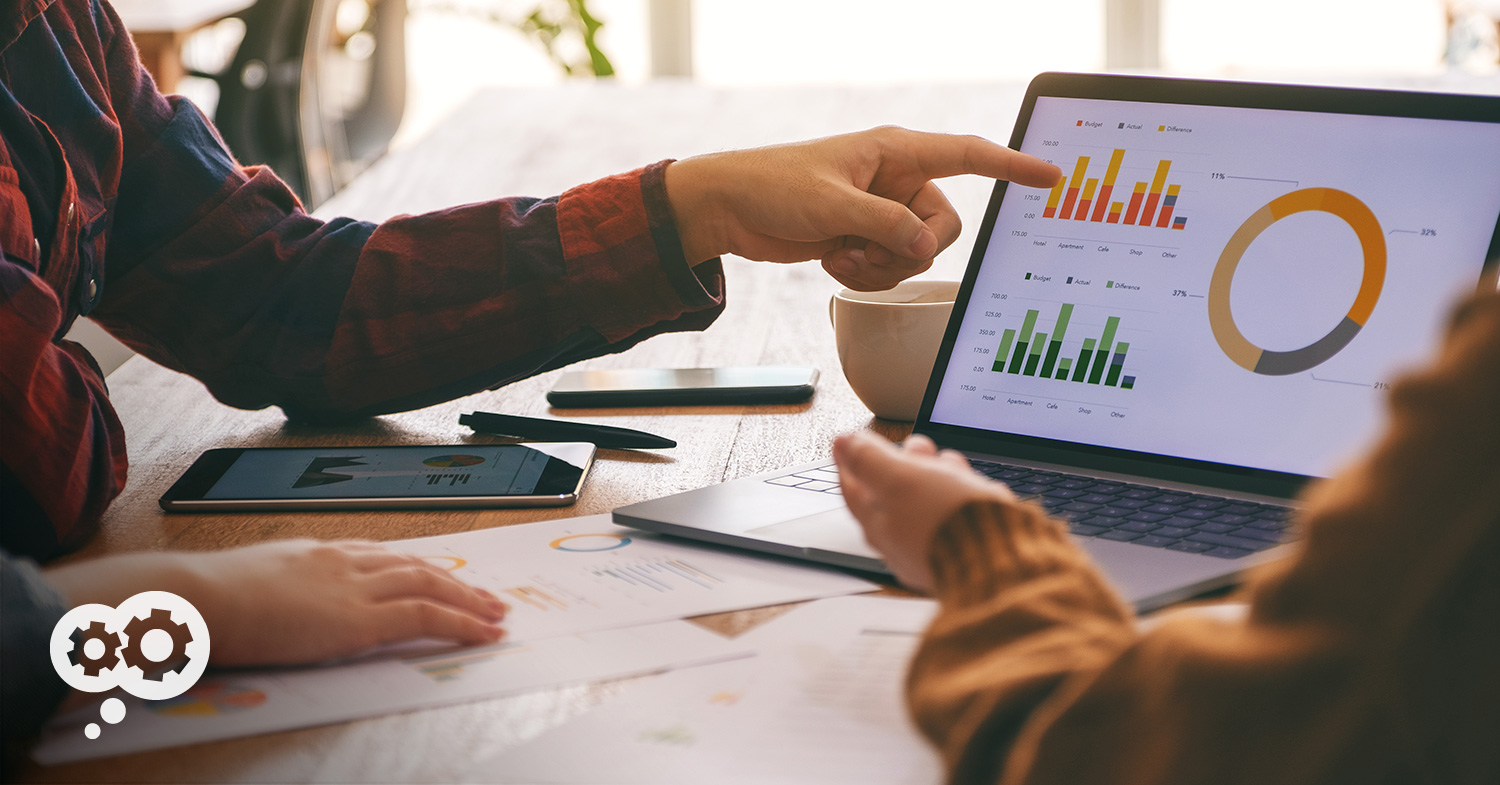 When choosing your next copier provider, analytics help you make the right decision. These 7 stats help tell the story.
With the opening days of baseball in tow, diamonds are once again becoming sports fans' best friends across the country.
Though the lore of the game lives deeply in American tradition, it's changed, recent rules changes notwithstanding. Though baseball has long been a stat-driven affair, a new and emerging set of analytics (OPS, WHIP, WAR) help develop a new understanding of a player's true value to his team.