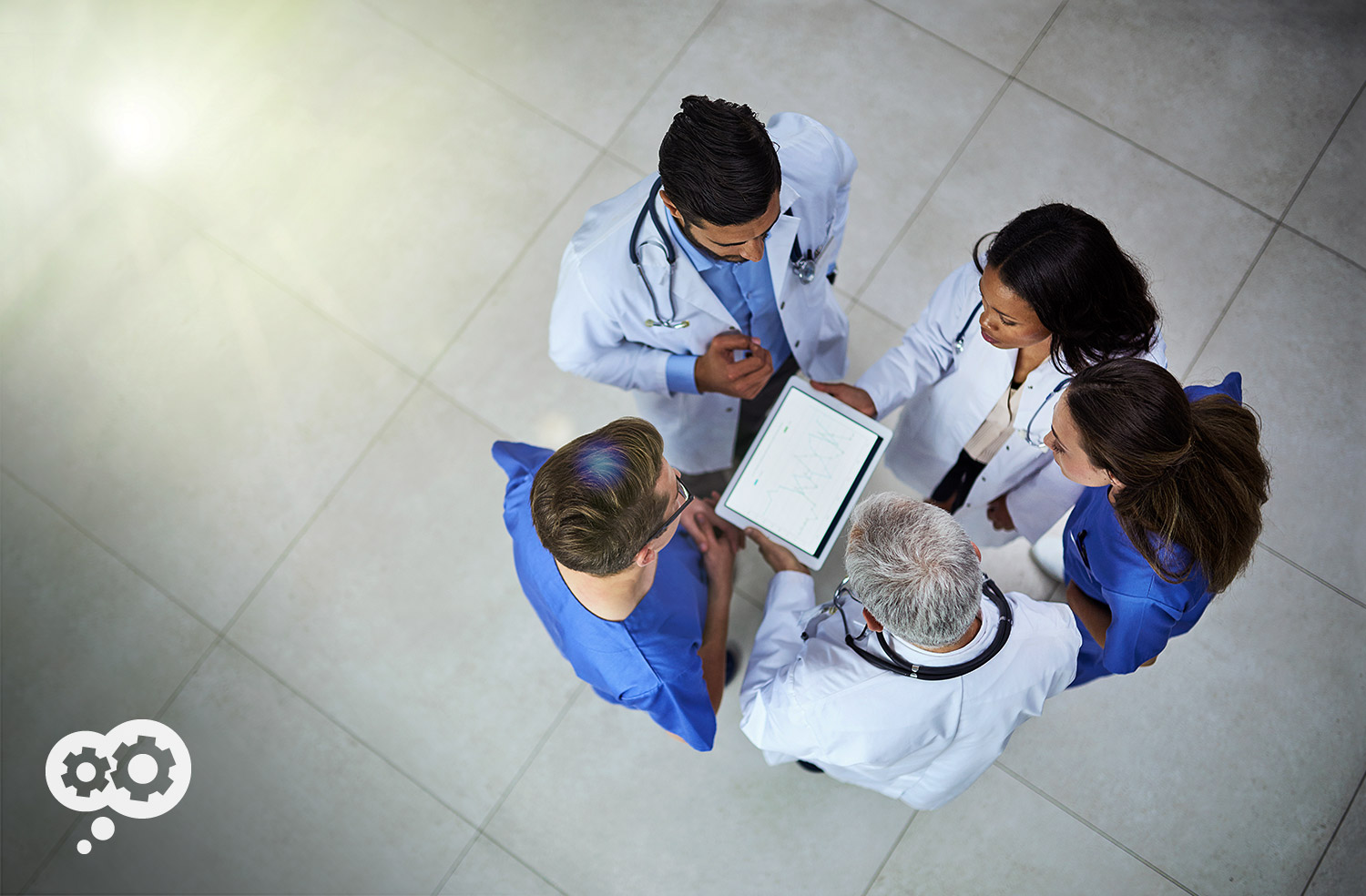 The right technology partner can ensure long-term wellness for your organization: From security/compliance peace of mind, to highly efficient workflow processes and optimal uptime on your fleet of equipment.
An annual check-up is a routinely prescribed course of action for adults to ensure long-term wellness. But that's not the end-game.
True wellness is not defined by any one current ailment or appointment; it's an actively pursued goal of maintaining good health based on a myriad of ongoing good habits. To ensure overall wellness for their print fleet, a healthcare organization needs much more than an annual checkup.