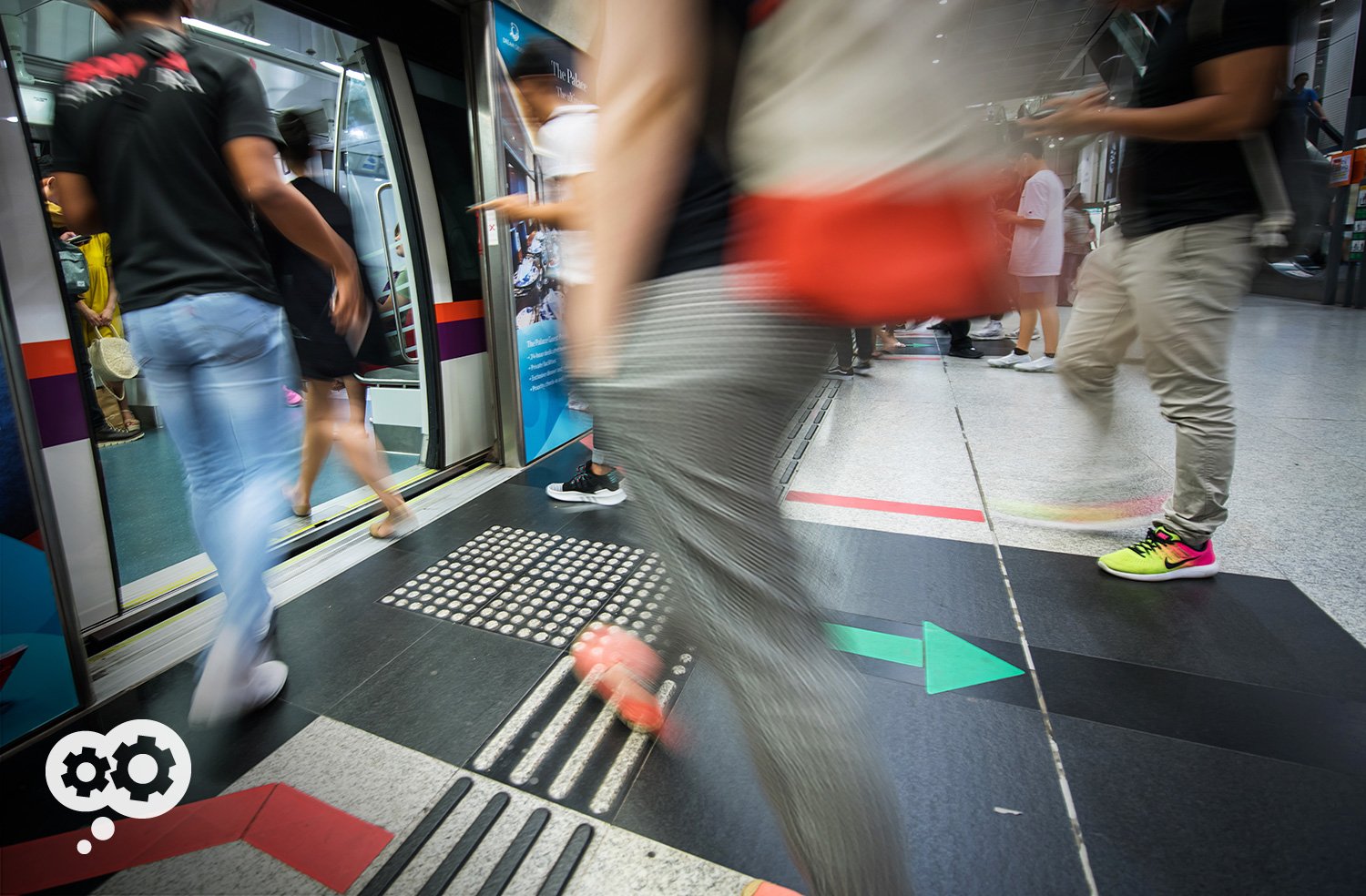 In working with your partner, how successful is implementation of new technology? Is there a Change Management Methodology that gets every employee on board safely? Or just a train wreck?
Woodrow Wilson once famously said, "if you want to make enemies, try to change something."
Funny, but for IT managers or business owners implementing an MFP fleet or IT-related onboarding process, perhaps a little too close for comfort.