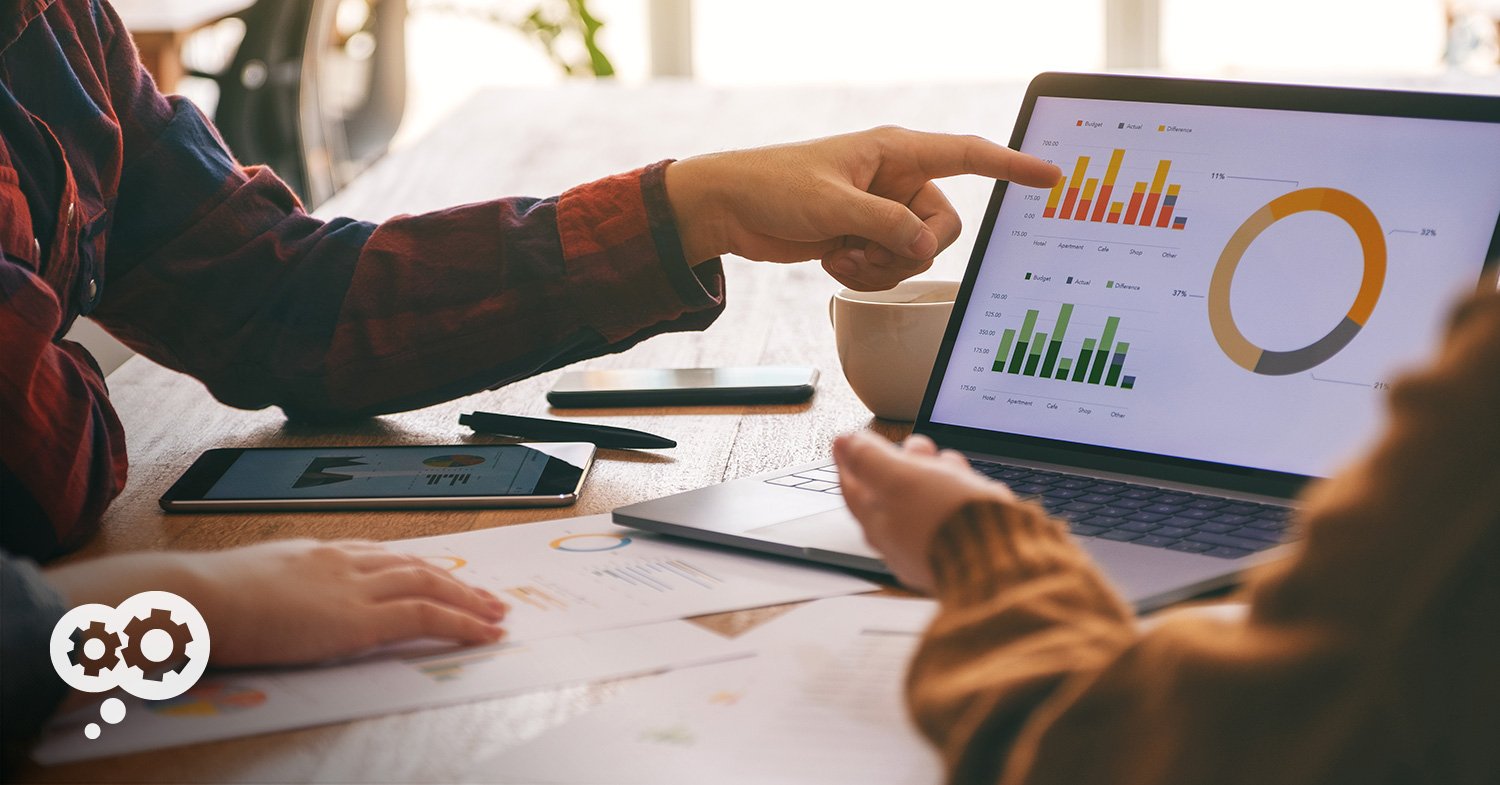 When choosing your next copier provider, analytics help you make the right decision. These 7 stats help tell the story.
With the opening days of baseball in tow, diamonds are once again becoming sports fans' best friends across the country.
Though the lore of the game lives deeply in American tradition, it's changed, recent rules changes notwithstanding. Though baseball has long been a stat-driven affair, a new and emerging set of analytics (OPS, WHIP, WAR) help develop a new understanding of a player's true value to his team.
The bottom line in baseball? Before, now, and forever more, the stats tell the story.
Much like the baseball season, your relationship with your copier provider is a marathon … not a sprint. From the level of service you can (and should) expect, to their ability to pivot technology to your industry needs, a proper evaluation of any provider helps determine the difference between a winning environment from and a lost season of sorts.
When choosing your next copier provider, analytics help you make the right decision. These 7 stats help tell the story.
7 Stats that Help You

Determine Your Copier Provider's True Value to You and Your Team.
1. Longevity.
The long and short of it is this… how long have they been in business? Have they been there, done that? Longevity in a marketplace shows consistency and the ability to withstand the kinds of challenges we all face as business organizations.

Additionally, industry longevity affords copier organizations to build and sustain long-term advanced partnerships with manufacturers, which often benefits the clients.
2. Tech Tenure.
Eventually, your equipment will experience an unanticipated issue. When that time comes, how long can you afford to be down?

Can their team of technicians claim 10,15+ years of average experience, or are they sending rookies out to complete your service request? Tech tenure not only speaks to "know-how," it points to an organizational culture that values its employees and sponsors their career growth.
3. Training Certification Stats.
Another big indicator of technician know-how is the amount of training and certifications a service provider invests in its employees. What do those numbers look like? Can they back up claims of "world-class service" with industry certifications (Canon ATSP, Konica Minolta PRO-TECH, etc.) for any number of consecutive years?
These certifications, based on job function-based exams, are designed to measure both the knowledge and the demonstration of the skills that are required in real-world settings for a support professional against a set of standards for competency and performance.
4. Other clients in your vertical space.
Every industry uses technology to accomplish business goals in unique ways. If you're a church, how many other churches does your copier partner with? 3? 30? 300? An organization's ability to go vertical, grow vertical with specific industries rests simply on how well they understand their goals, needs, and challenges.

5. Average Response Time.
You've probably been promised a certain base Response Time to your service needs. Ask for it in writing. Furthermore, ask about their long-term stats in this category to ensure that there will be a consistent expectation of showing up promptly. While this number doesn't tell the entire story (see #6), it's a good, baseline indicator of how much your provider values quality levels of service.
6. Average Resolution Time.
Response is key, but resolution is the key target you should be looking for. So they show up fast…. Great? Do they get you back up and running, or are they simply back in your office tomorrow working on the issue? Seek a vendor who doesn't just boast its prompt arrival, but can produce a quantitative response + resolution metric.
7. The Net Promoter Score.
How can one quantifiably measure customer loyalty? With a Net Promoter Score. The logic is this: One simple question can serve as a useful predictor of growth: how willing are customers to recommend a product or service to someone else? By measuring the responses to that simple question (on a scale of 1 to 10), companies are able to calculate their Net Promoter Score and reveal whether or not they garner the loyalty of their customers.
Find out your potential provider's score. It speaks volumes.
Rest assured, at Datamax we know our numbers. In fact, Since 2012, Datamax has achieved a 93.0 NPS®, based on more than 11,500 client survey responses. Looking for a business technology partner not satisfied with YOU just being satisfied? Let's visit!