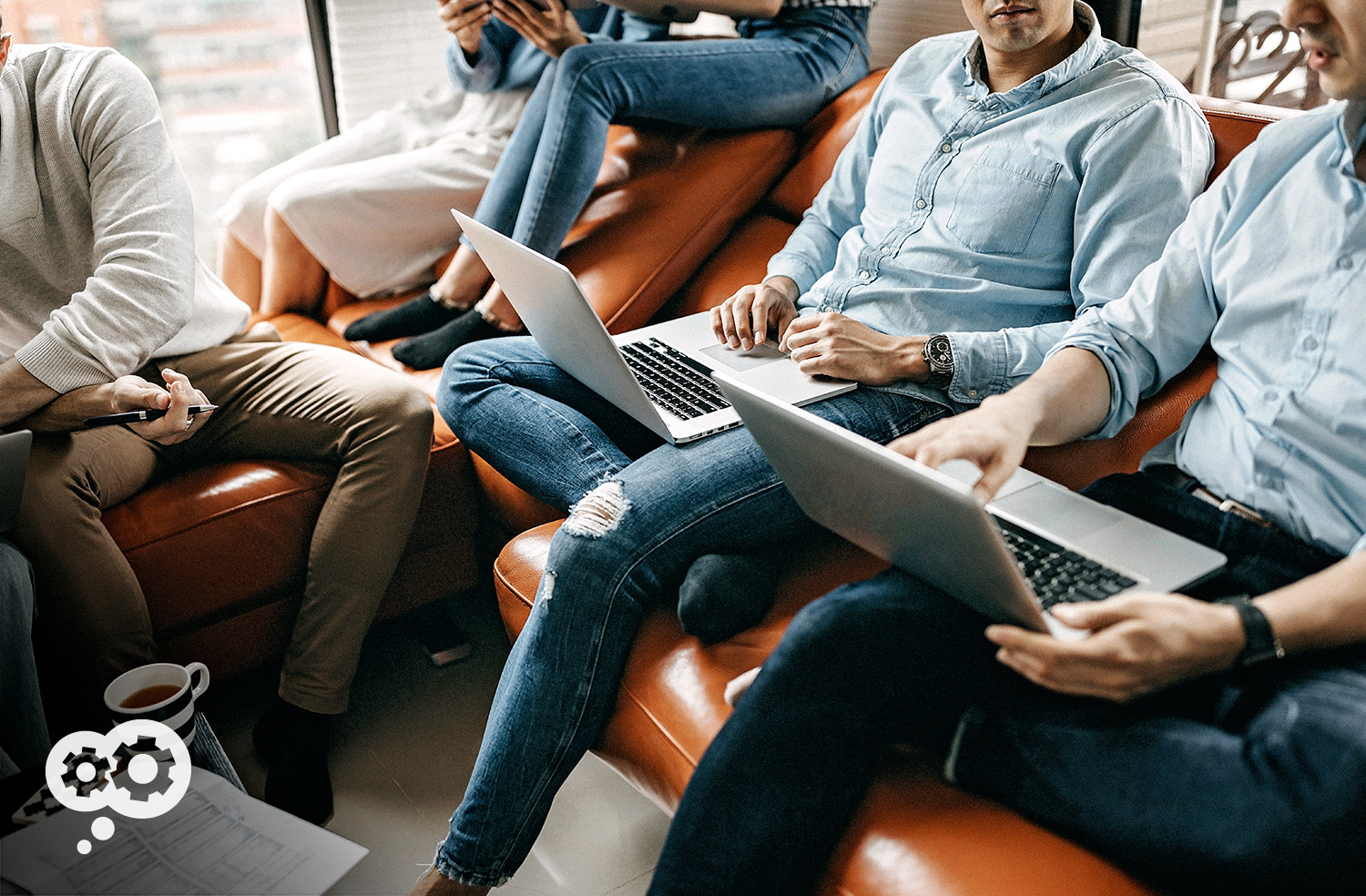 Do you own the modern collaboration tools that these young professionals will be expecting as they enter the workplace? Time to consider a Communications Platform that translates better with Gen Z's sixth sense - technology?
Baby Boomers, Gen Xers, and even Millennials have adapted to and learned to utilize great technology advancements in the last 20 years. For the emerging generation in today's workforce, it just comes naturally.
Meet Generation Z. Raised on the Internet with a smart phone or tablet in hand, this generation has an ingrained connection to technology from their very beginning. The newest members of today's professional workplace, GenZers were born between 1997 and 2010, and make up 25.9 of the US Population. Technology has often been described as Gen Z's sixth sense.