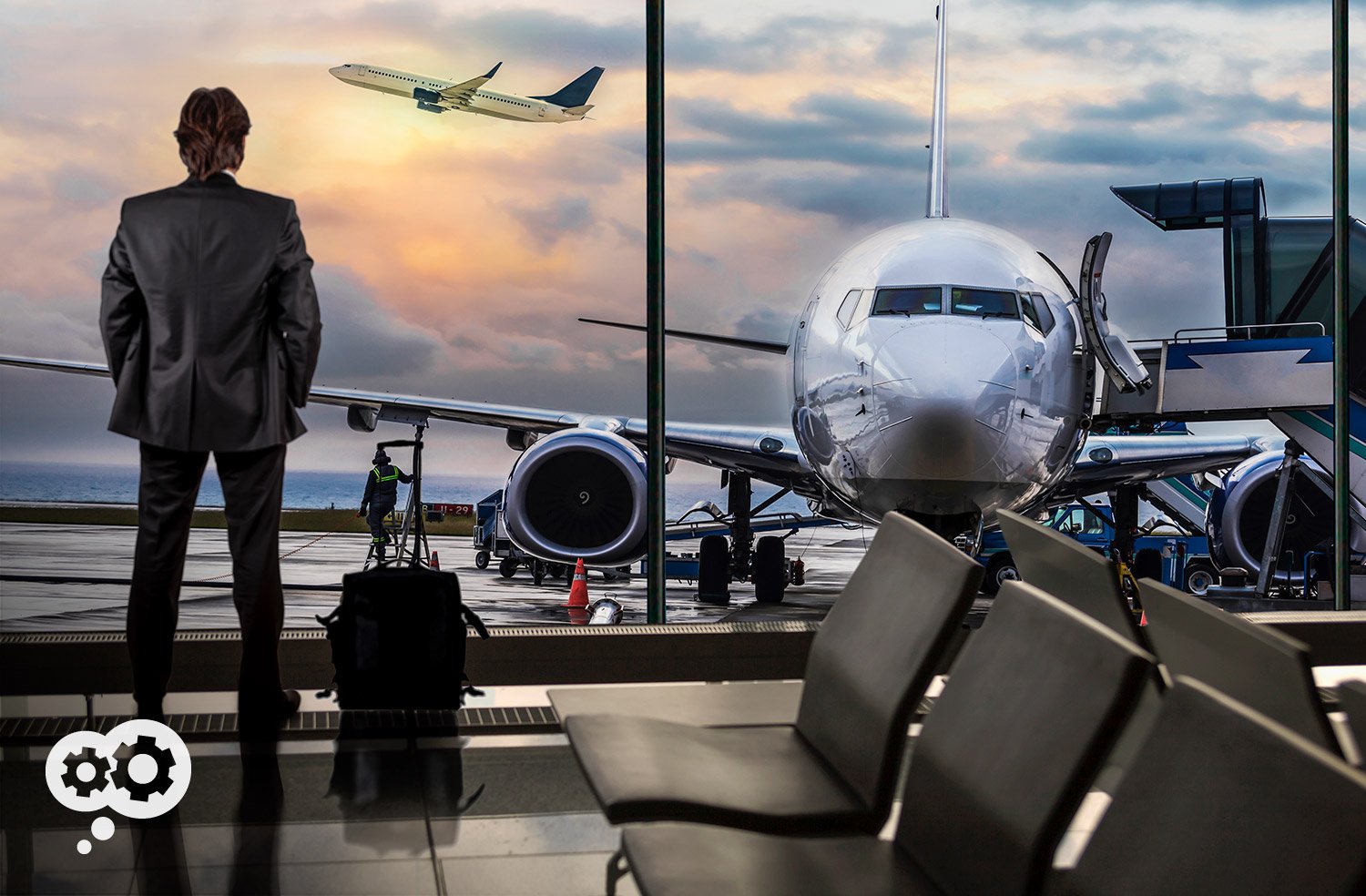 Managed Network Services (MNS), more than anything else, offers freedom. Freedom to focus on your business. Freedom to become strategic and forward thinking about technology – how it can actually become performance enhancing.
Small to medium-sized businesses, in rising numbers, have heeded the call to make cybersecurity a top priority for their organization.
After years of preaching/pleading from Managed Service Providers, coupled with thousands (millions?) of blog posts devoted to the topic, most SMBs today recognize that when it comes to data breaches, "it can happen to me."
Fifty-four percent of the respondents to a recent Kaseya study, which polled 1,200 IT professionals in the SMB space, cited IT security as a top priority in 2018, which represents a 14% increase compared with Kaseya's 2017 survey.
The same study found that one in three SMBs experienced a data breach in the last five years, with about one in 10 reporting a breach in the last 12 months.
IT needs are becoming increasingly complex. In this digital era of business, achieving mission-critical business objectives has become more and more tied to IT performance. As such, no matter the scenario each SMB takes to shoring up its network security (moving away from break/fix, hiring a full-time IT Professional, etc.), the same two questions still arise, even with such heightened awareness about their own cybersecurity:
How can I budget for security peace of mind,

When do I have time to be actually strategic about technology?
Managed Network Services (MNS), more than anything else, offers freedom. Freedom to focus on your business. Freedom to become strategic and forward thinking about technology – how it can actually become performance enhancing.
5 Ways Managed Network Services Offers Freedom:
1. Easy Budgeting
With Managed IT, you pay a fixed monthly fee to keep your network running securely. No surprise bills. Managed IT providers have no financial incentive in seeing your network down – they love seeing you running at full speed.
2. Ongoing Security and Updates
A high-level RMM (remote monitoring and management) Software provides 24/7 monitoring to proactively head off most network issues, many of which will be repaired before you know they exist. Ongoing preventative maintenance means maximum network uptime.
3. Faster Resolution
When there is an issue, MNS offers fast-response remote support during normal business hours for quicker problem resolution.
4. A Real Competitive Advantage
By partnering with a reputable Managed IT partner, you gain more than ongoing professional expertise– a team that is constantly educating itself with emerging tech trends. Technology ultimately becomes a competitive advantage for your business, rather than just another every day hassle.
5. Freedom to Focus on Your Forte
A reputable MNS provider demonstrates the innovative thinking and partner alliances that combine to maximizes business processes and empower its clients to manage their business… not their technology.
That's Great. But What Should You be Looking for in a MNS Provider?
Here are 5 Questions to Ask Yourself:
1. Will They Communicate with You ?
The words "IT help desk:" What resonates with you immediately? Frustration? Poor response? Dread? Certainty that you'll only understand about 10 percent of what you're told? A well-outsourced IT help desk is always fully staffed and responsive – and exhibits NO frustrating "geek speak."
2. Do They Really Know You?
Do they take time to understand your individual business objectives? Do they really care about partnering with you to achieve them? Is there a thorough discovery process to assess your current technology position and how to best move forward? Any technology-based recommendations should be in alignment with your core business objectives.
3. Will They Educate You?
User training – from software skills to end user cybersecurity awareness – should be a component to any MNS agreement. As infamous hacker turned computer security consultant Kevin Mitnick says, "It's people, not technology, that are the weakest link in security."
Equipping your end users with the necessary skills to be productive is perhaps the greatest performance enhancing gift a technology provider could give.
4. Will They Grow Alongside You?
With the freedom to focus on your forte, your SMB will hopefully thrive and your needs will evolve along with your growth. Projects and new initiatives will arise. Does your MNS provider demonstrate technical expertise designed to address unique and future needs of your company?
A few examples of IT-based projects:
Backup and Disaster Recovery
Hosted Microsoft Exchange
Cloud Services
Virtualization
Mobile Deployment
Document Management
5. Will They be Accountable?
What kind of a service analytics program do they have in place that will measure their service performance? Is transparency with this data in building a partnership relationship? How often is the provider willing to sit down and discuss the partnership, review current performance and strategize for a future game plan?
Technology needs are indeed becoming increasingly complex in nature. But the opportunities that exist with them should allow for freedom…not frustration. If you're still considering whether or not you should outsource your IT, download our free eBOOK below!