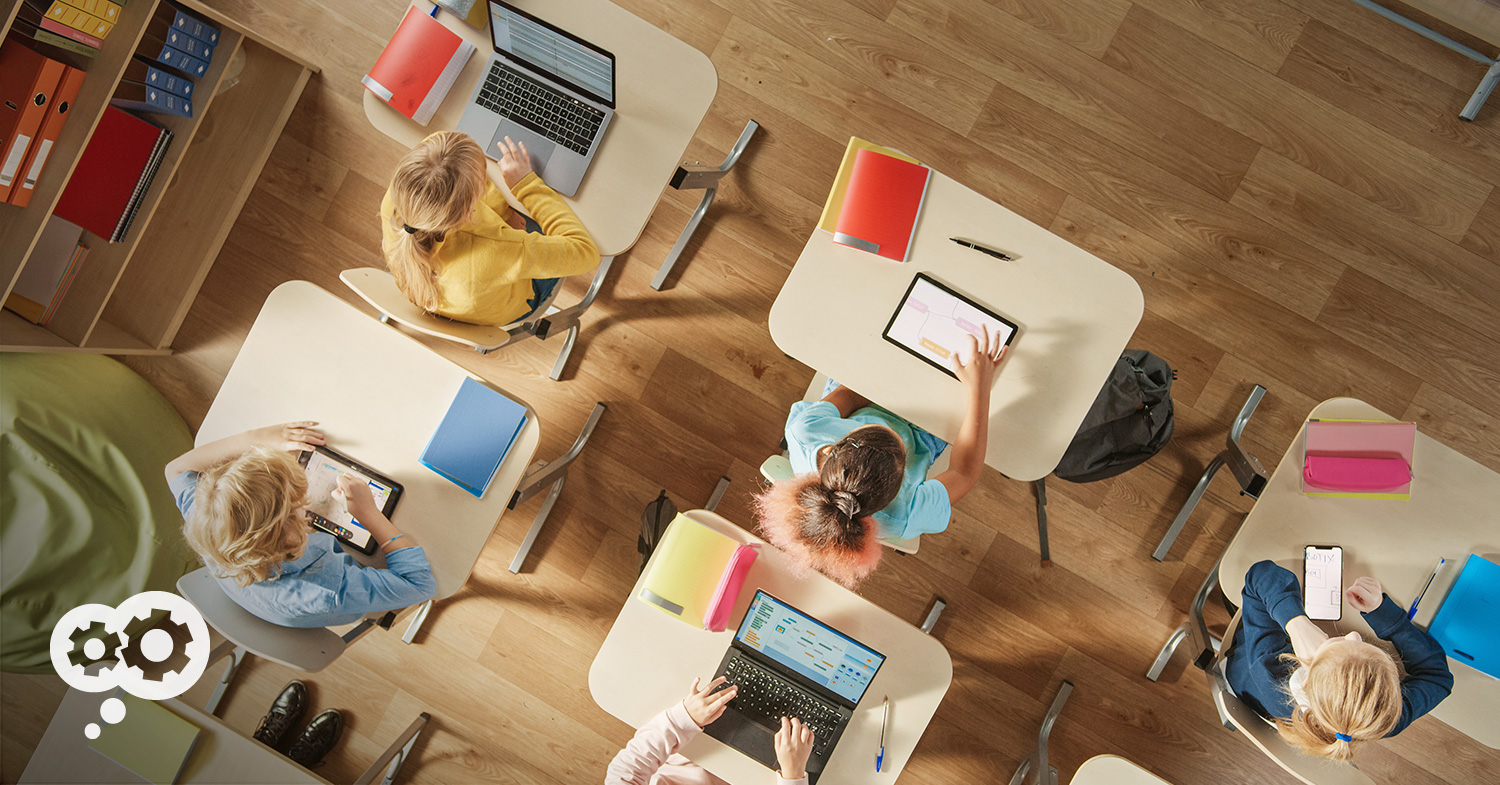 For schools and their print environment, it's about managing print behavior and costs in order to maximize their allotted budget. Print Management can help with that.
Schools are unique animals when it comes to printing.
So many users. So many types of devices. So many types of documents, all of which are essential to classroom functionality. On top of that, the classroom (and technology therein) is changing rapidly. Whether education is conducted on-site, remotely, or in a combination of both, the technology utilized should seamlessly integrate with different educational applications and offer cost-effective features, enabling schools to make the most of their resources.