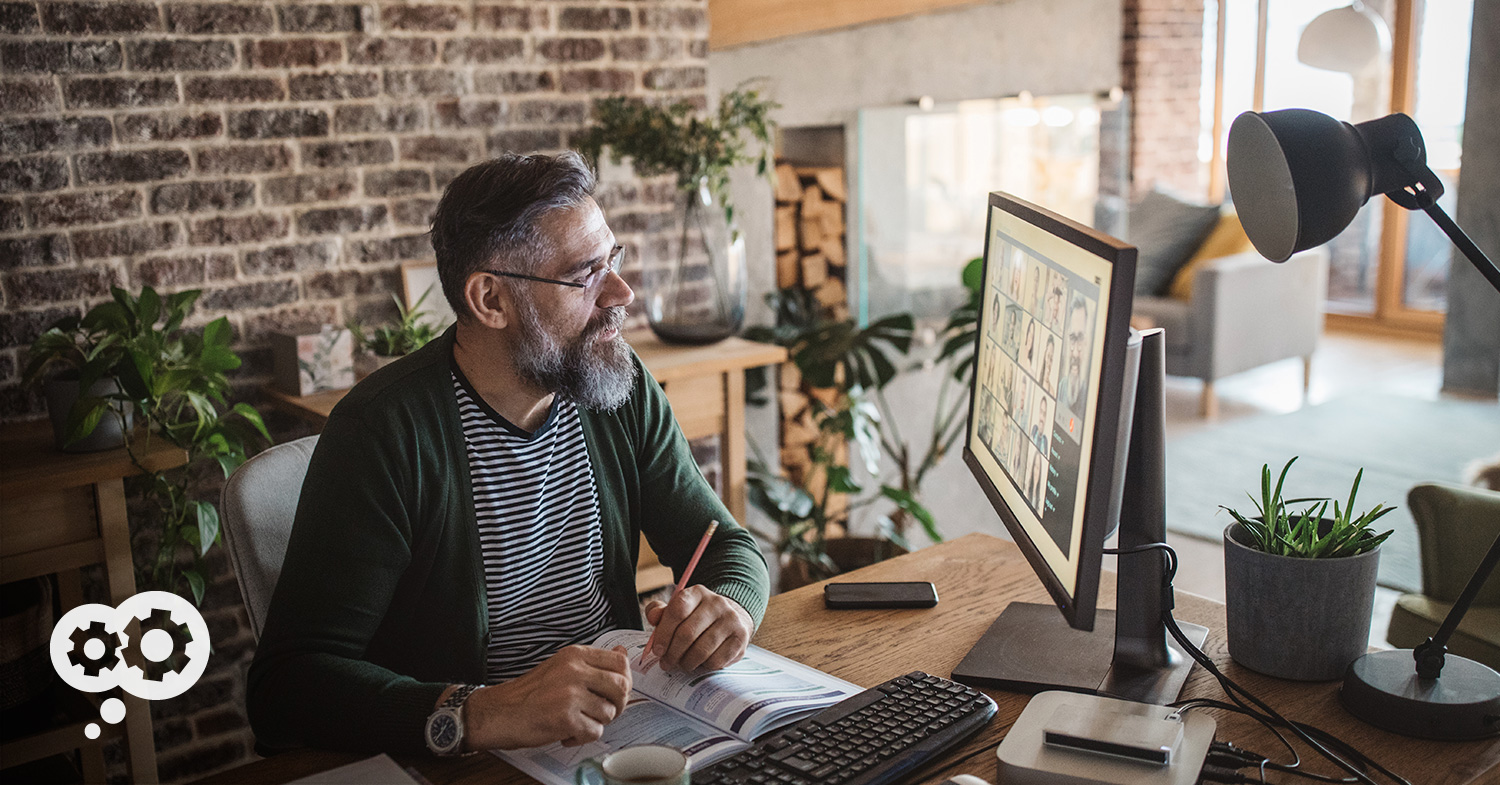 Hybrid work isn't a static concept – by nature, it implies that where people work will change over time, so your communication solution has to embody elasticity.
Legendary UCLA Coach John Wooden used to preach to players that "flexibility is the key to stability."
Disruption and adversity are everyday realities in sports. From the unexpected injury, a late-inning comeback, a defensive halftime adjustment, or a controversial call; the ability to recognize and adapt are keys to success on the playing field.