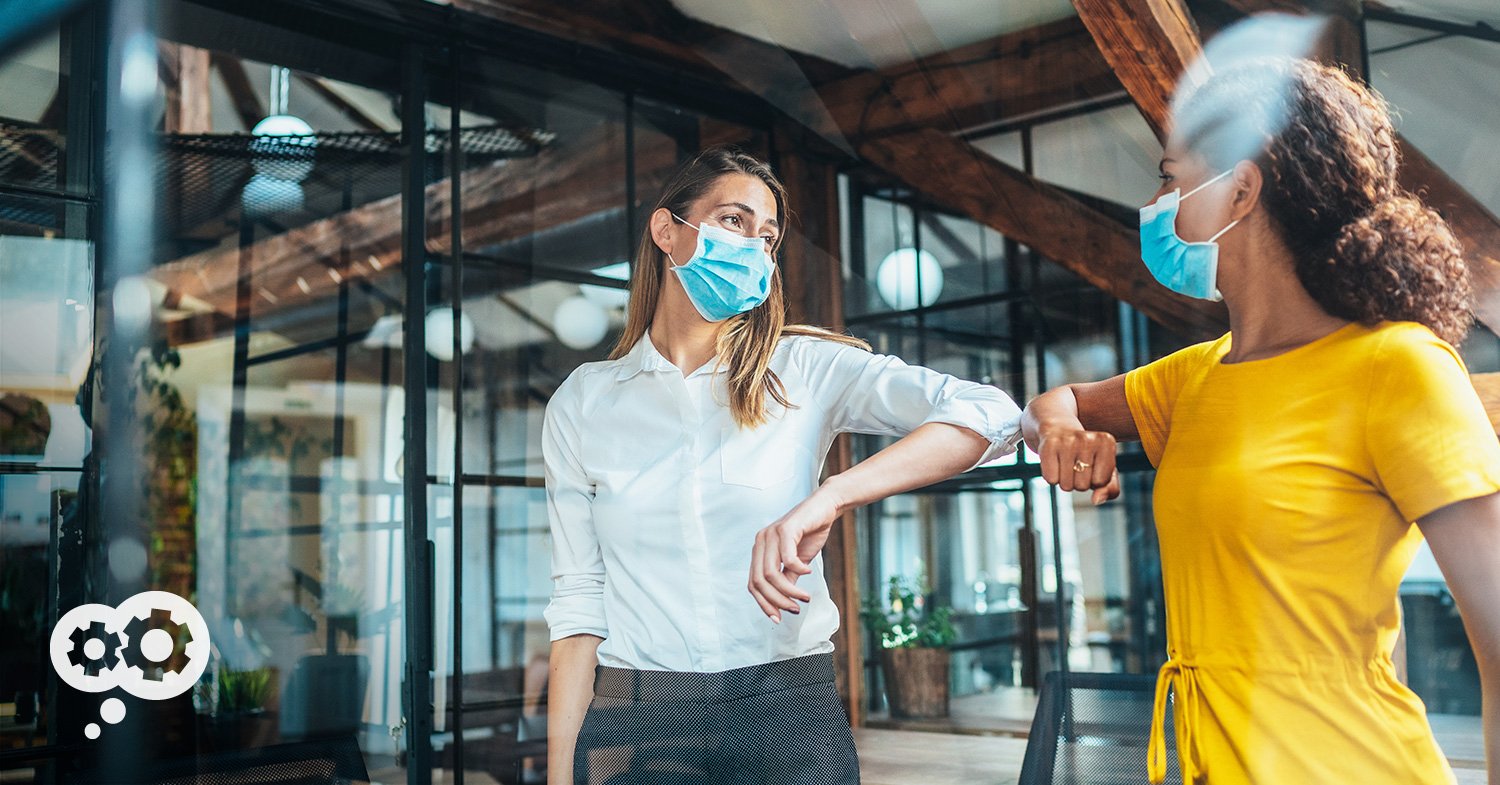 Over the last 9 months, we've worked hard to answer COVID-19-related questions, to provide resources, to deliver the content that mattered most to our customers, in an unprecedented time for businesses everywhere.
We'd love to shake your hand, but an elbow bump will do for now. Either way, we sincerely appreciate you reading in 2020!
Our year at the Datamax Thinking Blog kicked off with a New Year's-themed article, "6 Resolutions Your Business Technology Partner Must Truly Value in 2020." It detailed characteristics that businesses should seek in any technology vendor relationship they engage with: Traits like "the ability to respond – and resolve," "the creativity to dig deeper," and "the worthiness of your trust."
By mid-March, those partnership value ideas became more relevant than perhaps we could have imagined. How so? When COVID-19 became a reality, businesses everywhere were scrambling for answers, looking for a partner they could trust; one that would respond to needs, and one that could help them compile the necessary resources and technology to work remotely, and/or to work safely inside the office.
In fact, 9 of our "Top 10 Most-Read Blogs of 2020" directly address COVID-19 related issues. Certainly, we cover many aspects of office equipment, print, document, and network management in the Datamax Thinking Blog and our You Ask We Answer blog. But over the last 9 months, we've worked hard to answer COVID-19-related questions, to provide resources, to deliver the content that mattered most to our customers ... in an unprecedented time for businesses everywhere.
Again, thank you for reading! Let's take one final look back at our
top 10 most-read blogs of 2020.
#1

3 COVID-19 Phishing Examples to Help Your Business Identify Scams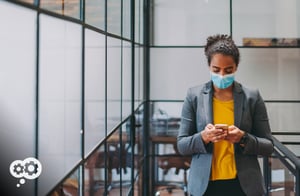 Two basic qualities that cybercriminals prey on are vulnerability and desperation. With so many on high alert with COVID-19 information and updates, phishing season is in full swing.
Email phishing scams involve sending deceptive emails and instant messages to bait you into sharing sensitive information. It often involves fabricated websites made to look identical to legitimate sites. In the case of the ongoing pandemic, these emails may claim to be with the CDC; they may mention trying to "protect" you with COVID-19 health tips; or they might just be an "update" on a coronavirus company policy, supposedly being sent by a coworker with a malicious link or attachment. Read more here.
#2

I'm Searching for Online Meeting Solutions: What's GoMeet and What are its Remote Workforce Capabilities?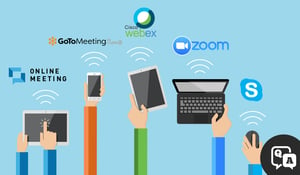 Organizations have countless options as they shop and search for business video conferencing solutions. GotoMeeting. Zoom. Skype. WebEx … to name a few. As businesses scramble to enable a remote workforce, what is GoMeet, and what are its capabilities?
In light of the coronavirus pandemic, Datamax, through its CommCare Program, is offering its "GoMeet" remote meeting, video conferencing, and webinar software tools. Read more here.
#3

A Remote Reality: 3 Communication Tips That Bridge the Gap in Work-From-Home Productivity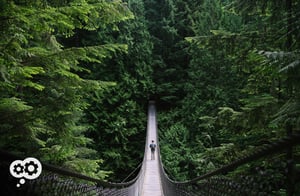 The Remote Reality: It's one that all organizations are coming to terms with in recent weeks. As the impact surrounding COVID-19 continues to set in, IT personnel are scrambling to set up "work from home" scenarios. Business executives are left with a variety of tough decisions about this suddenly scattered workforce. And employees?
They're heading home in droves. Read more here.
#4

Work Remotely the Right Way: A Seven-Point Checklist
From suit to sweatpants? Fantastic.
But there's more to remote work than leveraging the comforts of your home.
While working remotely, an increasingly escalating trend amid COVID-19, does have its aesthetic appeal, a certain due diligence is necessary for employees to maintain their level of professionalism while maximizing their at-home productivity. Read more here.
#5

Continuity Of Voice In Disaster (COVID-19): Prepared to Work Remotely?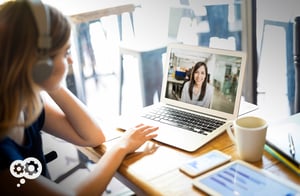 What happens when working remotely ceases to be a luxury … and starts to become a necessity?
With the series of events unfolding surrounding the Coronavirus, employers are making operational adjustments to comply with a quickly-evolving public narrative — one that may soon include a work-from-home strategy. Given these circumstances, how do businesses maintain effective communication with customers? With their team? How do they preserve standard business operations if employees aren't at the office? Read more here.
#6

Post-Pandemic: Taking the Work From Home Plunge Long-Term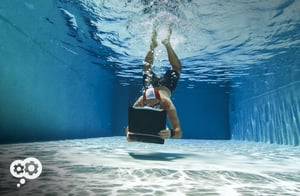 What happens as we move past the COVID-19 pandemic?
It's a universal question faced by businesses right now. And while the Internet is abuzz with post-pandemic postulation, a vast amount of uncertainties still loom.
However, COVID-19's impact on how people work going forward seems unmistakable. For many organizations, the pandemic moved work from home strategies from policies under consideration to a sudden plunge into the unknown. Read more here.
#7

In Light of COVID-19, Does Datamax Have any Promotions That Can Help My Business Better Communicate?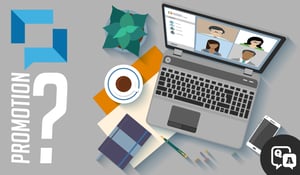 Editor's Note: The deadline for this promotion has passed since the blog was originally published.
As an employer, are you suddenly asking yourself: How can employees be here, without really being here? There are projects to be shared, customers to be cared for, and meetings still to be conducted. Read more here.
#8

7 Proactive Steps SMBs Can Take Amid the Coronavirus Outbreak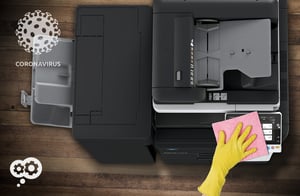 As our nation and our world continues to deal with the coronavirus and its impact, small businesses find themselves on the front lines of this outbreak.
From the cancellation of events to dwindling numbers of consumers in public spaces, the well-being of small to medium-sized businesses are being immediately affected. While the series of events surrounding COVID-19 may leave business owners seemingly with their hands tied, there are proactive steps that can alleviate concerns, ensure healthy practices, and sustain productivity for the days and weeks ahead. Read more here.
#9

How Can I Prepare My Company for Working Remotely in Light of a Disaster or Other Event?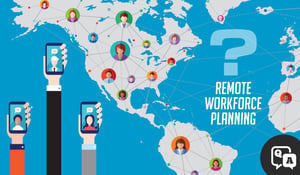 Disaster planning is one of the most underappreciated aspects of executive leadership – until a disaster strikes. The current situation with COVID-19 is different from familiar disasters such as hurricanes, tornadoes, and earthquakes regarding property loss and damage; however, its growing impact on our daily lives is becoming just as profound and disruptive.
Traditional disaster planning considers remote workforce planning from the perspective of restoring communication, normal office functions, and employee productivity as quickly as possible. Read more here.
#10

6 Resolutions Your Business Technology Partner Must Truly Value in 2020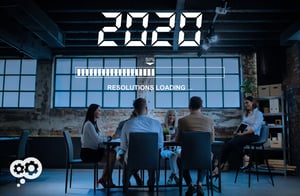 Peter Drucker once wrote that "customer research may be more important than market research — but far more difficult."
In other words, if it's not relevant to the customer, it doesn't matter. And if a partner can't figure that out, they're likely hurting for value. The success of your partnership with a business technology vendor rests primarily on those differentiators that matter most to you. That's not as easy for vendors – technology vendors being no exception – to uncover and deliver. It takes a particular mind-set by your provider to follow through with actual customer needs and wants. Read more here.
---
2021 is right around the corner! As you look ahead into the new year, could you benefit from relevant business technology content delivered straight to your inbox? Subscribe to our blog at the top right of this page!