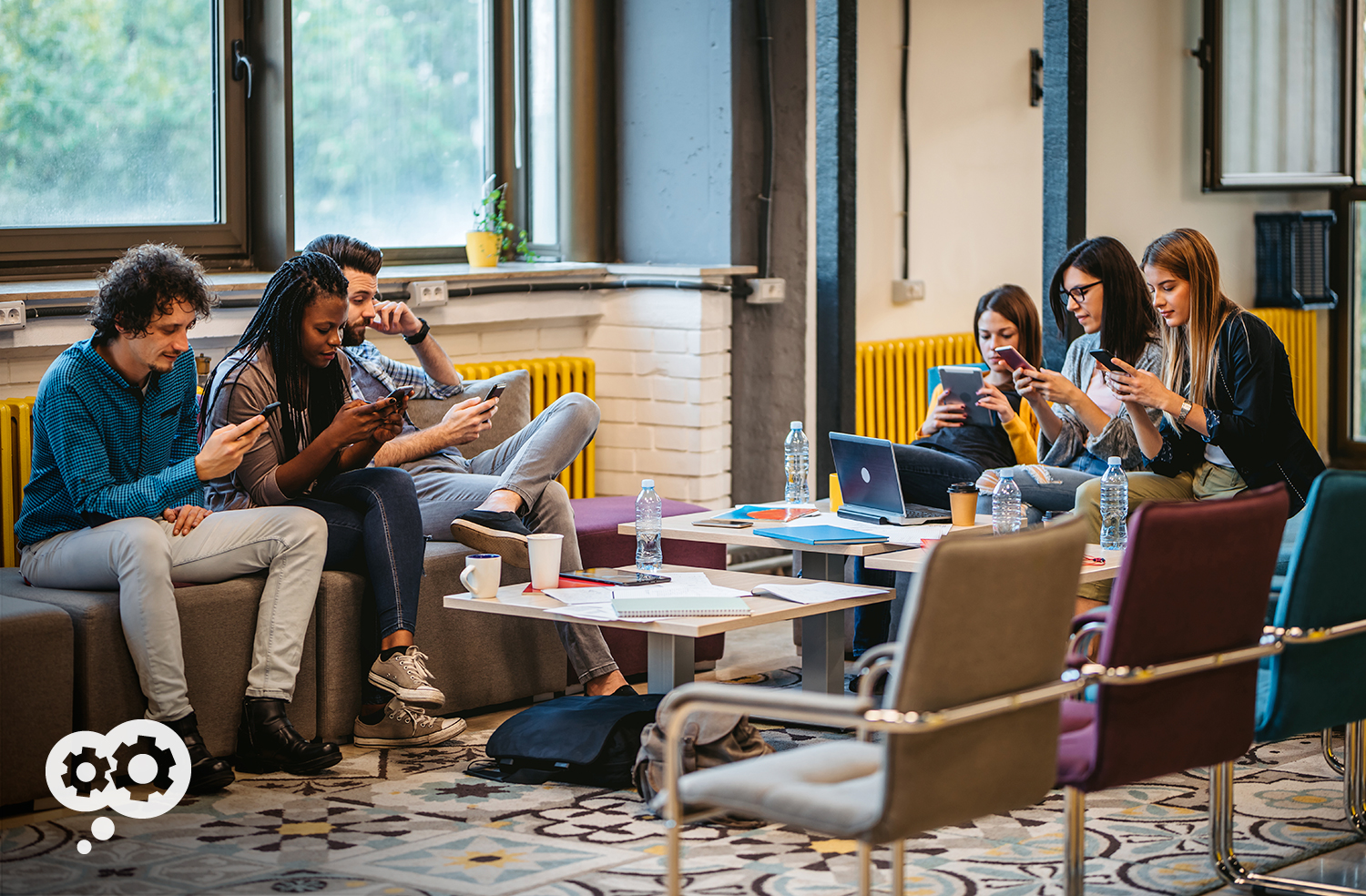 The printed document (as you'll read more below) remains a very relevant mode of consumption for Generation Z. However, the preferred means for doing so is unequivocally mobile.
A generation ago, one glance at a bustling on-campus computer lab, and you knew: Mid-terms must be right around the corner.
However, this traditional hub for course research has migrated to coffee shops, residence halls, student centers, cafes and anywhere else a student can access Wi-fi. The BYOD (Bring Your Own Device) Movement, being currently led by Generation Z, creates increasing complexities for Higher Education IT personnel hoping not to get sacked by the onslaught of devices.