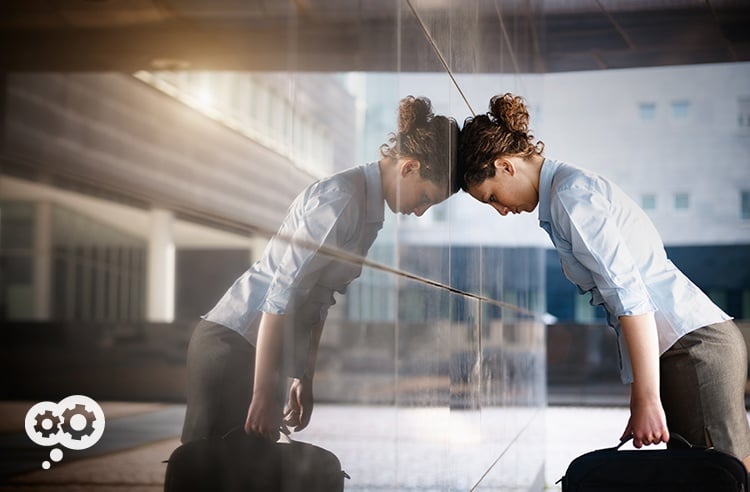 Without change management, you won't get the most out of your new technology.
People don't even want to change their coffee order at the café in the morning, let alone the technology they've used every day for years. You want to improve productivity through new technology, such as a new customer relationship management system or digital copiers, but don't let yourself get distracted by the shiny data sheet in front of you.
You need to consider the people who are going to use these solutions on a daily basis. They don't care about the technical specifications of what you're bringing in, and they're going to dig their heels in if you don't have a plan ahead of time.