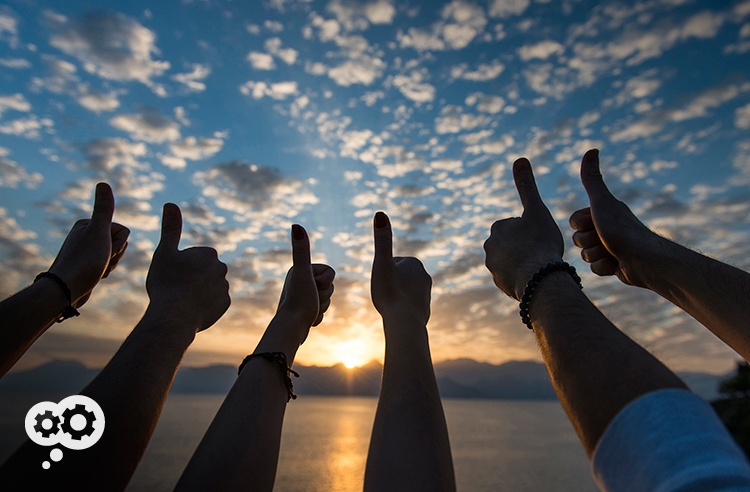 You have a lot of options on the market when you make a technology purchase. The best solution for your business isn't determined solely by the price, the feature set, or how fast the vendor gets it to your doorstep.
Every year, I learn more about copiers, document management, workflow, and, increasingly, managed IT topics.
I do my best to pass on what I learn to you.
Here are the 11 most popular posts in 2017. They cover a range of topics:
Read on for insights into those topics – and more – to get yourself ready for 2018!