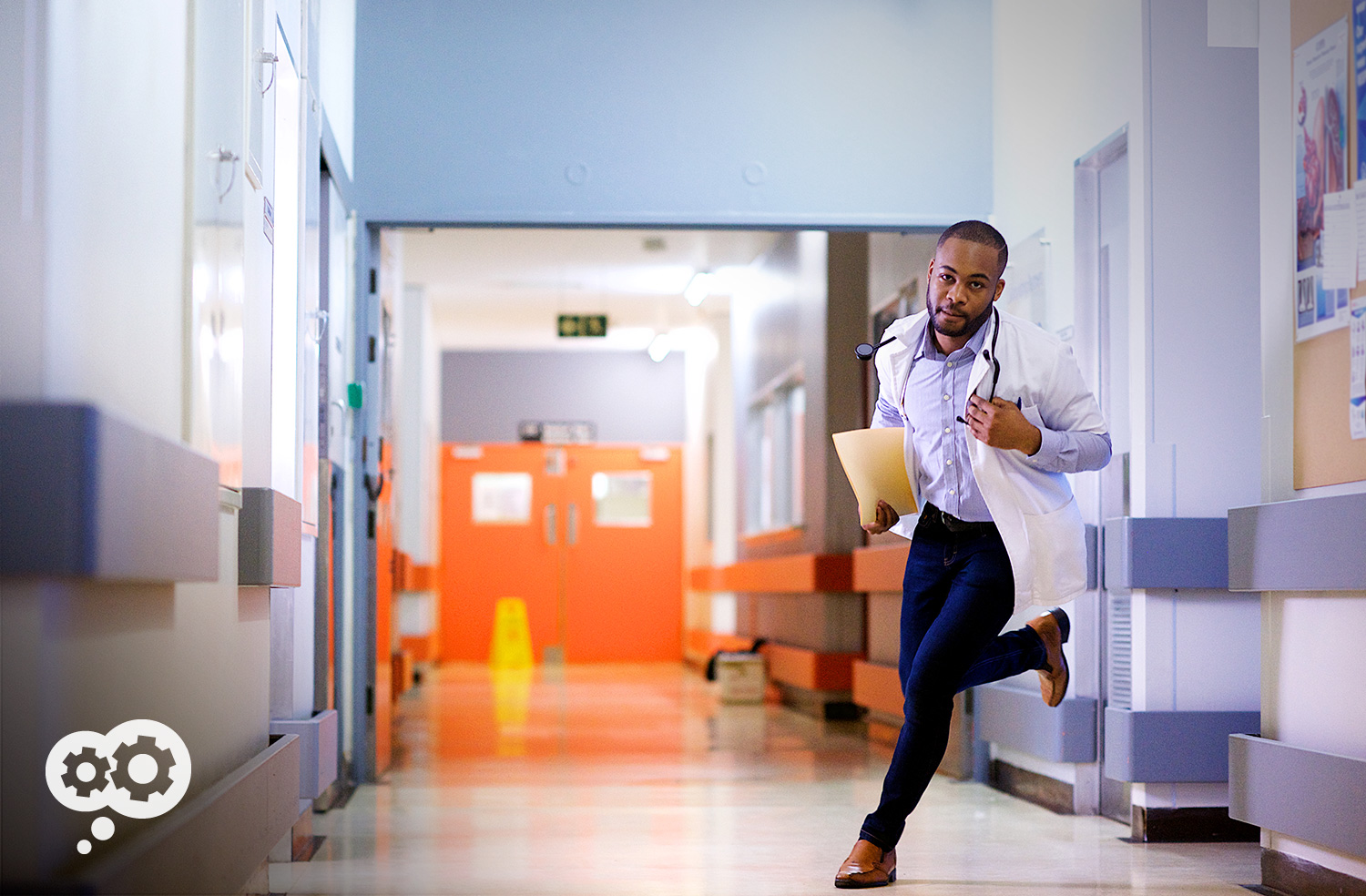 With growing compliance pressures, and as facilities grapple with ways to be more productive, healthcare organizations need to easily and efficiently send authenticated documents without disrupting their existing workflow processes.
First, a few fax facts.
The first ever transmission of an image over a wire was performed by Alexander Bain on an experimental fax machine in 1843.
A survey done by IDG research found that cloud faxing is used for 31% of total faxing activity today among companies that have implemented the method, with that number expected to increase to 71% over the next three years.
According to IDC's fax survey, 90% of respondents indicated either that their organization had already integrated fax with other technologies/applications or were evaluating options to do so.