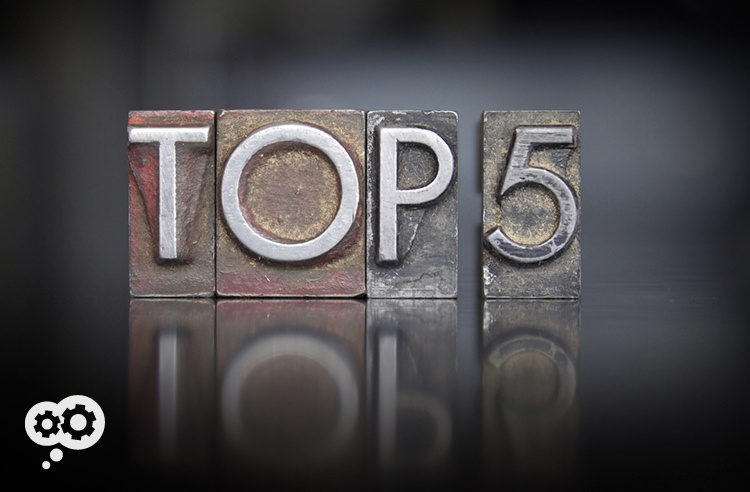 I hope your new year is off to a fantastic start.
As we all dig into a new year, here are a few of our greatest hits from last year.
Whether you're revisiting them or seeing these for the first time, thank you for reading. All of us here at Datamax look forward to helping you reach your business goals this year.
1. 8 Tips for Smoother Document Scanning
It's your favorite time of day, time to scan the documents (and, yes, that is a reference to the Dunkin' Donuts commercial from the 80s).Regardless of what type of device you're using to capture paper documents, there are a few tips you can use to make the process as smooth, fast, and efficient as possible.