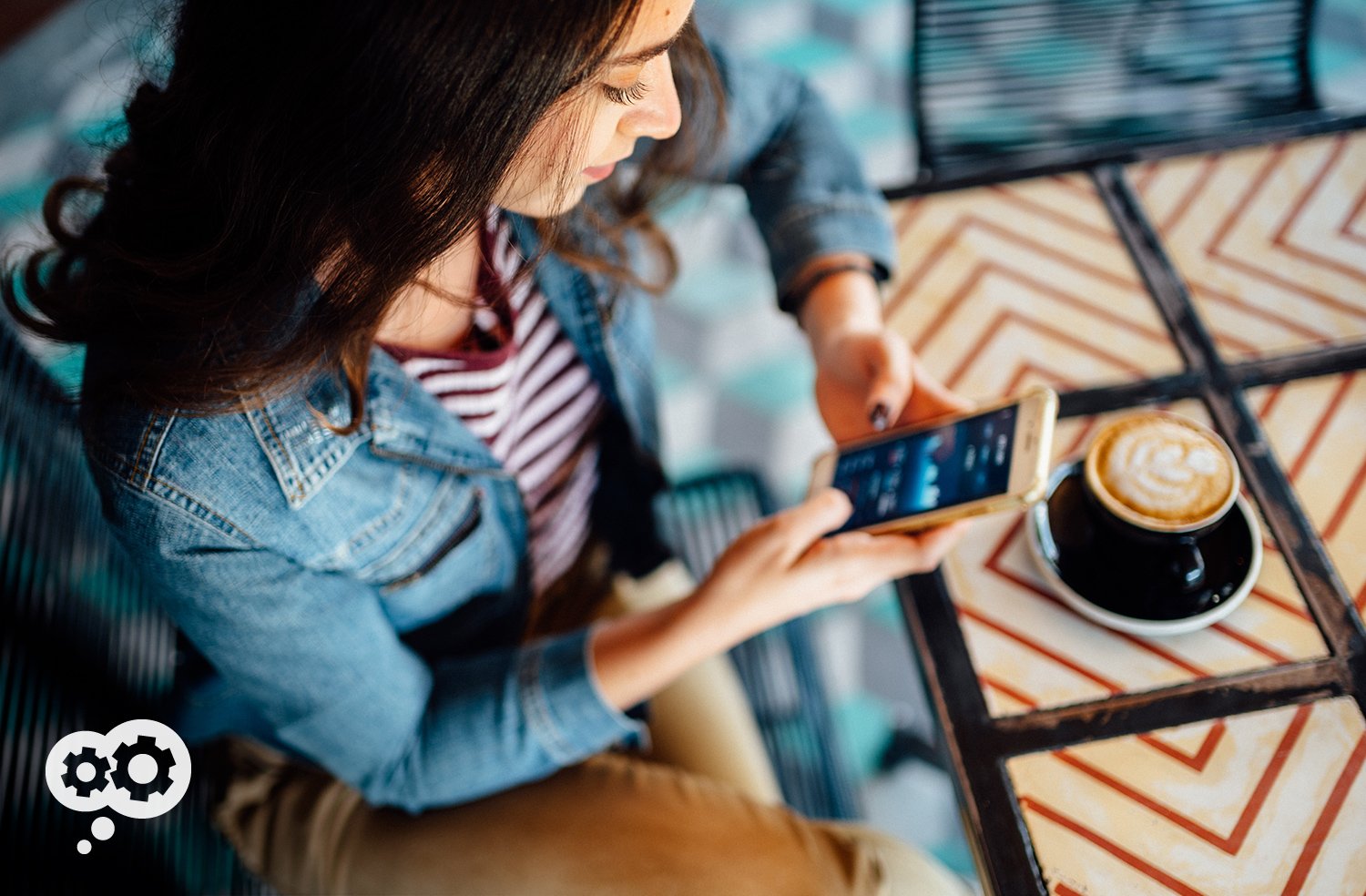 Most companies don't realize that there's an "app for that" on their copier.
Everything and everyone in an office needs to be as productive as possible. Did you know you could extend the productivity benefits of your copier with an App?
Most companies don't realize that there's an "app for that" on their copier. Take a look at your multifunctional printer (MFP) and visit the apps screen. If you have a Canon copier then you can literally download an app from the Apple App Store. If you visit the Document Distribution and Management page on the Canon Copiers website, you can see the types of apps supported by color copiers, black and white copiers, and production printing systems.
Take a look at some of the Canon apps available on iTunes.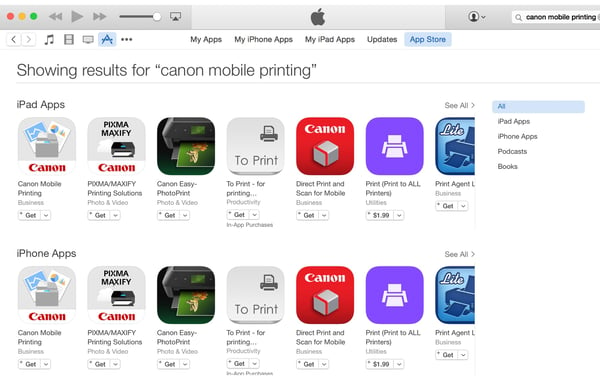 If your office operates on a BizHub (the Konica Minolta line of color copiers), then visit the the Konica Minolta bizhub MarketPlace. There, you'll find dozens of productivity apps to tie into your copier to make finding and securing documents while increasing efficiency a piece of cake.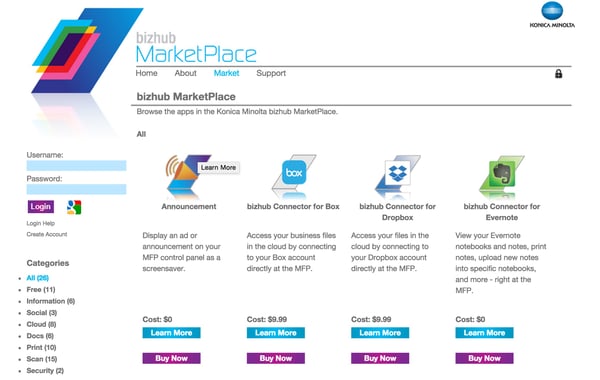 Imagine connecting Dropbox to your multifunctional printer. You can save your thoughts to your cloud-based storage, retrieve it via the app, and print when you're ready. Pretty handy when you're working in the office, at home, or in your coffee shop of choice.
There is a great big world of apps available on your MFP. Schedule a quick call with your Datamax point of contact today and ask for a walk through of how to download these to YOUR copier today.
Go ahead, explore how you could simplify some of your daily tasks on your existing office equipment.