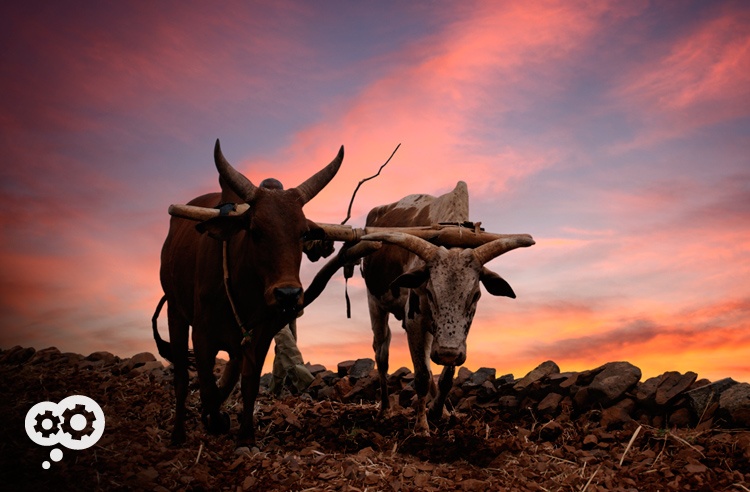 A Managed Network Services program fine tunes and establishes control over all the moving components of your network.
Your business's network steadily hums along, serving its intended purpose with what seems like relative ease. That is, until an unexpected breakdown occurs and you begin to feel the weight of every IT issue bearing down on your office's productivity.
What seems effortless can quickly become overwhelming. What traditionally seemed like a routine method for handling IT could today be more a beast of burden for your business.
Unwelcome surprises are everywhere in business, your network being no exception. Ransomware and phishing attacks are real, tangible threats against your business (yes, your small business, too) every single day. In 2017, Verizon's Data Breach Investigation Report revealed 61 percent of all cyber attacks target small businesses. And according to the U.S. Cyber Security Alliance, 60 percent of small business that suffer a cyber attack go out of business within six months.
A Managed Network Services program fine tunes and establishes control over all the moving components of your network. It also frees up your IT team to think strategically toward a long-term direction, and you to focus on your forte… not your technology.
Four scenarios you might face:
1. You (or your IT representative) are burdened by day-to-day IT maintenance.
Are you running around just trying to keep your network and your workstations afloat? This could be any type of day-to-day maintenance, from endpoint protection or patch management to more complicated network issues. Furthermore, do you have a vision and specific plan in place as your current infrastructure ages? According to a CompTIA study, 31% of respondents said that they opted to work with a service provider to "free IT staff to work on strategic projects."
2. You're seeing frequent downtime because of computer or network issues.
Any office deals with unwelcome technology surprises. Whether you have an internal IT resource or you are utilizing break/fix services, you may be seeing frequent downtime, from down desktops to substantial server issues. Even worse, in a break-fix scenario, you have to make a service call and wait hours – even days - for resolution. By utilizing proven, robust remote monitoring and management tools, a sufficient Managed IT team can proactively head off many network issues, many of which will be repaired before you know they exist.
3. You simply need additional expertise.
As mentioned above, your small to medium size business is like low hanging fruit for cyber criminals. However, with proactive network monitoring and endpoint protection, attempted intrusions are caught before they can do harm and patches to anti-virus and firewall software can be applied appropriately. A Managed Services Provider can provide consultation on how your technology landscape can improve and also recommend general best practices security-wise.
4. You're having trouble budgeting your IT.
Are you seeing IT-related expenditures wildly fluctuate from month to month, depending on what issues you faced recently? Are you resigned to expecting the unexpected? With a Managed Network Services agreement, you pay a much more predictable monthly fee to keep your network finely tuned and capably secured.
Put simply, why carry the burden of handling IT? Finding a Managed Services Partner, with a top-tier technology stack and array of solutions at work for you constantly, can create security and stability to your network. More importantly, it pulls weight off your shoulders, letting you get out there and grow your business - without those unwelcome surprises.