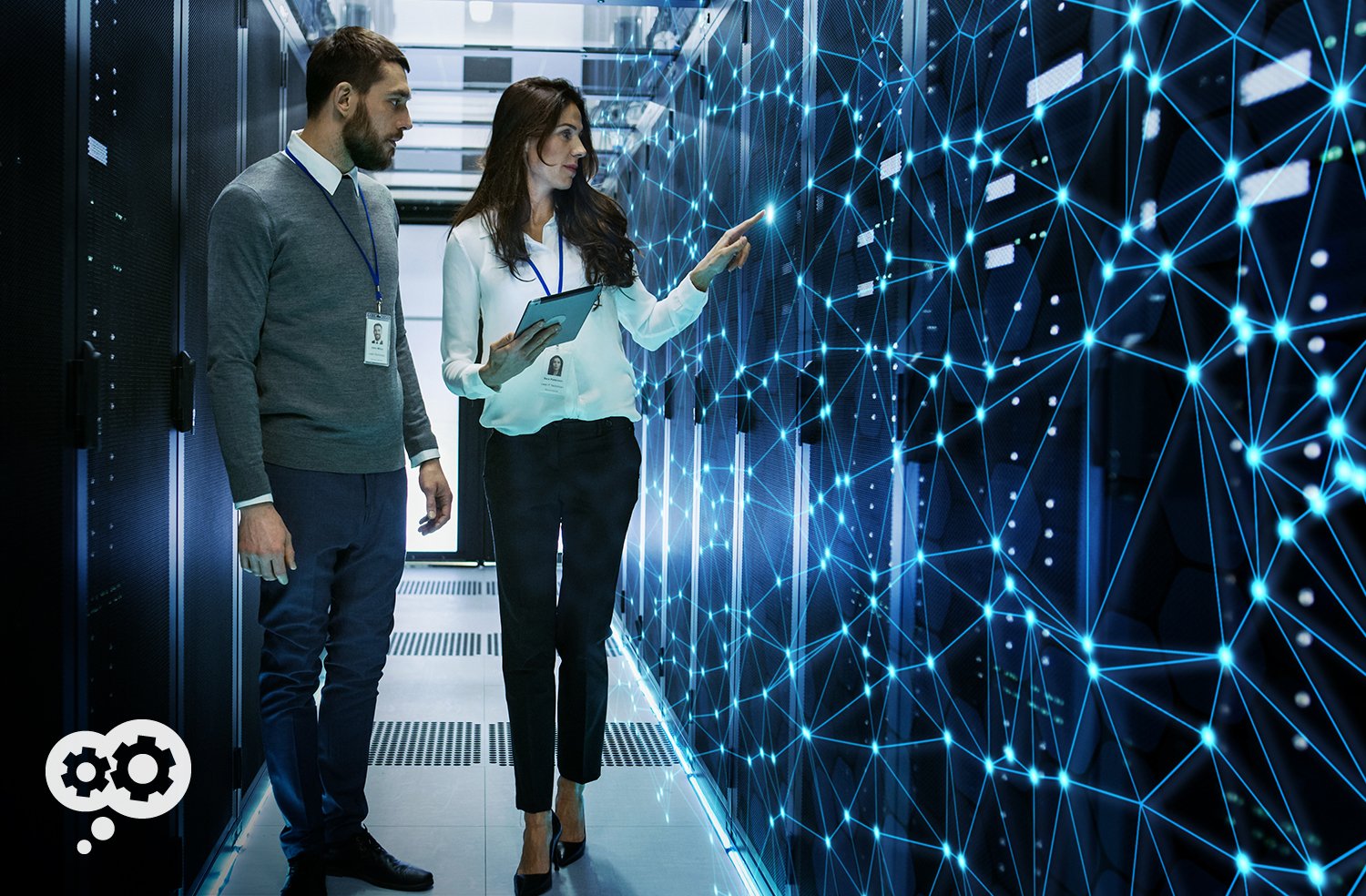 Before proceeding with a Managed IT partner, it's important to set up checkpoints that ultimately secure your return on technology investment.
In the process of securing a competitive business advantage, organizations are moving fast toward the growing trend of outsourcing.
It stands to reason. Finding a trusted team in any particular business function – be it finance, technology or other – gives companies the opportunity to reduce costs, focus more on core business goals and planning, and also benefit from the specific expertise of these professional service organizations.
The global market size of outsourced services (as measured in 2018) is at $85.6 billion, according to Statista. This trend isn't relegated to large enterprises, either. According to the research firm Clutch, more than one-third of small businesses (37%) currently outsource a business process, and more than half (52%) plan to outsource at some point in 2019.
Before proceeding with an external Managed IT partner, it's important to set up checkpoints that ultimately secure your return on technology investment. If you're contemplating outsourcing your IT, whether to shore up network security concerns, free up your existing IT team, or gain expertise for storage, application monitoring/management or backup and disaster recovery, make sure each of these 5 checkpoints are cleared before proceeding.

5 Checkpoints Any Managed IT Services Partner Should Clear:
1. The SLA details are clearly stated and understood.
It's obviously crucial to know what you're getting when you pay a service provider that monthly fee... and what you're NOT. A MNS agreement, at its core, SHOULD include:
virus, spyware and malware protection,
patch management,
24X7X365 proactive monitoring,
and regularly service delivery reports.
But what's considered extra? What are the agreed-upon response times for general support requests? Emergencies? Downtime is expensive – leave no doubts on when you should expect support from your partner.
2. They show the ability to align with your business goals.
It sounds good on paper right now. But what is the outlook two, five years down the road?
With the freedom to focus on your forte, your SMB will hopefully thrive and your needs will evolve along with your growth. Needs will change. Issues will arise. Is your IT partner nimble? Capable? Responsive?
How many resources are being employed to your organization? Does your MNS provider demonstrate technical expertise designed to address unique and future needs of your company?
A few examples of IT-based projects:
Backup and Disaster Recovery
Hosted Microsoft Exchange
Cloud Services
Virtualization
Mobile Deployment
Document Management
3. They hold themselves accountable.
Technical expertise and robust solutions are certainly enticing. But it's results you're after, right?
What kind of a service analytics exists to measure their service performance? Is there definite transparency with this data in building a partnership relationship? As mentioned above, how often is the provider willing to sit down and discuss the partnership, review current performance and strategize for a future game plan?
4. There's a rock-solid Business Continuity Plan.
Your organization faces potential disaster each day it operates – through natural disaster or malicious cyberattack. Business Continuity Plan is absolutely essential.
What you do now to prepare determines your own survival rate, as well as the successful retention of your clients. From keeping customers in the loop to enabling optimal IT uptime to identifying key employees involved in the recovery process, does your potential IT Partner have a game plan? Ask for the details ahead of time.
5. Services include employee training.
The weakest link to any network security plan is often the end user.
What – if any – web based or onsite training is available for your employees to ensure they're not making your organization vulnerable to malware or Ransomware attacks? Additionally, will specified members of you team have access to monthly or quarterly partnership reviews to address current IT performance and voice concerns or new strategies moving forward?
The communication between your team and their's should be seamless, frequent and ultimately beneficial to you.
---
Managed Network Services allows you to focus on what you do best — running your business. If you're considering outsourcing your IT, download our free eBook below to help you better understand the role of a Managed Services Provider (MSP), learn why so many SMBs are turning to Managed IT, and what the next steps might be for your organization. Download it today!