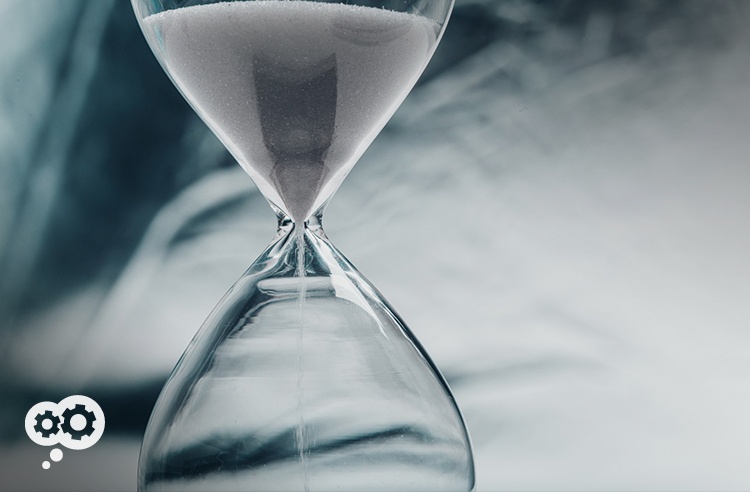 I can't think of many worse ways to start a Monday than by having to immediately troubleshoot an unscheduled firmware upgrade that has played havoc with your users' connections to the copiers in your office.
Managing the various office devices is a little bit like cleaning your house – it has to be done, and it's a great feeling when you've finished, but no one actually likes doing it.
If you're experiencing any of the following issues regularly, you're wasting time when you don't need to:
Deploying drivers for your devices
Have no insight into the status of your devices and are barraged by unexpected maintenance needs and out of toner alerts (without any in stock!)
Struggle to add users and devices to your print network
Ineffective enforcement of access and printing policies
Firmware updates during business hours – causing unexpected machine downtime and frustration
So how do you make your life easier? There are many device capabilities that can simplify management issues of your devices. Here's a partial list of features to look for:
See Device Status in Real Time: View all device status from one portal and set up real-time alerts for a variety of device errors – door open, parts missing, ready, etc.
Create tasks: Create and schedule tasks to run at set times (e.g., retrieve meters every month on the 1st at 5 PM)
Error logs: Maintain a log of device error history and export for analysis when needed
Grouping: Group devices into logical groups, such as Floor1 or HQ
Corporate Address Books: Centrally manage the company address book across multiple devices (in the case of a fleet of devices from multiple manufacturers, you will have to do this individually for each manufacturer's equipment)
User Notification: Send notices to IT administrators about device status. Exchange messages with individuals or all connected users to let them know about printing environment changes
Access Rights: Set up user rights on individual and feature-by-feature level, when required
List of Devices: Look up all network –registered devices in one location
Firmware Updates: Download firmware and update immediately or schedule updates, according to settings
Canon's imageRUNNER lineup of MFPs offers software that addresses many of the issues mentioned throughout this post.
If you're tired of managing your equipment instead of USING your office equipment, we can help.