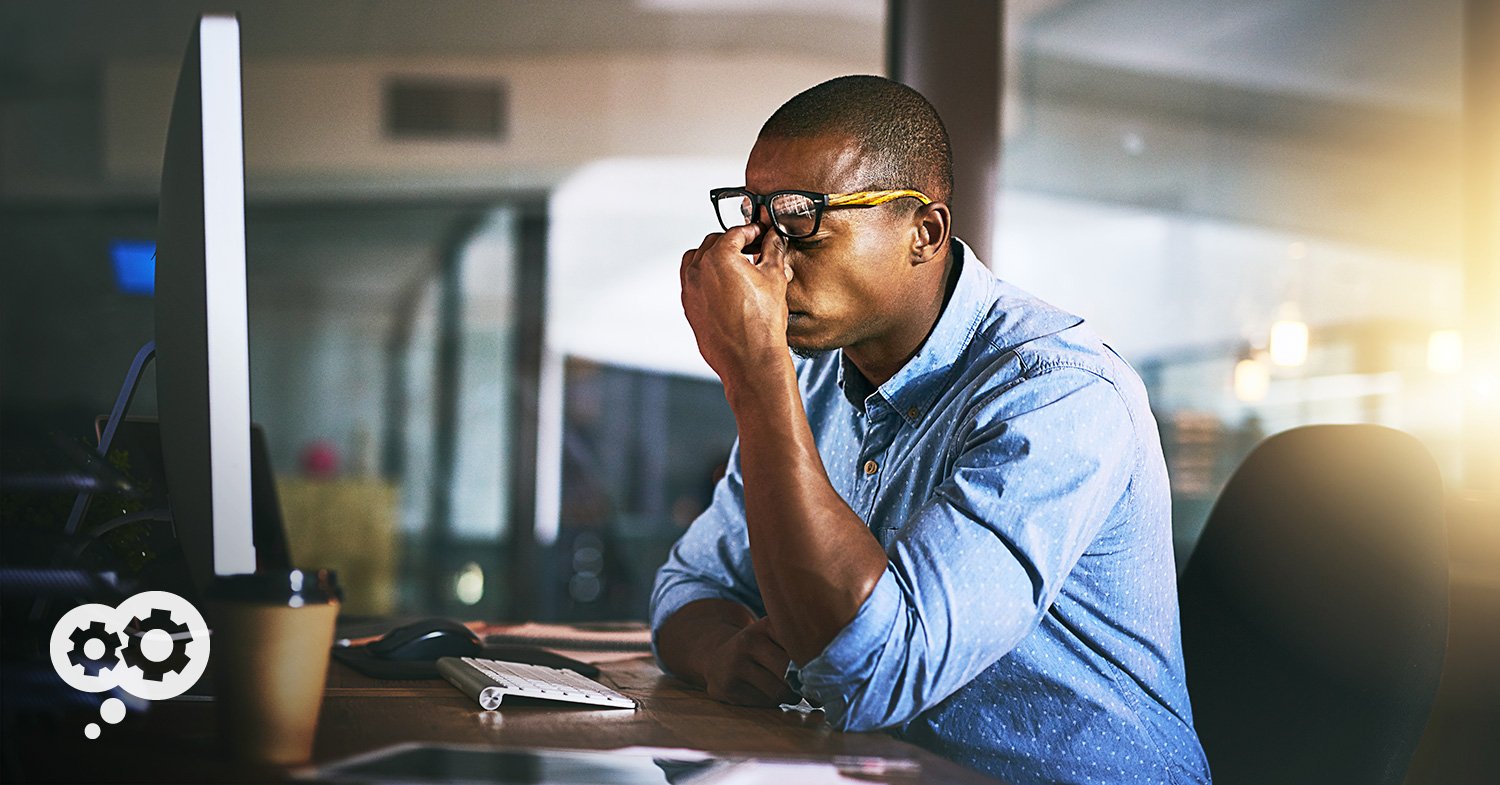 As you begin to meet with a potential provider, there are warning signs to look out for, which we will share below.
It's always s best practice to try on a pair of shoes before purchasing. After all, the right fit will never hurt your feet.
Today more than ever, IT infrastructure is complex, time-consuming, and expensive. Add to that the cybersecurity landscape we find ourselves in, and it can be downright scary. With that in mind, businesses continue to find that outsourcing to a Managed IT Service Partner. Recent research from Canalys, a global market research and analysis firm, found that While total IT spending is forecast to grow 3.5% globally in 2023, managed services is predicted to grow 12.7%.
However, just like anything else in life, not all Managed IT Partners are created equal.
From help-desk support to cybersecurity protection, down to an ability to provide long-term consultation for your technology path ahead, there are many areas in which a Managed IT Partner can affect both your productivity and protection. From partners, large and small, local and afar, how can you know for sure you're stepping into an engagement with your best interest in mind? As you begin to meet with a potential provider, there are warning signs to look out for, which we will share below.
First: What is a

Managed IT

Service Provider/Partner (MSP), exactly?

An MSP is an organization that offers outsourced IT services to other organizations. They generally provide ongoing monitoring and management of applications, IT infrastructure and apply their expertise on a recurring basis. A few items they routinely monitor include:
Web apps
Desktop and server management software
Backup and business continuity solutions
IT disaster recovery strategies
Data storage management
Cybersecurity best practices
3 Warning Signs That

Your Potential Managed IT Partner May be a Bad Fit.
1. The technology assessment is a bit of an afterthought.
Many businesses will shudder at the thought of a thorough assessment of their technology infrastructure the same way one would a root canal. Some providers may consider this a mere formality to embark on before you sign off. However, a thorough assessment is a critical step. After an initial discovery meeting, a key piece technology partnership (and overall trust!) is to take a deep dive into the wants, needs, and desired direction of your organization, as it pertains to your network infrastructure. Remember that not all assessments are created equal, either in depth or intent. An assessment should be more than just a quick scan.
Here are a few reasons why a thorough technology assessment is critical:
It generates critical information. Putting a microscope on your infrastructure helps uncover key data on PCs, firewalls, switches, routers, potential security vulnerabilities, and where needed upgrades may exist.
It reduces unwanted surprises. No one likes to be taken by surprise by an MSP, be they unanticipated costs or unmet expectations. An assessment gets to the bottom of things on the front end.
It SHOULD address the "humanistic" nature of technology. One-on-one interviews are a great way to see how technology is actually applied by each user. Perception is often reality. Certain roles may have different perspectives or expectations of what they need out of devices and supporting software.
2. There's too much "geek-speak" from the get-go.
Any great relationship is based on good communication. As you discuss the road-map ahead, is your potential provider talking over you? Are they throwing around unnecessary jargon that clouds your understanding of what happens next? This is a problem that will likely only worsen with IT support tickets that lay ahead.
A well-outsourced IT help desk is always fully staffed, always up to speed on the bleeding edge of technology, and always capable of relating to (and communicating back) your needs. No "Geek Speak" allowed. On the subject of support, Service Level Agreements should essentially be well-defined. Make sure they're well documented and they fully meet your needs.
3. They can't adequately answer key questions (such as these).
Are they doing more than just monitoring and maintaining infrastructure? Your next Managed IT Partner should and can be willing to take it next level. A few questions to ask:
What does employee training/onboarding look like?
What certifications or advanced qualifications do they demonstrate?
When you call their support desk, are you getting a live person?
Is there end-user cybersecurity training available?
What about Partnership Reviews? How often do they happen, and what do they entail?
Having a robust, secure IT network isn't optional today. Investing the time, resources, and expense to deploy and manage it yourself IS. From initial assessment to ongoing support, Datamax will focus on the foundation and security of your network, so you can focus on your business. Ready to learn more about Managed IT Services with Datamax? Click to schedule a visit!