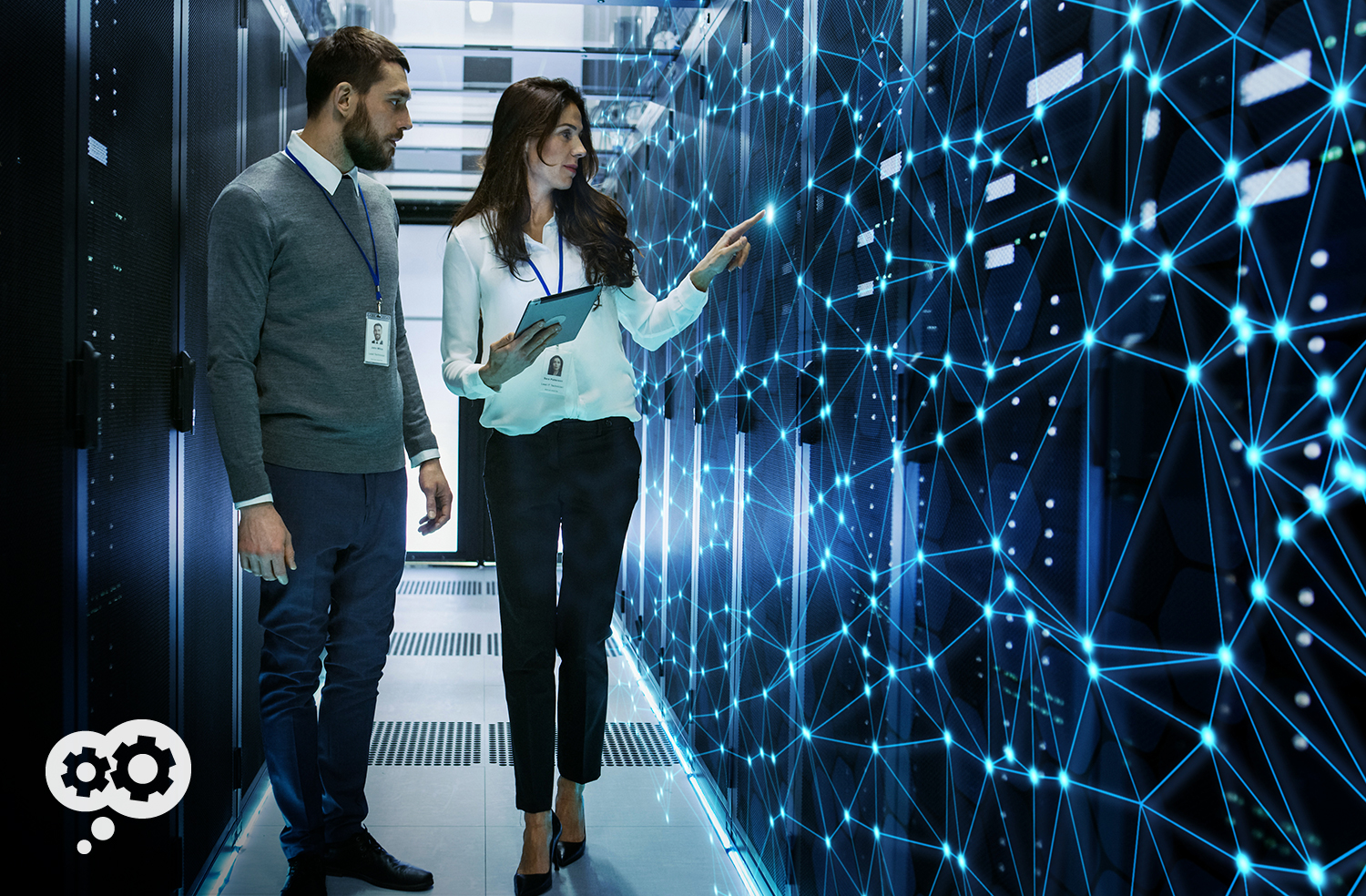 Before proceeding with a Managed IT partner, it's important to set up checkpoints that ultimately secure your return on technology investment.
In the process of securing a competitive business advantage, organizations are moving fast toward the growing trend of outsourcing.
It stands to reason. Finding a trusted team in any particular business function – be it finance, technology or other – gives companies the opportunity to reduce costs, focus more on core business goals and planning, and also benefit from the specific expertise of these professional service organizations.