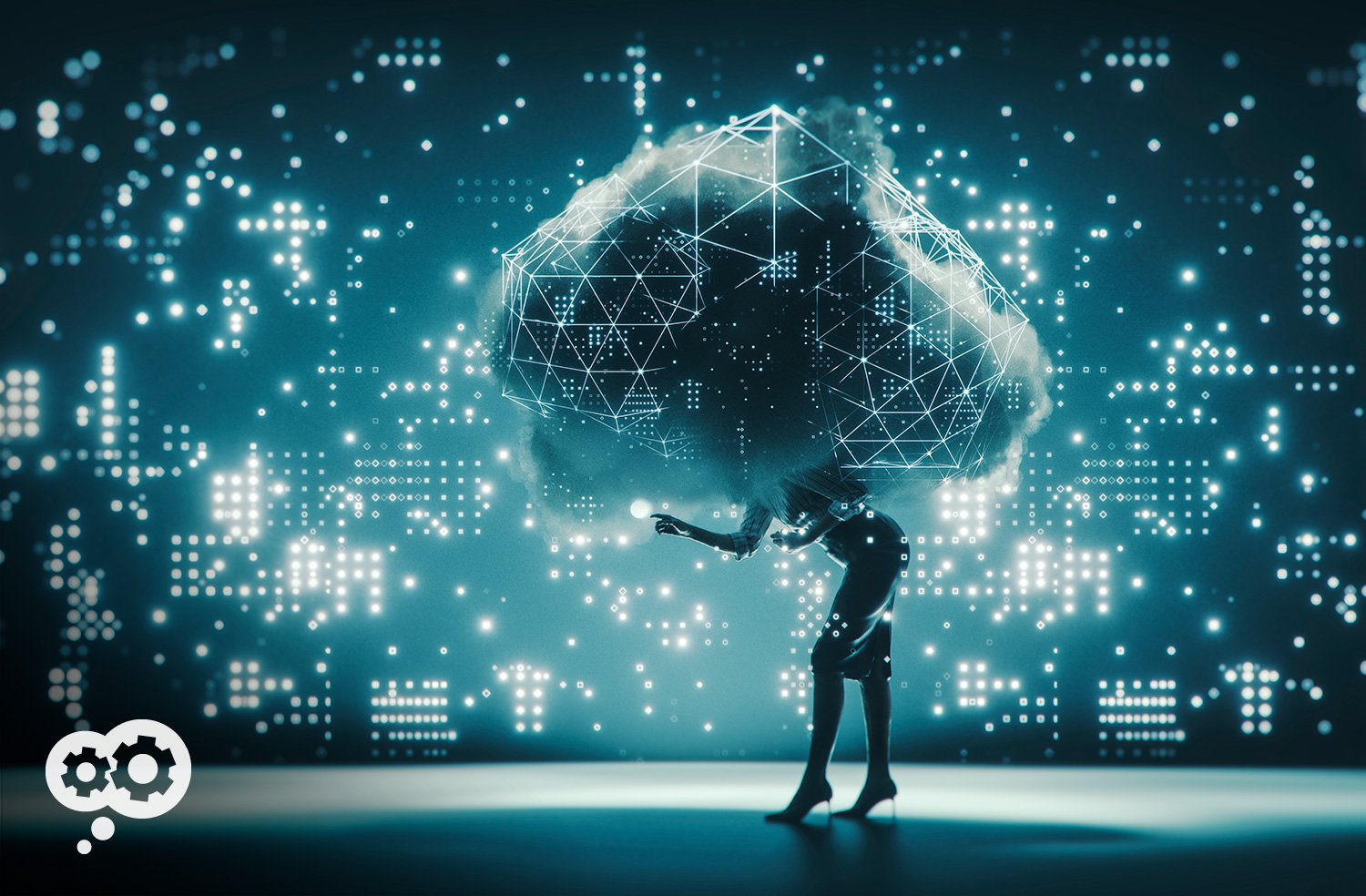 Cloud-based content management systems like Box unify all people, information and applications together in the cloud to transform the way they work, giving IT departments the tools they need to match the tightness of security with the speed of collaboration.
As humans, we are suspicious by nature.
Anything that's not visually identifiable – or right in front of our eyes - can often be difficult to trust. We trust the local Italian restaurant because we know the owners. We trust local government because we're neighbors with an elected official, and we see direct results from his or her public service in our own city. Excruciatingly cliché TV ad campaigns mention ad nauseam being "locally trusted."
And that local business server? It's set up just across the IT manager's office. He or she can see it from their desk chair, blinking lights and all. They trust it's capabilities in managing, storing and processing our data.
The practice of using a network of remote servers on the internet to store, manage and process data?
That creates a cloud of suspicion.
Cloud computing opens up a new frontier for data storage, data access and organizational productivity. The tangible advantages of cloud computing are well documented and increasingly difficult for organizations to shy away from. The speed, agility and responsiveness of many cloud-based applications makes things like real-time team collaboration and increased client responsiveness a reality.
Such a reality is increasing.
73 percent of respondents in an IDG Cloud Computing Survey have already adopted cloud technology, and another 17 percent intend to do so in the next 12 months. Software as a Service (SaaS) is still the most common cloud service model across companies of all sizes; 89 percent of companies use it somewhere in their IT environment, according to the survey.
Still, that cloud of suspicion floats along for hesitant organizations, particularly in the arena of security.
In terms of security, digital transformation has brought with it vast decentralization. Mobility, cloud services and consumer apps have all fueled the need for employees to be able to work anytime, anywhere and from any device.
While this may create seamless "anywhere" communication for sales or marketing teams, the task for IT administrators is anything but seamless. These IT administrators must create a secure experience for all scattered devices.
They must have control.
In a wide open, new frontier of content distribution and sharing, the operable word to consider is exactly what those suspicious of cloud utilization feel that they've lost: Control.
Cloud-based content management systems like Box unify all people, information and applications together in the cloud to transform the way they work, giving IT departments the tools they need to match the tightness of security with the speed of collaboration.
Take a closer look at the key security elements of a cloud-based management system like Box.
The Four Key Tenets of Box Security
1. Zero trust infrastructure
Conventional security models assume that all users inside the network are trustworthy. But this doesn't protect against insider threats. Box, instead, operates on a zero-trust model and never assume that a user or a network is safe. That means they don't just protect a laptop, for example, to protect the data on it. They also protect the data directly.
That way, if the machine gets compromised the data doesn't get compromised, too. Box also takes steps to protect all content with security bots, advanced authentication techniques like one-time passwords and out-of-band approval for sensitive tasks.
2. Zero tolerance for a poor user experience
Security shouldn't interfere with the experiences of end users. If users have a bad experience, they're that much more likely to abandon IT-sanctioned solutions and turn to insecure consumer tools. Box aims to make the product seamless and delightful to use, and for security to operate in the background where users don't even notice it.
3. Provide a centralized content layer in the cloud
Centralizing your content in the cloud makes it easier to secure, manage and govern. While many IT organizations rely on a decentralized model of computing, this results in fragmented content and a larger attack surface.
Even if you operate on a modern cloud stack, if you don't leverage the cloud as a central content layer you can end up with a massive fragmentation problem. By providing a single content layer centralized in the cloud, Box helps you better protect and govern your content.
4. Security that travels with your content
Security as a bolt-on, afterthought solution rarely works — you need controls built in to the very fabric of how you manage your content. Not only is your data protected, but that same level of security travels with your content when you work in other applications using Box as your content layer. That means when you work in Slack, Salesforce or any other application while using the Box integration to manage your content, you get Box-level security to go with it.
Are you still cloud-suspicious? When it comes to centralized content and simple, high-speed collaboration, do you feel like your head might be in the clouds? Contact a Datamax Business Process Consultant today to find ways to centralize your security efforts and confidently embrace the potential the cloud offers.
SOURCE: Box sources contributed to the content in this Blog