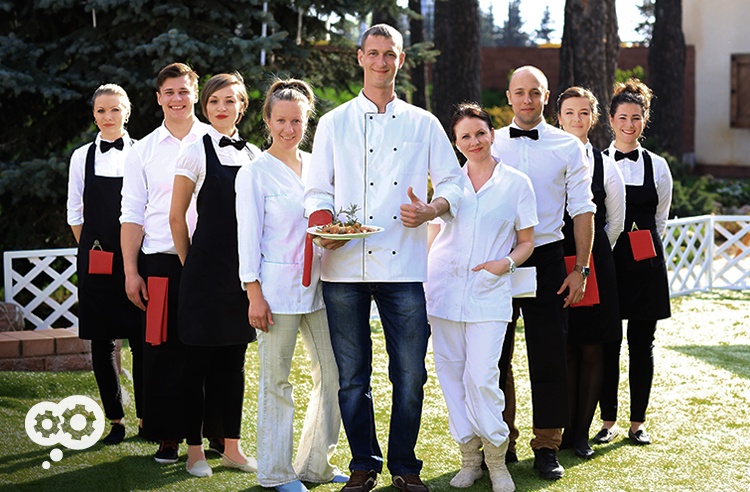 Don't settle for average or worse service from your copier dealer.
Do you spend a lot of time on airlines that ignore your requests and pass you over on the upgrade list? How about a restaurant where you can never get a refill because the server is off texting?
You can encounter bad service everywhere you go, and you probably cross those businesses off the list after they ruined your experience. Sometimes these situations are unavoidable, but in most cases, the people involved simply chose to deliver subpar service.
The same thing can happen with your copier service. You might settle because you're locked into a contract and you didn't realize just how bad the support was until you needed help. Why would you walk away from those airlines and restaurants in your personal life but continue to suffer as an SMB? It doesn't have to be this way.
You Don't Have to Live With Bad Copier Service
You have a lot of reasons that you wouldn't want to dump your current provider. If you're not a technical person, you might not know which parts to question. Perhaps you made the decision to go with a particular vendor, and you're trying to save face.
Whatever the reason, you don't have to put up with inconsistent service and too many support calls to get things fixed. Many copier dealers overlook the long-term benefits of quality service. They ignore the fact that satisfied customers send more business their way and instead try to maximize profit by cutting corners. These providers don't tend to stay in business for long. They don't have a competitive advantage in other areas, so they end up offering low prices at the expense of everything else surrounding the copier purchase.
It's Time for a Change
We do things differently at Datamax. We see the referrals our current customers send us and treat that as the most important sign of a successful long-term relationship. Our Net Promoter Score is 91.5, and 60 is considered a great score. We're proud to go above and beyond that number. Our commitment to our regulars shows through in every part of our business.
Your Service Partner Should Be a Team Player
Do you know what the biggest difference is between a casual restaurant and a fine dining one? Forget about the food for a second. It really all comes down to the way they handle service. In fine dining, the host, servers, food runners, sommelier, and everyone else works like a well-oiled team. They're all committed to you enjoying your evening, even if the tip only goes to a few people. Compare that to how difficult it is to flag down another server in a casual restaurant.
Your copier service partner needs to approach things as a team, not as individuals. When everyone is committed to your success, you get the consistently good service you deserve. You're not playing technician roulette and hoping that you get the one person that actually knows what they're doing. When you work with a support- and service-focused provider, everyone receives the tools and training required to keep things running smoothly.
Want to find out whether your copier provider can make the cut on the service front? Download our free eBook detailing the questions you should ask your service provider before the sale. It's time that you get the exceptional service that you deserve.