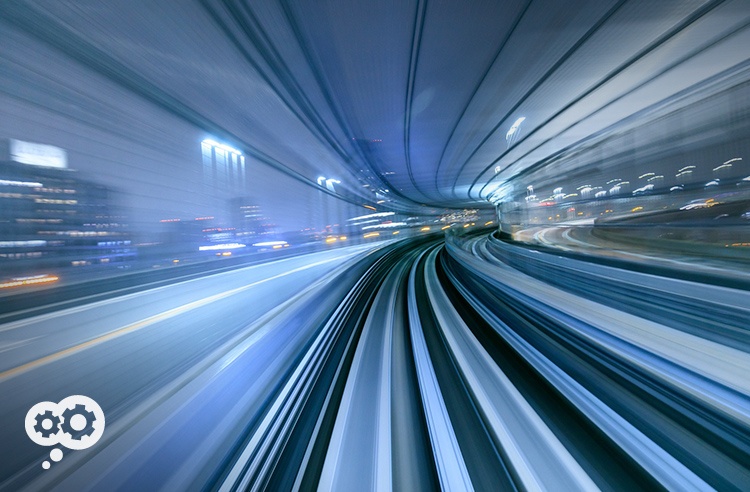 Everyone wants great service.
Satisfying customers is important in every industry – and is a top priority for law firms. When your business relies on documents – especially printed documents – you can't afford to have your copiers idle. When they break, you need them fixed quickly before your goal of delivering excellent customer service suffers.
Just as your customers understand the old saying "time is money," so do you (and everyone else in your office) – and so do we.
That's why having a partner that can respond and resolve issues quickly (and accurately) is so important.
Why Service Is Important
Waiting drains productivity. Waiting for a copier repair technician to arrive so you can print those documents you need by the end of the day is annoying.
And if you aren't able to be productive (and are annoyed), then your ability to deliver superior customer service is limited. Clients probably won't be the only ones frustrated; office equipment not doing what it's supposed to is already frustrating for you and everyone else in the office – waiting (for a long time) on someone to come fix it will be even more frustrating.
Office equipment uptime plays a large role in business productivity – which we realize even more when the equipment isn't working.
That's why we focus on giving our customers a fast and effective service response – we know a small interruption can have a domino effect on your entire workday.
What We Do
Just like legal firms, we care about satisfied customers. We hate to keep you waiting because we know you hate it.
So, we listen hard and then work hard to exceed expectations and keep our service call response time as short as possible. We believe that responding quickly to customers is the foundation of great customer service.
But speed without accuracy is pointless. That's why we invest in and equip our service and support delivery teams with the very best training our technology partners have to offer. And since we're local, you have another reason to count on us showing up fast (and focused).
Because of this investment, we have a stellar first call resolution rate as well – 85% of our service calls are completed in a single visit.
When you're searching for a partner be sure to ask them questions and make sure one of them is about their speed to service (and accuracy).
Have questions for us? Let's talk.