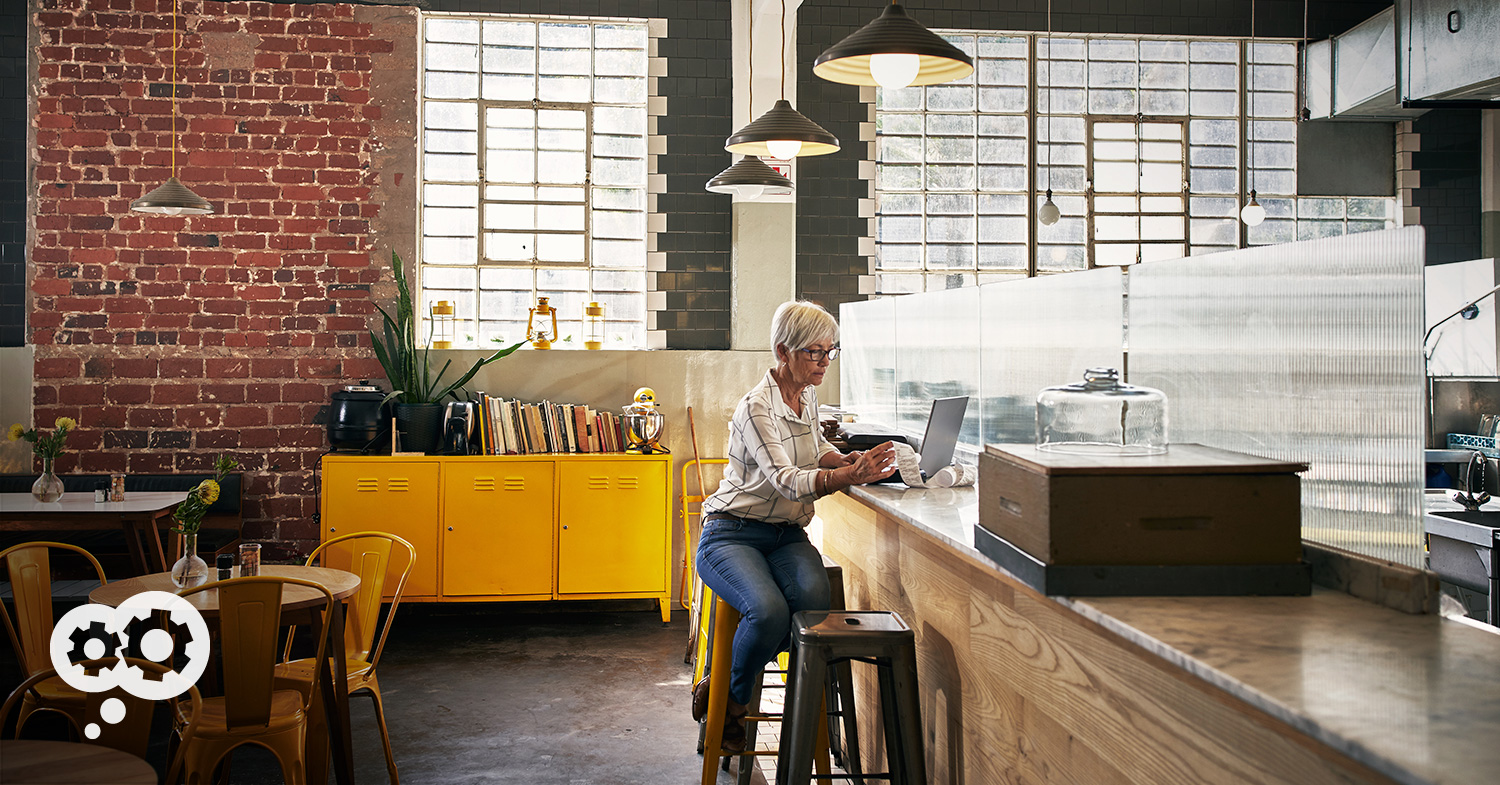 Almost all types of "business equipment" new or used that your company buys or finances will qualify for the Section 179 Deduction.
A huge technology procurement incentive still exists for businesses looking for ways to become more efficient and lease or purchase new business equipment.
But the clock is ticking.