Kristen Finkbeiner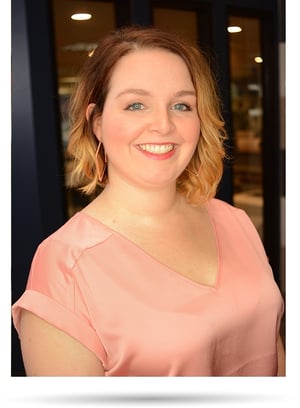 Administration Manager
Why Datamax? I love the support I have gained and the friendships I have made through this company. I love that we are dedicated to building relationships with our customers, and not focused only on selling a product.
Days at Datamax:
About Kristen
Prior to working at Datamax, Kristen attended the University of Arkansas where she earned a Bachelor of Science degree in Management from the Sam M. Walton College of Business. Kristen joined the Datamax team in October of 2011 as an administrative assistant where her main focus was billing and support of two of the sales teams. Kristen moved into management in 2017, and oversees the day to day functions of the administrative department which includes reception, supplies, customer service, equipment billing, contract billing & receivables.
Kristen lives in Little Rock with her husband and two boys.
Home Town: Perryville, Arkansas
Free Time: Spending time with my family and friends, reading, and painting
Raving Fan of: My children, Minnesota Vikings
Something Bigger: Children's Protection Center, Center for Youth & Families