Russ Hill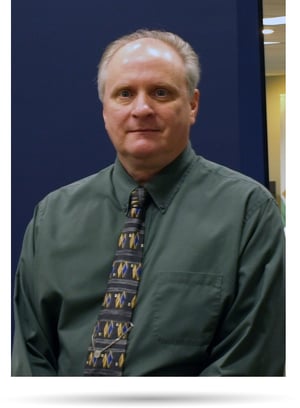 Manager
Why Datamax? I take pride in working for a company that works hard to do what is right for the customer and the company.
Days at Datamax:
About Russ
Russ has been with Datamax since 1983, when he started working as a Field Copier Service Technician. Since then he has held numerous positions within the company, including Field Service Supervisor, Service Trainer and Service Manager for both Little Rock and the Hot Springs locations. He currently oversees a team responsible for managing the daily operations of FM Audit (Printview), meter acquisition, and toner fulfillment for Datamax customers.
Home Town: Almyra, Arkansas
Free Time: Grilling and being outdoors.
Raving Fan of: Charcoal, BBQ and Hot Sauces
Something Bigger: Supporting Datamax's charities