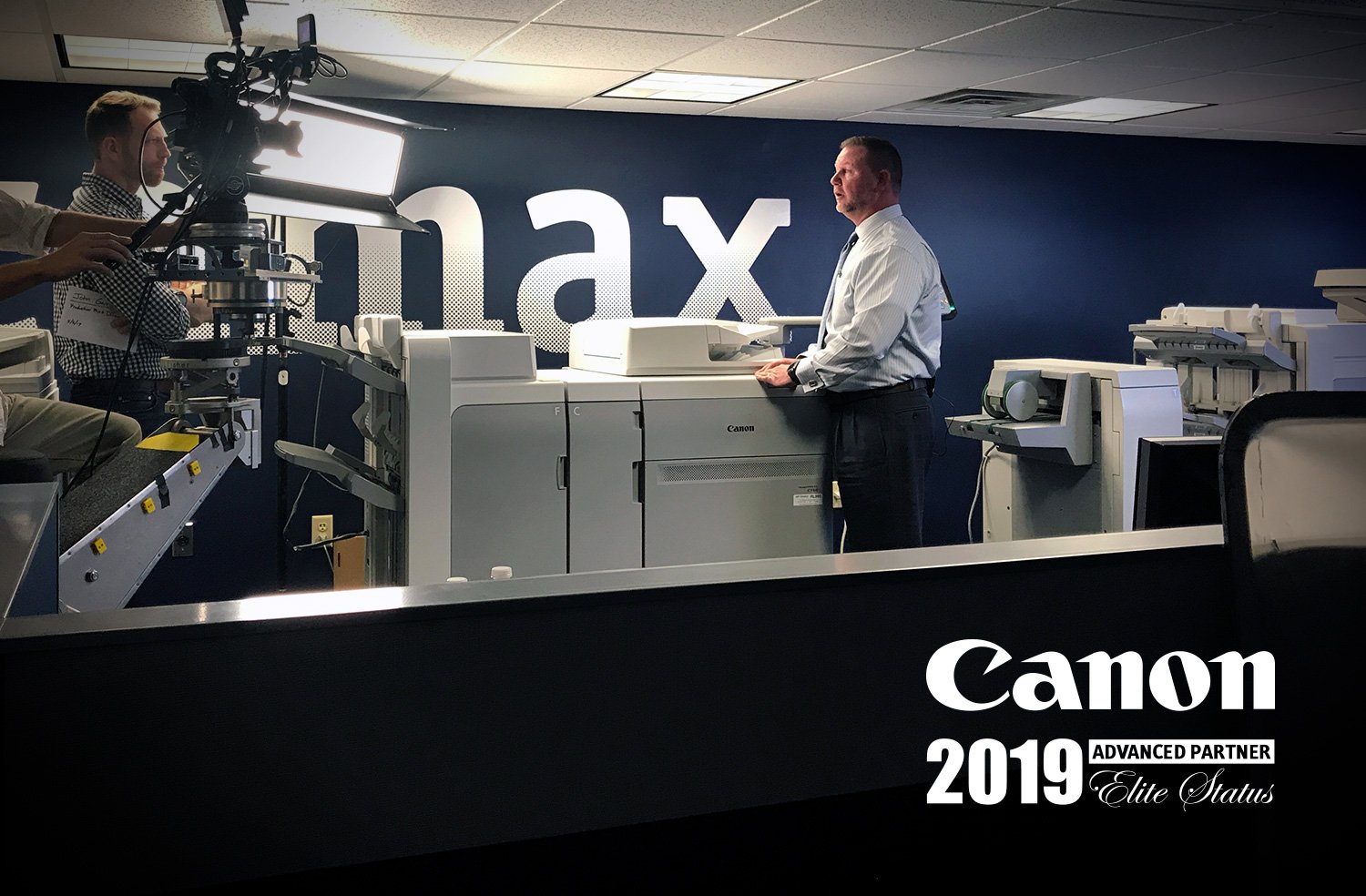 Little Rock, ARK - Feb. 21, 2019 – For the sixth straight year, Datamax Inc. distinguished itself as an elite member of the Canon dealership community by achieving Advanced Partner status. This award qualifies Datamax once again for an array of tools and training to best serve its clients.
"I am extremely proud of our Datamax family for once again earning this recognition from Canon, particularly for doing so six straight years," Datamax Inc. President Barry Simon said. "Canon has played an integral role in our own growth and advancement, and being named an Advanced Partner further enables us to provide best-possible service to the organizations we serve."
Less than 10 percent of all Canon Office Equipment Dealerships qualify for the Advanced Partner Program, which offers client-serving advantages like priority product and service training, sales support tools and enhanced ordering support.
"The Canon Advanced Partner Program recognizes the best of the dealer community," Shinichi "Sam" Yoshida, Executive Vice President and General Manager of Canon's Business Information Communications Group, said. "With the Advanced Partner Program, we can take our relationship and your business to the next level."
Datamax Inc. and Canon celebrate a 36-year partnership with a shared commitment of providing first-in-class products and solutions with the highest caliber of service response and resolution. Simon served on the Canon Advisory Board as a past chairman and currently still serves on the board. He credits Canon as being a true partner in Datamax's continual pursuit of Creating Raving Fans.®