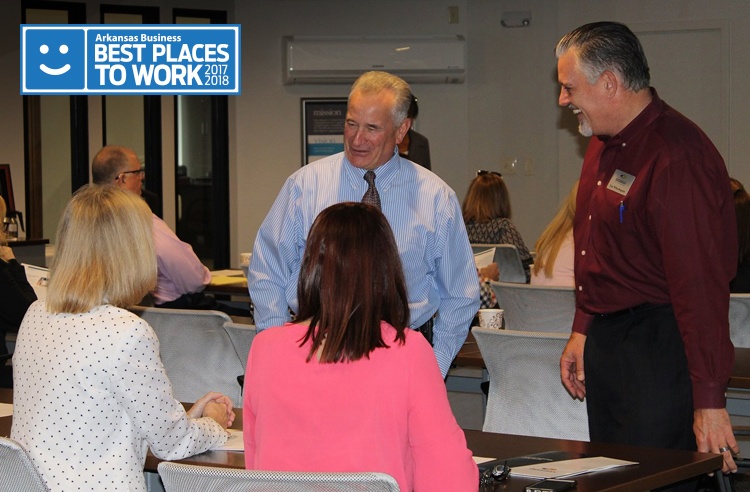 Little Rock, AR ( July 23, 2018) - Datamax was recently named "Best Places to Work in Arkansas" for the second consecutive year by Arkansas Business and Best Companies Group.

"We are very honored to be awarded 'Best Places to Work in Arkansas' two years in a row," Barry Simon, President of Datamax Inc., said. "At Datamax, our mission is about Creating Raving Fans®, and that includes not just our clients and the communities we serve, but our employees as well."

That core mission of "Creating Raving Fans" follows a rather simple formula: Provide rapid response to needs, resourceful resolution to issues and real (maximized) return on every technology investment. But the philosophy also reflects Datamax's strong cultural fabric, and its collective passion for generating enthusiastic client feedback to solutions solely relevant to them.