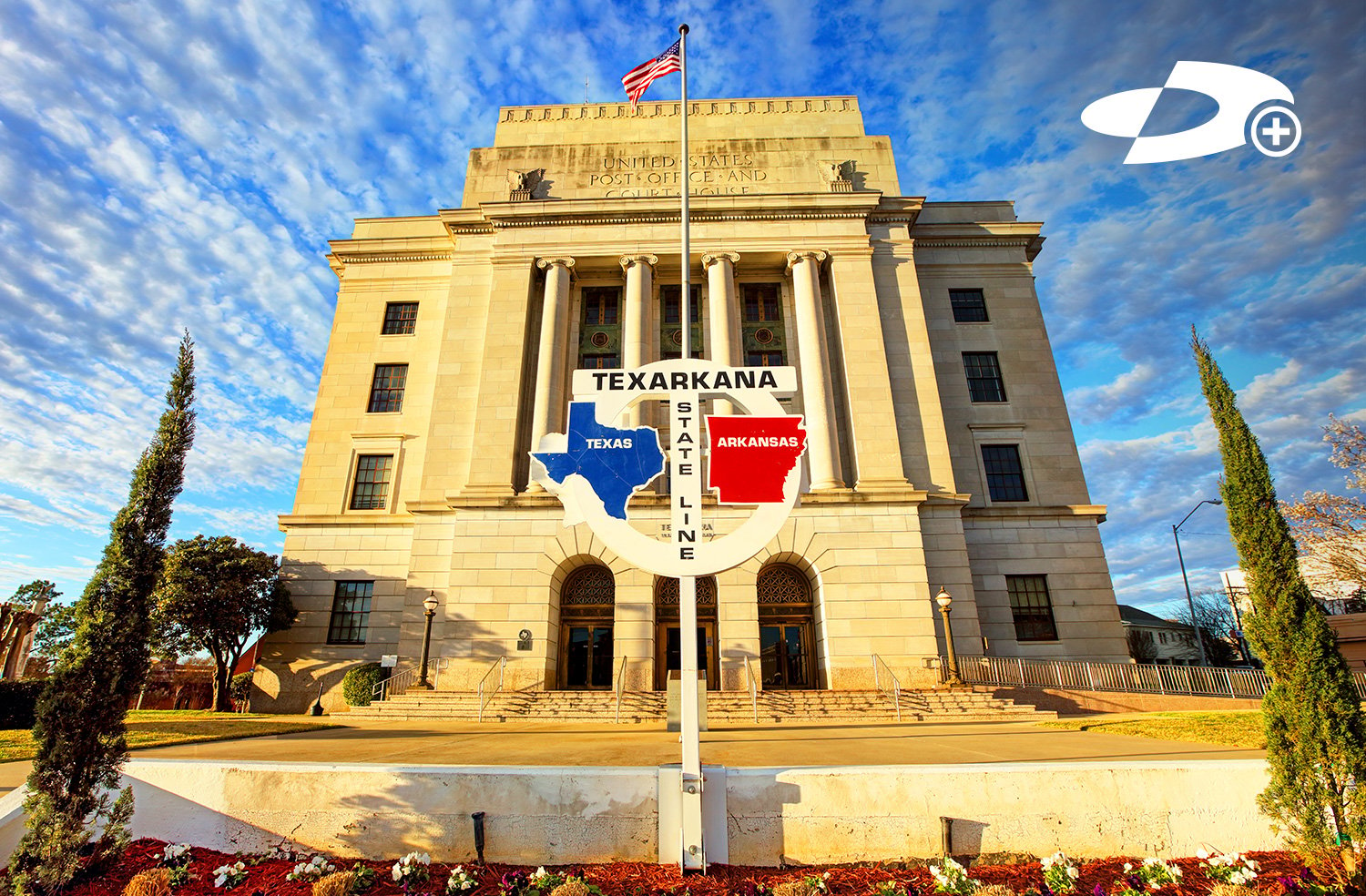 Texarkana, TX, June 3, 2019 - Datamax is pleased to announce the acquisition of the copier division of Texarkana-based Firmin's Office City. This agreement further etches the organization's marketplace footprint in Northeast Texas and Arkansas, and reflects the Datamax's Plus (+) Growth strategy moving forward.
"We're extremely excited about the opportunities that exist with this acquisition, both for the Firmin's copier customers and the employees that we welcome to the Datamax family," Datamax Inc. President Barry Simon said. "We are firm believers in the idea of remaining green and growing, and this strategic move certainly echoes that corporate objective."
Firmin's Office City also serves clients in Longview and Rockwall/Terrell. While this agreement will not impact Firmin's other initiatives (including office furniture, janitorial and breakroom equipment and promotional products), its copier customers can anticipate a complimentary array of multifunction copiers and printers, desktop printers, wide-format printers and digital production equipment.
Firmin's Office City copier customers will now also benefit from Datamax's strong presence in the solution-based workflow products and services that accompany today's network-centric copier devices, as well as utilizing the organization's core competencies which include Print Management, Network Management and Document Management.
The sales team in Texarkana will be led by 20-year industry veteran and Texarkana native Lee Wheelington. Wheelington, who joined Datamax in 1999, currently oversees the sales department at its Hot Springs office.
The newly expanded Datamax organization will bolster client opportunities in the Northeast Texas and Arkansas marketplace, as Datamax looks forward to establishing relevant business partnerships, fostering further cultural alignment and continuing its core mission of Creating Raving Fans.®
"We believe that culture trumps all," Simon said. "We set the bar extremely high regarding the client experience, but also supporting the aspirations of our employees and responding to the needs of our communities. We look forward to Creating Raving Fans® among these new organizations we're fortunate to serve."
About Datamax
Datamax Inc. offers the latest equipment and solutions in technology to increase efficiency and productivity in customers' offices. Datamax Inc. has been in business for over sixty (60) years with offices in Arkansas and Texas with more than two-hundred (200) employees in two (2) states.
---
Like them on Facebook: www.facebook.com/datamaxarkansas or www.facebook.com/datamaxtexas
Follow them on Twitter:
@datamaxarkansas or @datamaxtexas
Connect with them on LinkedIn:
www.linkedin.com/company/datamaxarkansas or www.linkedin.com/company/datamaxtexas
Direct Inquiries can be made to:
Jeff Walker
Marketing Communications Manager
Datamax Inc.
800-986-4782
jwalker@datamaxtexas.com