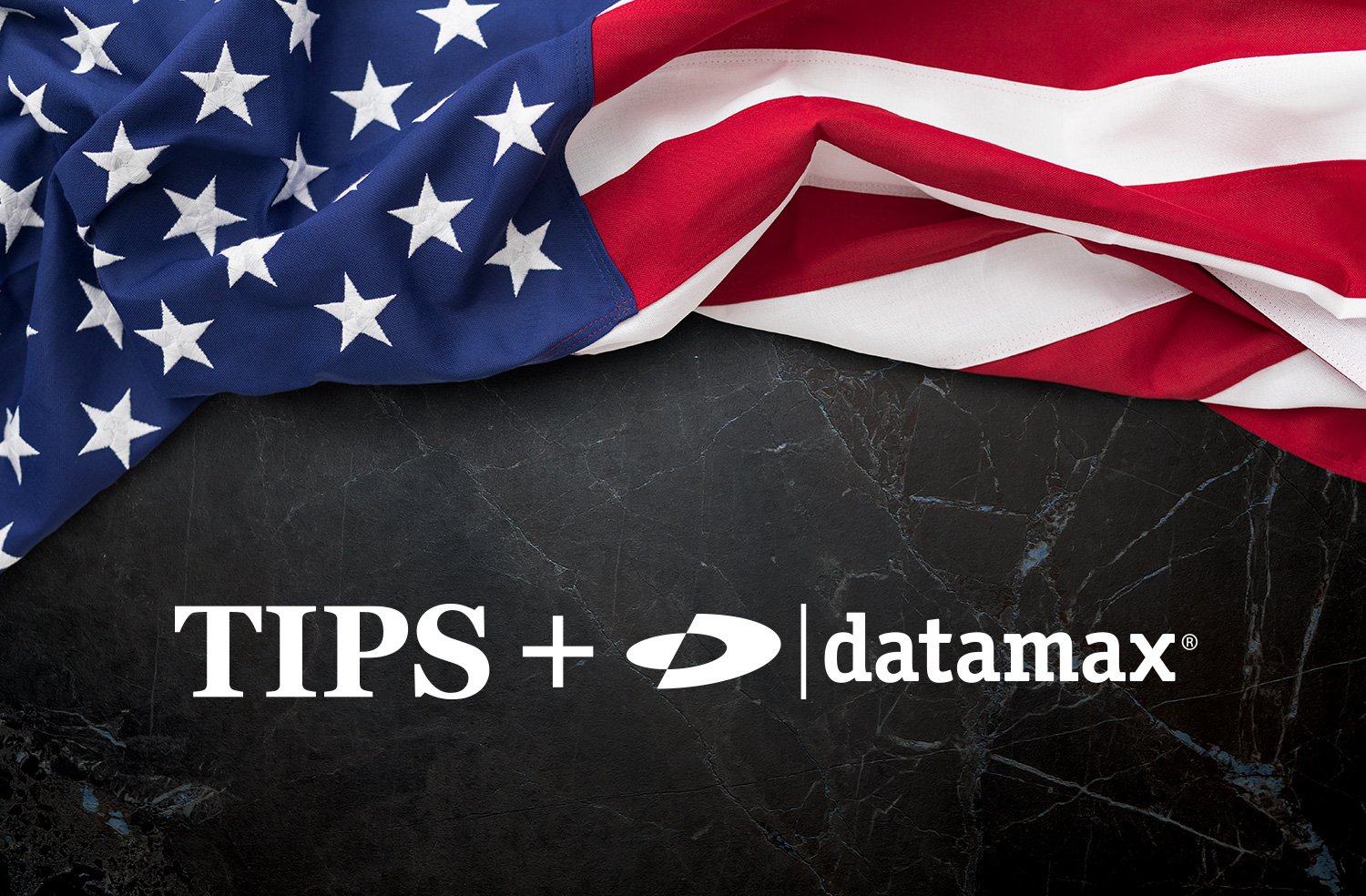 Hot Springs, Ark. (Jan. 29, 2020) - Datamax is pleased to be named an authorized vendor with The Interlocal Purchasing System (TIPS), a national purchasing cooperative that offers access to competitively procured purchasing contracts to its membership.
By becoming an authorized vendor, Datamax will help expedite the technology acquisition process for qualifying agencies, who, as TIPS members, gain time-saving resources necessary to fulfill bid requirements.
Datamax (contract no. 180103) is an authorized provider of copiers, printers and print management/optimization software. This includes Canon copiers, Kyocera and Lexmark copiers and printers, as well as PaperCut print management software, with whom Datamax is a Premier Partner.
"We are excited to now partner with the TIPS program, which provides great opportunities for acquiring technology for our customers," said Datamax Hot Springs-based Area Sales Manager Lee Wheelington. "This capability, combined with Datamax's in-house, non-third party leasing program (since 1975), and its expertise with PaperCut software, makes us a strong candidate for any TIPS member."
Datamax is the only vendor with a TIPS Contract authorized to sell PaperCut. PaperCut is a software solution that helps organizations minimize waste while having a secure and easy printing experience.
TIPS currently serves entities such as state and local governments and non-profit organizations, including but not limited to:
K-12 school districts
Charter Schools
Colleges and Universities (State and Private)
Cities/Municipalities
Counties/Parishes
State Agencies
Emergency Services Districts
Non-profit organization as defined by the Internal Revenue Service
Once an organization is verified as a TIPS member, participation is simple. Email your PO and vendor quote to TIPSPO@TIPS-USA.com. The PO and quote must reference vendors TIPS Contract Number. Attach the PO as a PDF (only one PO, with quote, per attachment). For further details, visit here.
---
About TIPS
The Interlocal Purchasing System, better known as, TIPS Purchasing Cooperative, began in 2002 as a small regional cooperative of the Region 8 Education Service Center. While the cooperative has far exceeded the initial vision, Region 8 ESC has maintained its role as the Lead Agency for what is now a national operation.
---
About Datamax
Datamax Inc. offers the latest equipment and solutions in technology to increase efficiency and productivity in customers' offices. Datamax Inc. has been in business for over sixty (60) years with offices in Arkansas and Texas with more than two-hundred and fifty (250) employees in two (2) states.
For the complete portfolio of Datamax products and solutions, please visit their websites at www.datamaxarkansas.com or www.datamaxtexas.com.
---
Like them on Facebook:
www.facebook.com/datamaxarkansas or www.facebook.com/datamaxtexas
Follow them on Twitter:
@datamaxarkansas or @datamaxtexas
Connect with them on LinkedIn:
www.linkedin.com/company/datamaxarkansas or www.linkedin.com/company/datamaxtexas
Direct Inquiries can be made to:
Jeff Walker
Marketing Communications Manager
Datamax Inc.
800-986-4782 | Ext: 2695
jwalker@datamaxinc.com