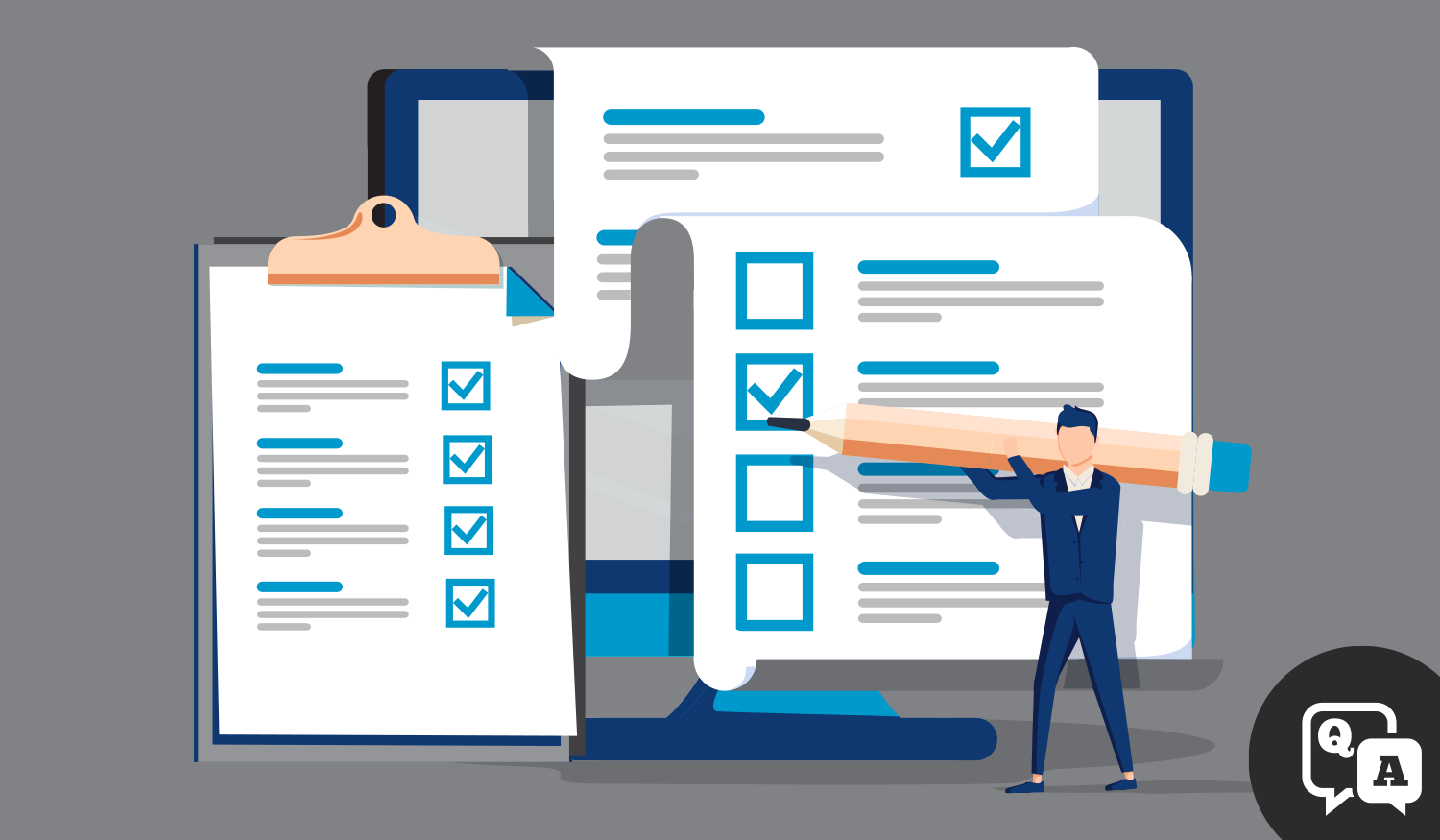 Explore two fundamental options you have when leasing office equipment. Zero in on key components to each so you can decide, ultimately, what makes business sense for you.
So, you are leaning towards leasing your equipment rather than purchasing it. Outstanding. Similar to so many other organizations today, you realize that revenues are generated and productivity is heightened by leveraging the use of the latest technology – not by simply owning it. Trust us, no one likes being trapped in antiquated technology.
When it comes to leasing, you certainly have options. However, before we rush into answering your question, we will present you with another one first: "What makes good business sense to YOU?"
As trite as it may seem, it is an important question to ask before you put pen to paper and start rolling equipment through your front door. Because when it comes to juggling the leasing fruits available to your organization, you are in many ways dealing with "apples and oranges."
With regard to your question, we'll discuss two available options with most office equipment providers: A). leasing "In-House" or B). leasing with a third party provider. A common misconception people make when comparing an in-house leasing program to that of a third party is thinking of them synonymously. While there are similarities, there's more than a fair share of differences between the two. Knowing the moving parts could help determine the direction best suited for you — apples or oranges.
So, what makes good business sense to YOU? Let's cut into the key details.
Option 1: Leasing "In-House" (First Party)
Leasing "In-House" entails doing so directly with your servicing partner. Off the top, something to consider: When the same company that you acquire your technology solution from, is the same company that services it, and is the same company that holds your lease, it can make for a mutually empowered business relationship built on trust and accountability.
The key factors to consider when looking "In-House:"
Flexibility: Whether it's pricing or terms and conditions, flexibility can be a valuable component to leasing "In-House." Being our own leasing division, we make the final decisions "In-House." Understanding that, we can adjust your lease to accurately reflect equipment moves and your changing print environment, and one that matches the price-point you require.
Responsiveness: Put simply, when you speak to a representative regarding your lease with us, that person is in direct contact with the ultimate decision makers. We can respond quickly to any of leasing inquires, and offer a personalized approach to helping you add new equipment or modify a lease.
Convenience: Partnering with one entity for service and the financial aspects of your agreement is simply easier. By leasing "In-House," maintenance and support, installation and training can be bundled into one very easy to translate invoice. Beyond convenience, when the same company with which you create a relationship, provides and services your equipment, a mutually empowered relationship built upon accountability is developed.
End of Term: As you near the end of your lease term, an "In-House" partner will often provide a greater variety of options: Purchase the equipment, return it, upgrade it, or lease it again.
Option 2: Leasing with a "Third Party"
In the office equipment arena, there are a variety of third party options available. If you are seeking the most inexpensive available rate, and are less enthusiastic about the flexibility and accountability that comes with "In-House" options, you may want to consider a "Third Party" leasing approach.
The key factors to consider when leasing "Third Party:"
Potentially lower rates: It's just reality — in many cases, you will earn a lower financing rate by leasing from a third-party. Leasing, after all, is exclusively what they do. Plus, you pay a little bit more for the convenience that comes with the personalized services and customization options that come with leasing "In-House."
Automated Decision Making: Credit approval, as an example, is an automated process that may be quicker but also constitutes a black and white process. If it's not a certain score or does not meet certain requirements, the decision is quickly made. Leasing "In-House," by comparison may include a more well thought out process that can sometimes work in a customer's favor.
Mind Your Ts and Cs: The terms and conditions that apply when leasing with a third party are more rigid and non-negotiable. For instance, returning your equipment can sometimes include a mandatory freight cost for you. The end of lease notifications fall under stricter terms with little leniency if you are wanting out of the lease. In this case, we're beholden to their provisions set by the third party.
Less Leverage: You may lack leverage regarding service performance, whether service is included within your "Third Party" lease or separately with your equipment provider. It's absolutely crucial that you read the fine print carefully before signing. Some third providers include a hell or high water clause: A clause in a contract, usually a lease, which provides that the payments must continue irrespective of any difficulties which the paying party may encounter (usually in relation to the operation of the leased asset). Your office equipment partner, often the "go-between" in such cases, will likely have no ability to amend such a clause in any way.
One Final Note: Account Reviews
One of the things that will ensure all these elements stay on track throughout the journey of your lease is regularly scheduled reviews. Research your potential partner and look for one that routinely schedules strategic review sessions where performance is reexamined, and future goals and objectives are discussed.
Continued communication ensures there aren't gaps in performance, any billing or payment uncertainties, or any unwanted surprises at the end of your lease.
"Apples or oranges," choosing your leasing option comes down to the question we presented to you earlier: What makes good business sense to you? The best way we know to determine that is to sit down, have a thorough conversation about your business goals, challenges and objectives and help you ultimately select what route is best for you, and we can help you maximize your return on technology investment.
Have additional questions about leasing? Let's get them answered now. Click below to request a time to visit about our LeaseCare Program!