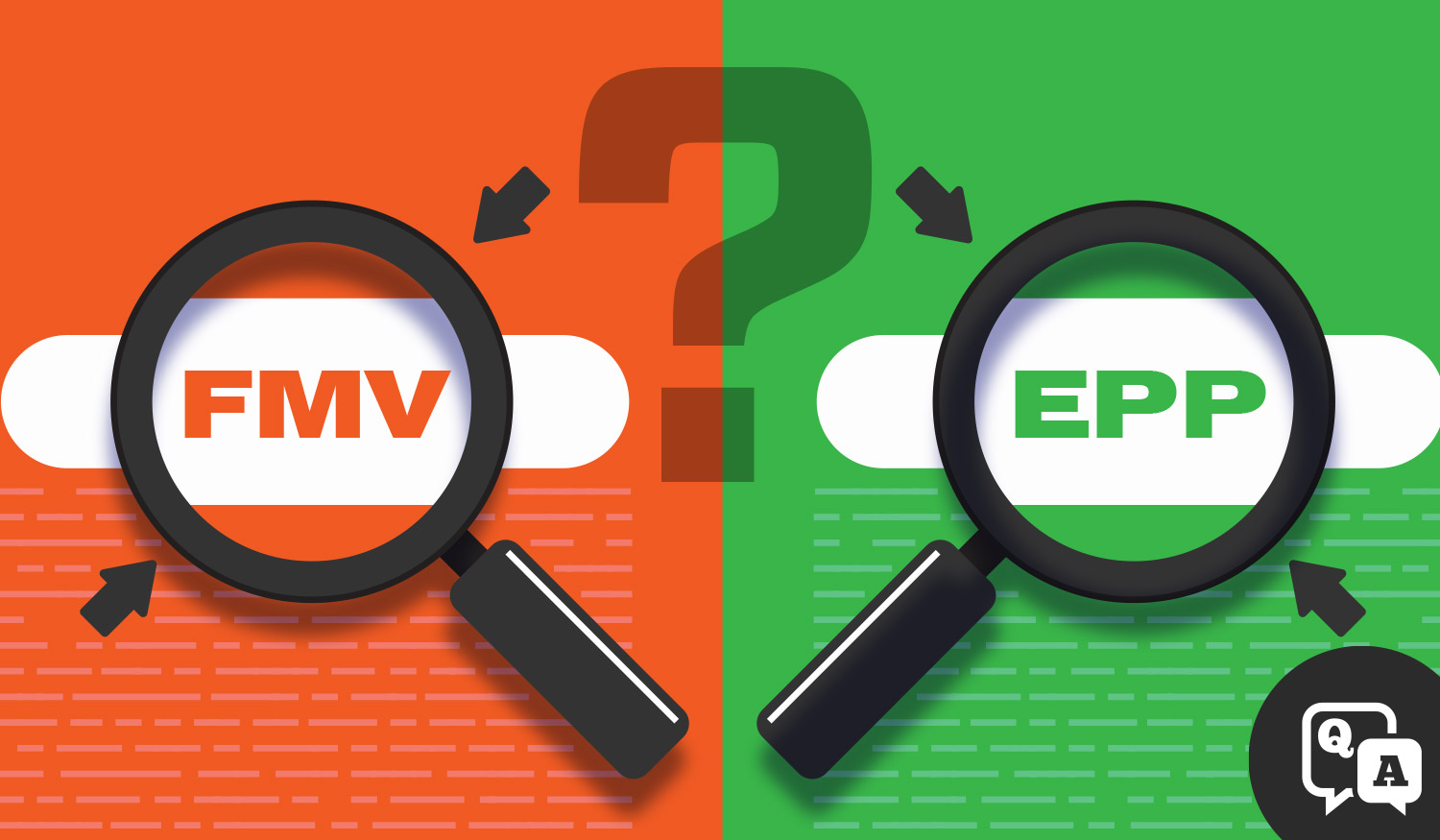 Making the right financial decision for your company long-term based on the leasing options available is crucial. So, FMV vs EPP: Which is a better option for your business? Let's discuss.
When I visit with potential customers, I know this: Every organization handles, prints, and distributes documents a little differently. With that in mind, it's important that I dig deep to truly understand their environment to help them maximize their total cost of technology ownership.
The same holds true when it comes to finances.