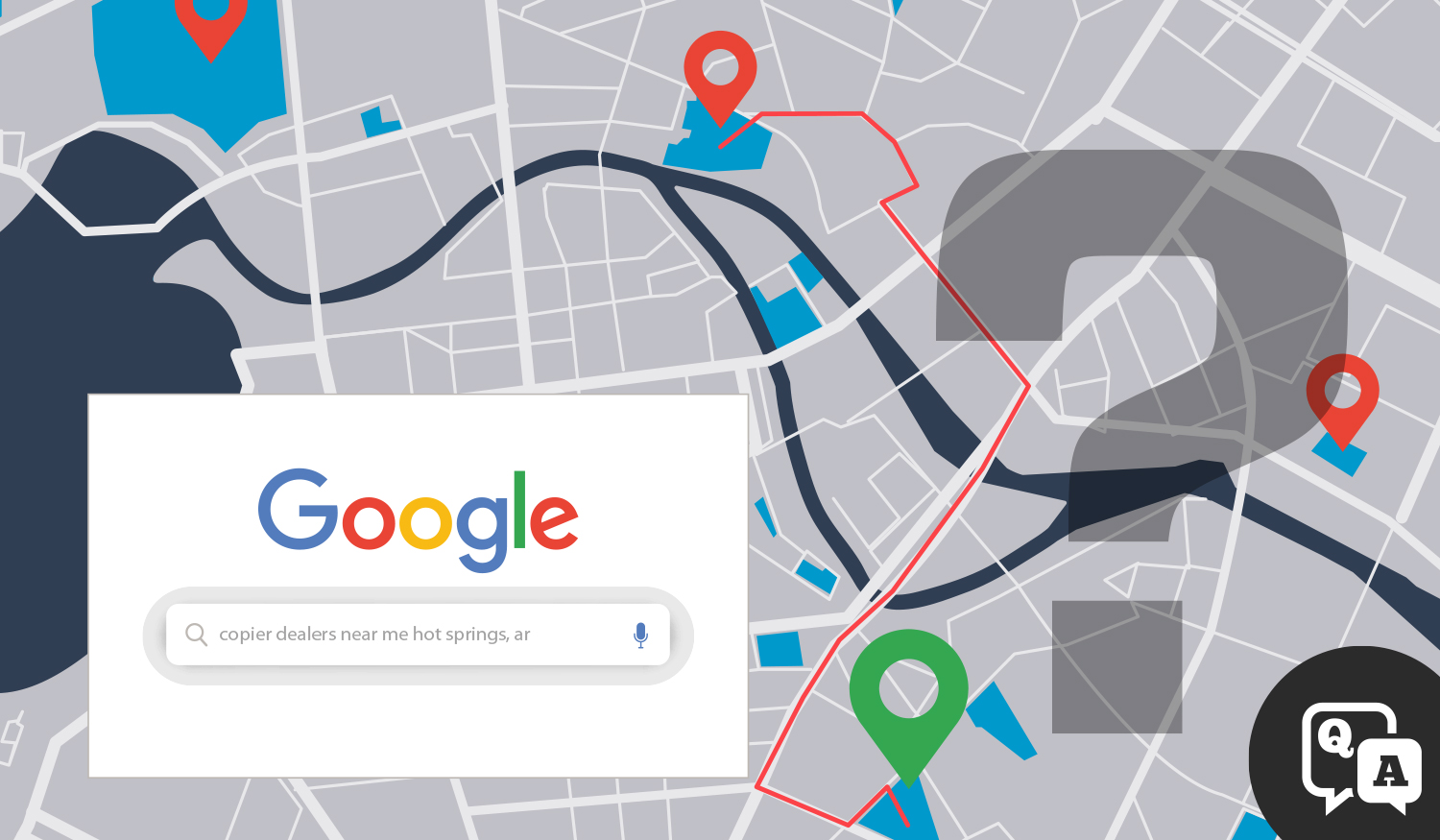 We'll look at five key areas that help you vet copier/office equipment companies and narrow your search in the Hot Springs area.
You wouldn't just go online and simply click "purchase" for medical services. You'd do your due diligence to properly vet qualified consultation, expertise and ongoing support for your long-term health.
Purchasing office equipment is similar.