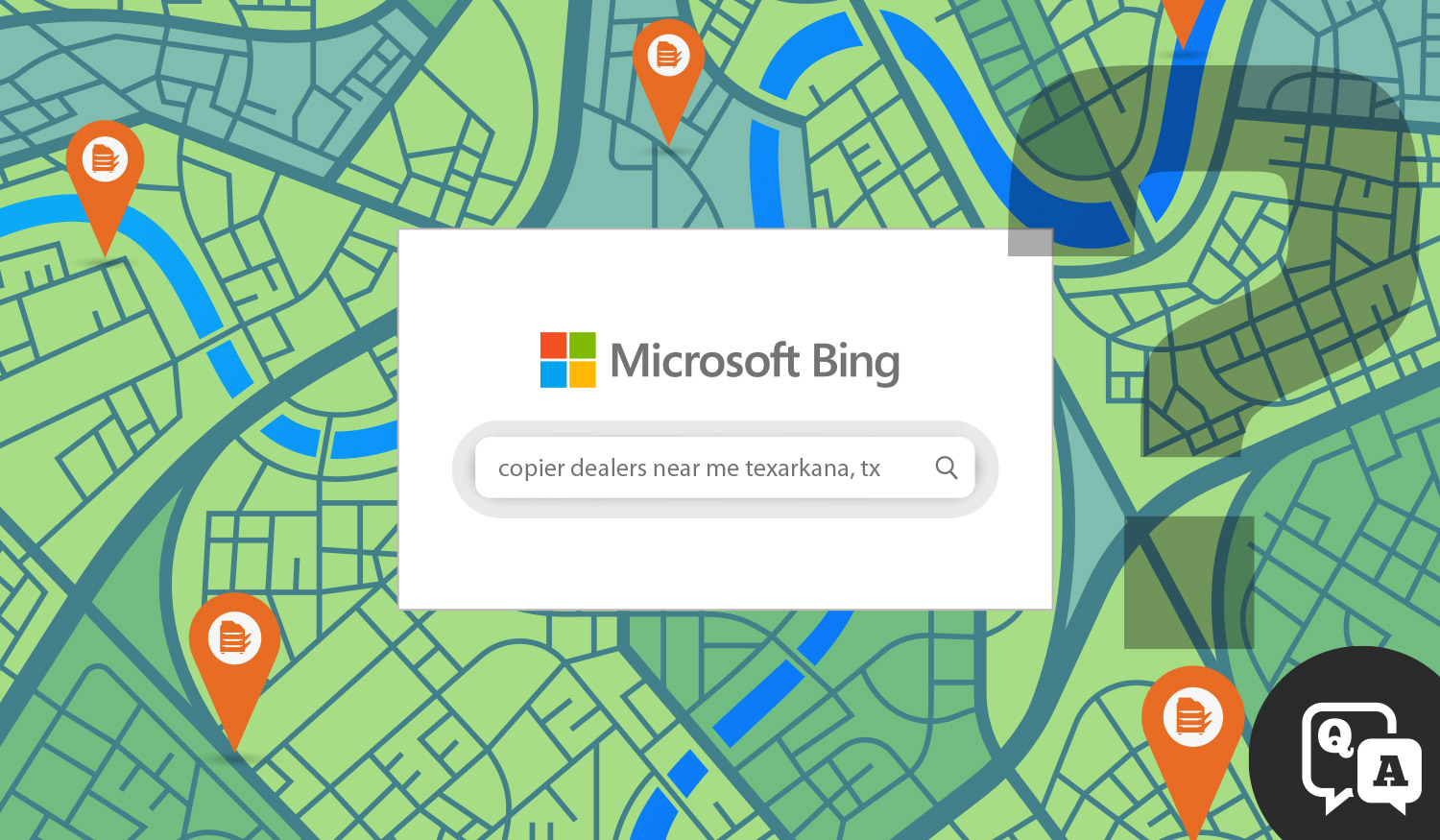 We'll look at five key areas that help you vet copier/office equipment companies and narrow your search in Texarkana.
You, dear consumer, are more educated than any who have come before you.
It's estimated by HubSpot that consumers go through 70–90% of the buyer's journey before
contacting a vendor. Furthermore, according to Forrester, 90% of B2B customers start their journey with an online search. It's during these online sessions that you will vet out product options as well as qualifications for a potential vendor/partner … well before the point of purchase. Copiers and printers are of course no exception.
That said, this is a big investment for your organization that's worth getting right.