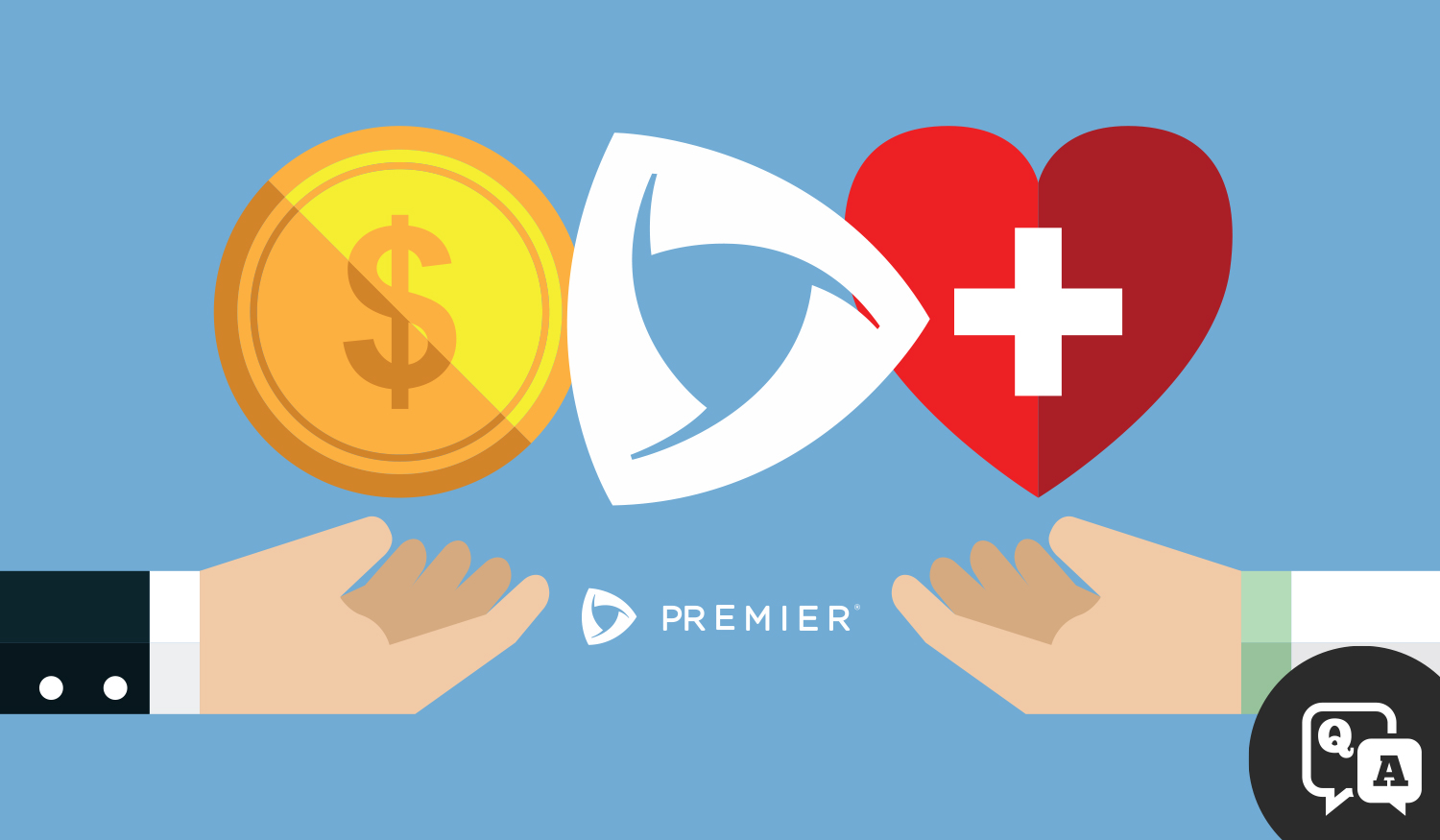 Yes ... With Canon's recent agreement with Premier Inc., Datamax can accommodate Premier members with its full range of digital imaging solutions from Canon U.S.A.
In the Healthcare Industry today, in the pursuit of maximizing patient care, interoperability is key.
Technology plays a crucial role in hospitals, private practices, and clinics alike using systems and software to access patient information. Also top of mind in today's medical environment is realizing savings and efficiencies, so that resources can be reserved specifically for patient care.