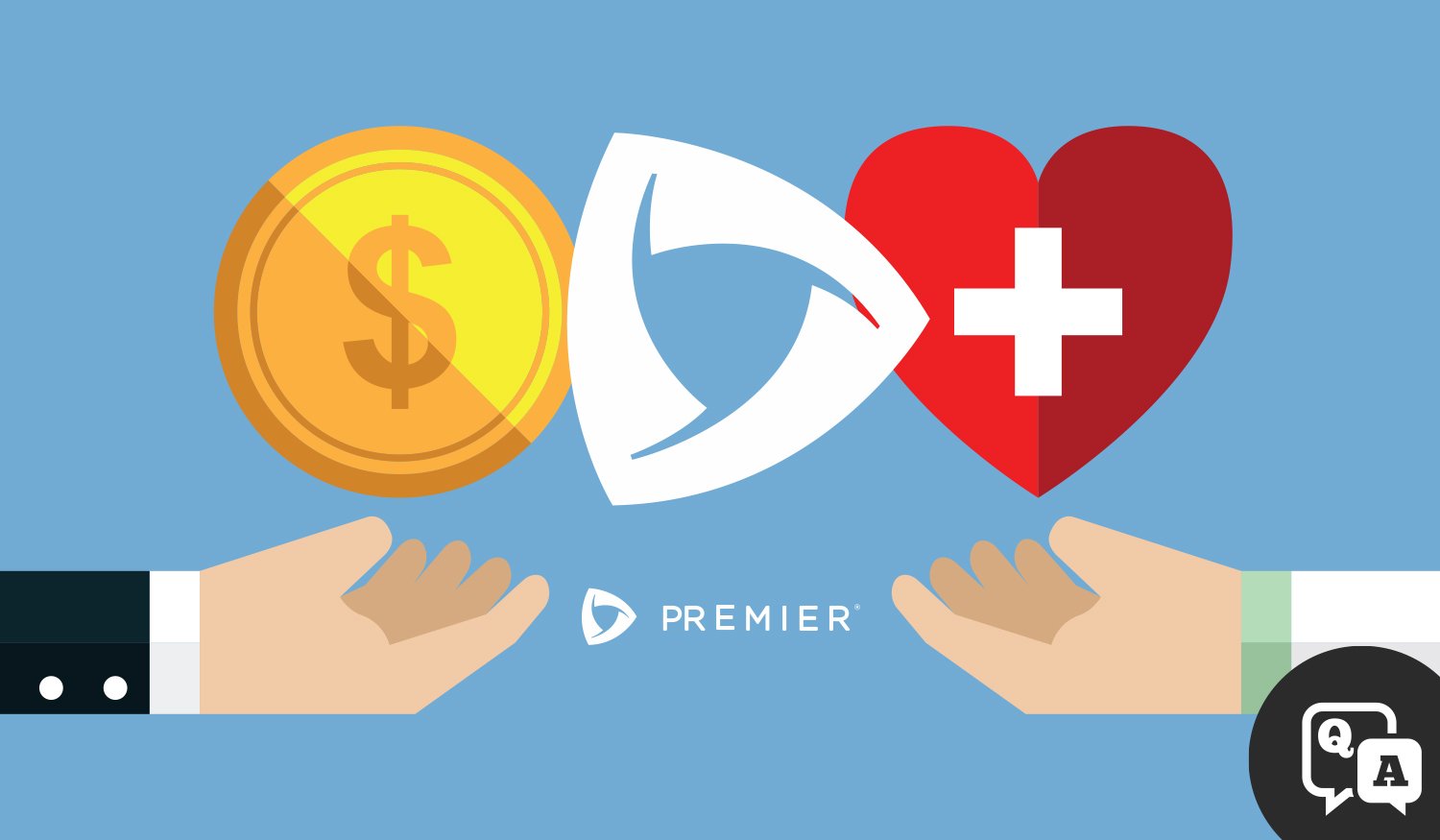 Yes ... With Canon's recent agreement with Premier Inc., Datamax can accommodate Premier members with its full range of digital imaging solutions from Canon U.S.A.
In the Healthcare Industry today, in the pursuit of maximizing patient care, interoperability is key.
Technology plays a crucial role in hospitals, private practices, and clinics alike using systems and software to access patient information. Also top of mind in today's medical environment is realizing savings and efficiencies, so that resources can be reserved specifically for patient care.
Which begs the question: How can healthcare organizations maximize technology efficiency end up with a healthier bottom line?
The answer, for many, is membership to group purchasing organizations like the leading healthcare improvement company Premier. Last month, Canon announced that it had been awarded a group purchasing agreement with Premier Inc. As a Canon Advanced Partner, Datamax can accommodate Premier members with its a full range of digital imaging solutions from Canon U.S.A.
With this agreement, Premier members can purchase Canon document scanners, multi-function printers, and workflow solutions at pre-negotiated prices.
Utilizing these technologies can assist caregiviers and administrators in data security features, cloud interoperability, as well as transform communications that lead to improved quality of care.
Premier has a current membership of more than 4,000 U.S. hospitals and health systems, and more than 175,000 other providers and organizations. Canon's Advanced Solutions for Healthcare are designed to help accelerate the move toward interoperability, ensure document life cycle security, and transform communications so that healthcare providers can focus on what matters most—improving quality of care and patient safety.