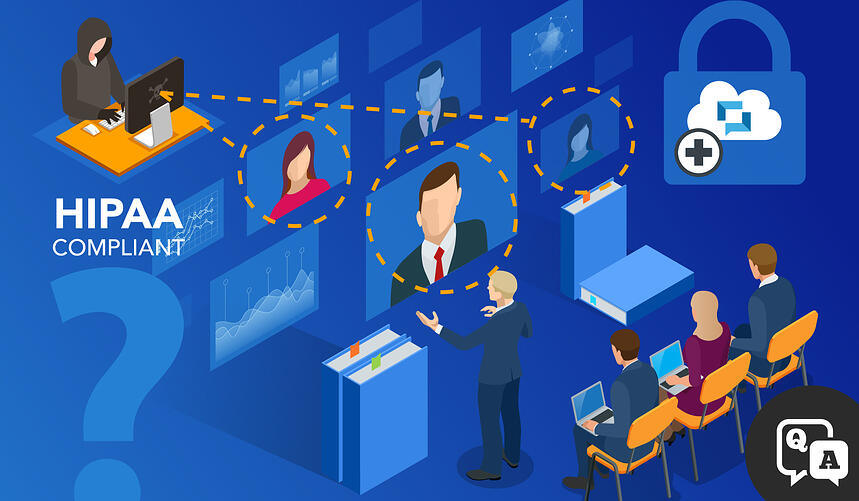 To answer your question, yes. GoMeet is HIPAA compliant and offers end-to-end encryption for all meetings using WebRTC standards.
HIPAA Compliance doesn't concern just documents.
The Health Insurance Portability and Accountability Act (1996) covers all areas — and any form of handling/sharing — of patient information. This includes phones, voicemail, file sharing and … of course … video conferencing.