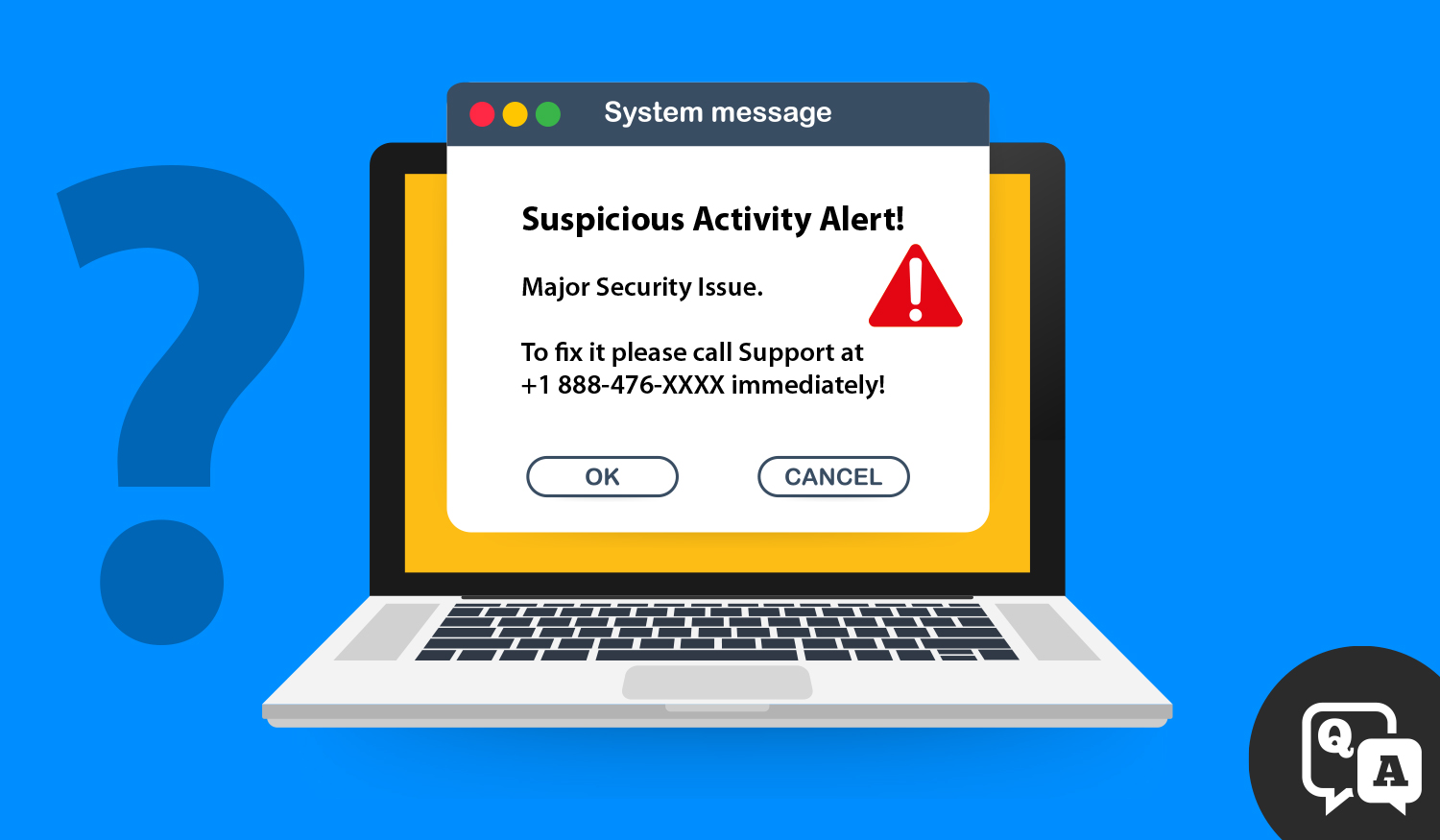 Don't call the number! We'll break down this specific socially engineered threat, and offer 3 things your organization you can do to shore up security.
In your effort to protect computer systems and sensitive data, socially engineered attacks need to be on your entire organization's radar.
Social engineering is the art of manipulating, influencing, or deceiving you in order to gain control over your computer system. According to KnowBe4, only about 3% of malware tries to exploit an exclusively technical flaw. The other 97% instead targets users through Social Engineering.