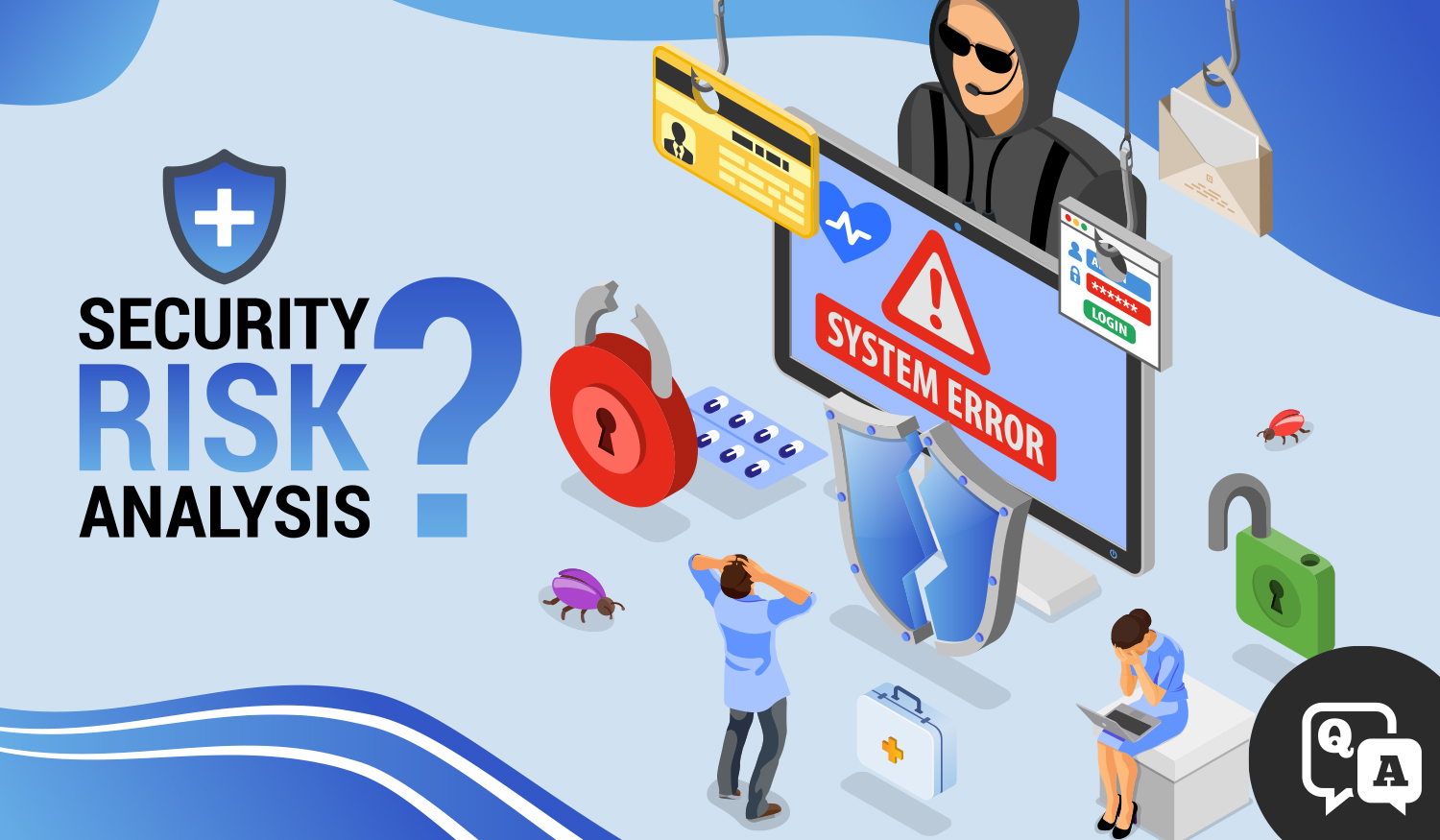 For the ninth year in a row, healthcare organizations had the highest costs associated with data breaches at $6.45 million – over 60 percent more than the global average of all industries.
The Security Risk Analysis — it's a process that healthcare organizations often avoid just as their patients do their own medical check-ups or procedures.
This Security Risk Analysis (SRA) is thorough assessment of the potential risks and vulnerabilities associated with electronic protected health information (ePHI) created, received, maintained and transmitted by your organization. ePHI is critical to your business and vital to the care of your patients. The SRA isn't just a mandatory task. It's a smart business practice. It's a necessary annual check-up.