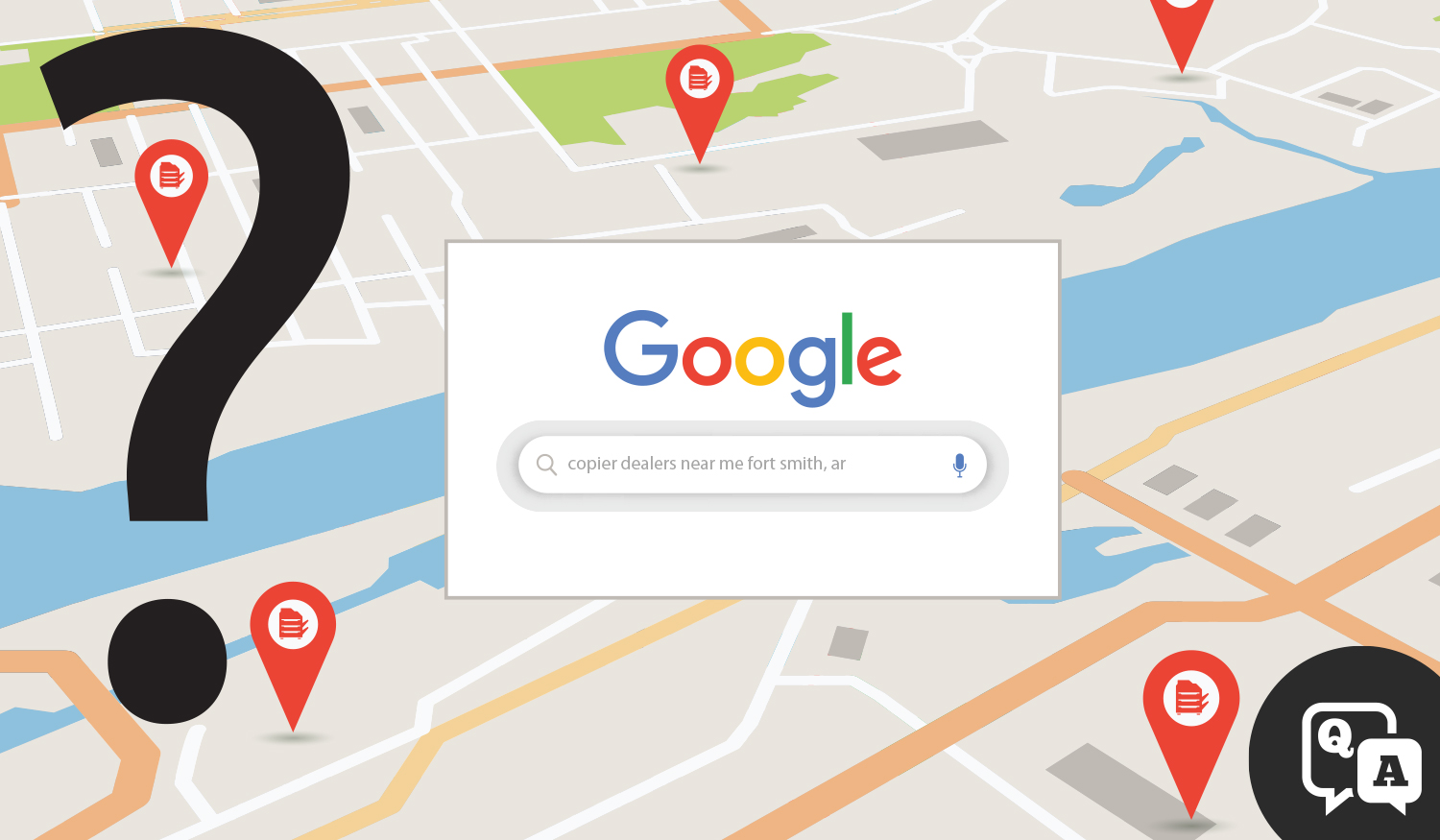 We'll look at five key areas that help you vet copier/office equipment companies and narrow your search in Fort Smith and the River Valley of Northwest Arkansas.
The Internet, if nothing else, has provided an infinite platform for doing your due diligence prior to purchase. Office equipment, much like a vehicle, is a long-term financial commitment that should never be bought or leased without adequate research.
Which is exactly what we want to help you with here.