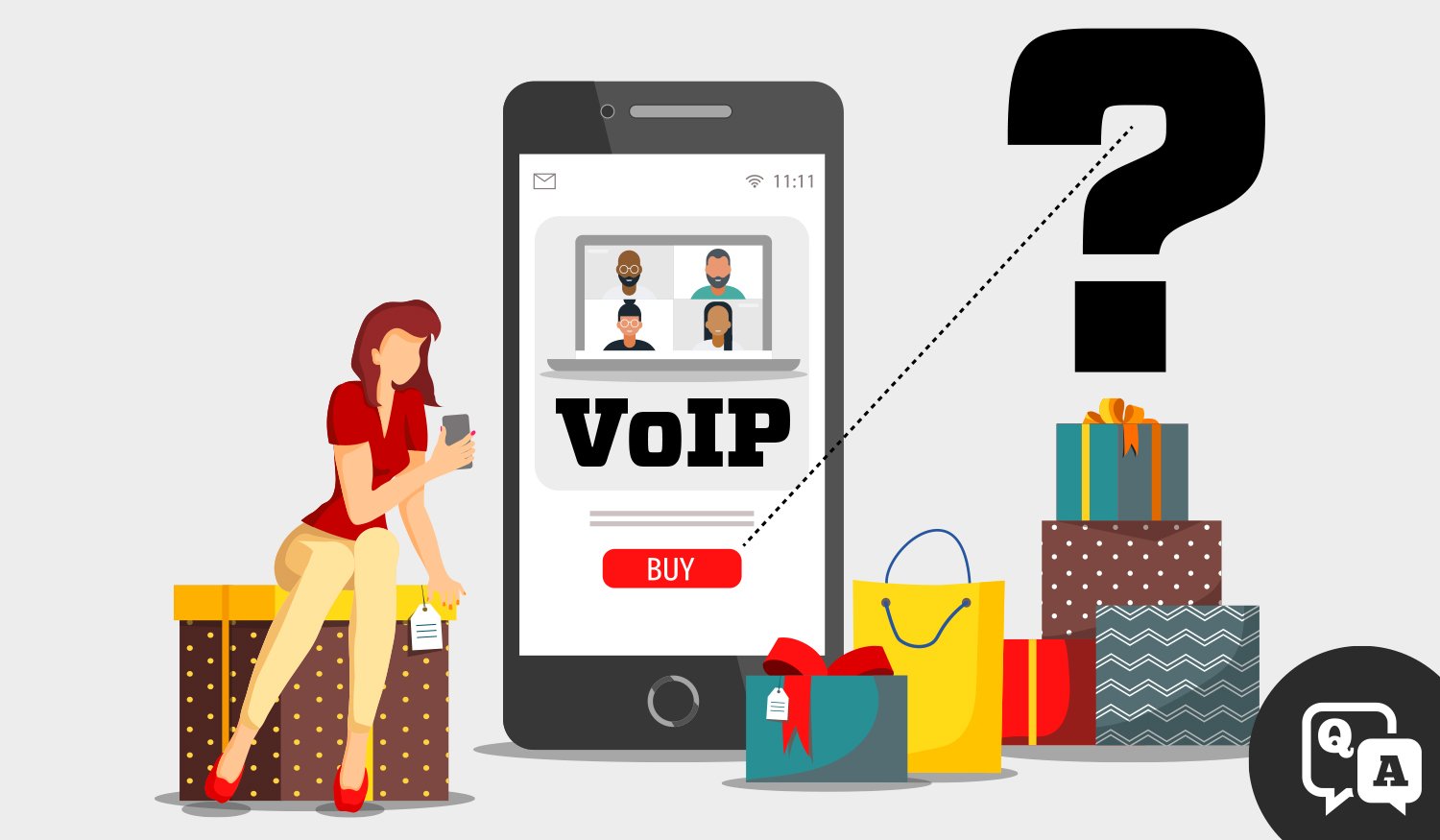 The legacy phone system you're accustomed to (and the one you may be considering now) could be failing you — and your business — behind your back. Here's 4 ways.
Despite continuous technology advancements, people still relate to people. And a phone call provides that human connection that helps drive sales and business development.
However, the business landscape has changed. Employees are more mobile than ever before, and need more capabilities to support today's on-the-go environment. The legacy phone system you're accustomed to (and the one you may be considering now) could be failing you — and your business — behind your back.
4 ways your legacy phone system

may be failing your business:
1. Mobile productivity.
Traditional phone systems are not built to seamlessly support mobile capabilities, which severely inhibits collaboration between distributed employees and their ability to address urgent customer issues while on the go.
VoIP is short for Voice over Internet Protocol. Voice over Internet Protocol is a category of hardware and software that enables people to use the Internet as the transmission medium for telephone calls.
A VoIP solution, in contrast to a legacy system, goes where you go. The ability to communicate from anywhere you have an internet connection isn't just a matter of convenience. For the increasing number of companies that rely on remote teams, it's essential.
2. Cost.
Even if you've paid off your traditional on-premises business phone system, you face continued costs for managing the system and adding new phone lines. Old systems require often costly specialized service techs for upgrades, fixes, and adding new users.
With a VoIP solution:
You'll save on the cost of purchasing and maintaining traditional analog phones.
Because long-distance and international calls aren't charged at a higher rate than local calls, businesses that make frequent calls overseas stand to benefit even more.
With VoIP, you can bundle your phone and internet services, which may help you lower your monthly phone bill.
3. Complexity.
If you want to easily integrate modern business productivity and collaboration features such as video conferencing, screen sharing, team chat, and file storage and backup to your traditional on-premises phone system, well, you really can't. Plus, adding new phone lines as you bring on new employees takes too much time and costs too much with a traditional phone system.
Probably the most empowering benefit of VoIP is the ability to integrate with other business platforms and to combine your voice service with a host of other features.
4. Downtime.
Every minute your on-premises phone system is down due to a power outage or some other system failure that is out of your control is a minute that a customer cannot reach you. This lack of redundancy can be costly, adversely affect your reputation, and diminish your credibility.
Cloud system providers like Intermedia are purpose-built to deliver 99.999% uptime with a financially backed SLA.
---
From support to upgrades, to ultimately phone system uptime, a cloud-based VoIP Phone System can offer clear advantages for your office's future.
Moving your business phone system to the cloud can offer significant savings and enhanced features that your employees want and reliability your customers expect. Datamax's CommCare is a signature Unified Communications as a Service (UCaaS) solution that brings cohesion and continuity in the way your organization communicates. Let's visit to discuss further!