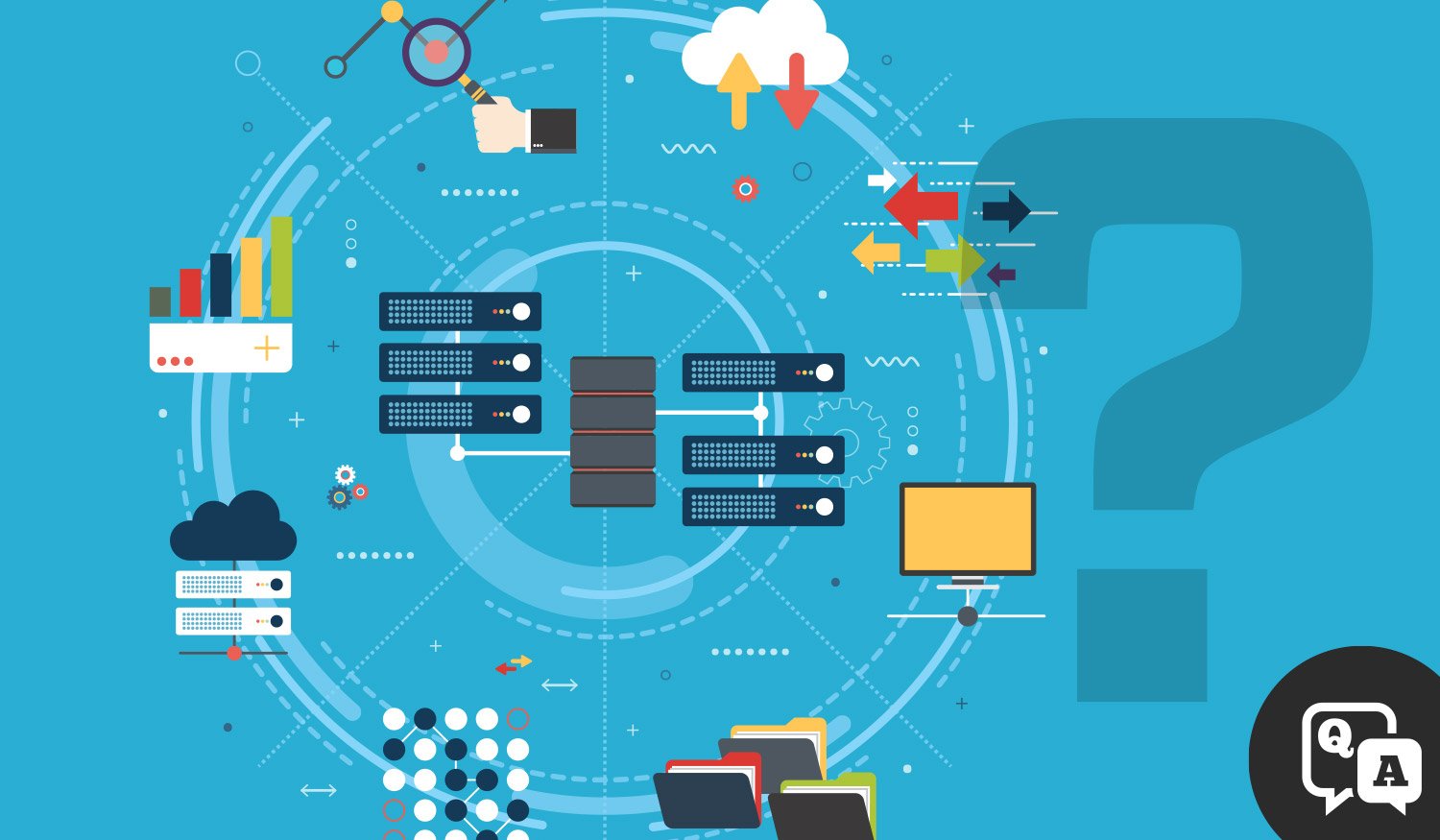 Here are 5 essential features for your SMB's next data backup solution.
According to the International Data Group, the average amount of data small and medium-size businesses manage is 47.81 Terabytes. And, yes, that number is expected to grow (by as much as 50 %) in the coming years.
Businesses of all sizes are creating more data than ever before, and this information is mission-critical when it comes to revenue-producing activities. Organizations simply can't afford to suddenly halt operations because of a Ransomware attack, a natural disaster, or unexpected system failure.
A robust data backup plan is essential.
Traditional technologies (i.e. tape backup) don't lend themselves to the rapid recovery necessary to resume operations appropriately. SMBs must know exactly what to look for in a backup solution that appropriately facilitates Business Continuity/Disaster Recovery (BCDR).
Our advice? Consult with a trusted Managed Service Provider to deeply investigate your individual business landscape and specific needs. But in the meantime, here are 5 essential features.
5 Essential Features

For Your Data Backup Solution:
1. Proof of Backup
An intelligent business continuity service should automate the process of verifying the integrity of backups and ensure that they are bootable. You should be able to review an audit trail of successful backups at any time.
2. Image-Based Backup
With image-based backup users no longer need to pick and choose which files are backed up or worry about saving the most recent draft to the shared/backup folder. By capturing images of a computer at a given point in time, image-based backup makes it possible to recover that machine to its last good working state, no matter what may have gone wrong in the meantime.
3. Integrity Checks
Backups that are corrupted or infected with ransomware are rendered useless for purposes of restoration. All data should be screened for ransomware and other forms of malicious software.
4. Virtualization
Virtualization is the process of creating a hardware-independent version of a system or application that can be moved, copied, backed up, and restored. This feature keeps businesses functioning when the physical devices fail, minimizing downtime.
5. Secure Storage
Keeping your data secure, whether it be personal or business, is hugely important when selecting a backup solution. Natural disasters can wipe out entire facilities, so it is important to choose a provider with multiple, geographically separated data centers.
Searching for insights on developing the best backup strategy for your business? Questions or concerns about IT security or better ways to manage your network? We'd love to visit!
SOURCE: Datto