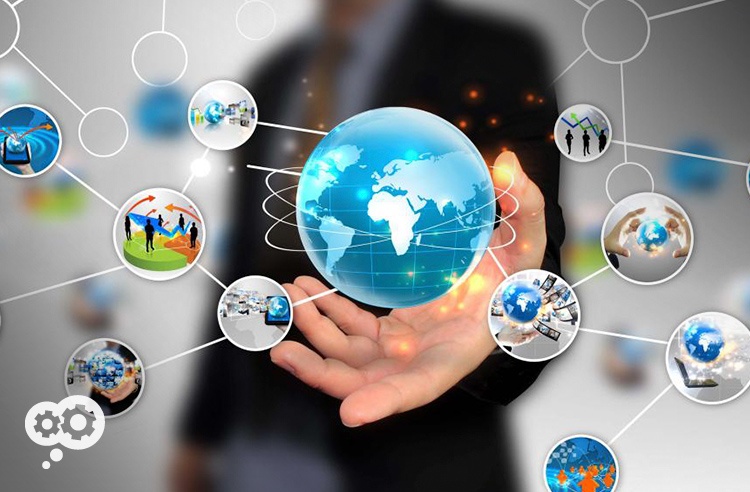 With available technologies and data services growing exponentially, many businesses are struggling to keep up. If you are looking for the best way to optimize productivity, maintain IT support, and grow your company's ability to harness current technologies, consider managed network services.
Companies in Little Rock have an excellent option for comprehensive managed network services: TechCare from Datamax.
With TechCare Managed Network Services, you can expect:
24/7 Monitoring and Reporting
Remote systems management and configuration means you get the most out of your network management. To optimize and troubleshoot your IT infrastructure, Datamax offers ongoing reporting while analyzing your network activity. TechCare also monitors your equipment and all network components to ensure maximum productivity.
IT Security and Support
Worried about internet threats? Datamax offers the highest security through firewalls and antivirus software, ensuring you are protected at all entry points.
Datamax can work with you remotely to combat any issues – from the basic to the complicated – or we provide on-site support if you prefer. Whatever your IT support needs may be, Datamax has you covered.
Ongoing Benefits of Managed Network Services
Datamax's Managed Network Services will ensure you have the most up-to-date system updates and upgrades, so you can be sure you are receiving maximum benefits.
With TechCare, you will see the benefits in long-term infrastructure stability, less reliance on your on-site IT staff, fast issue resolution, and performance optimization.
TechCare Managed Technology Projects is also available for a variety of IT projects. These include:
Customized reports on workflow
Detection of ongoing costs and budget analysis
Backup and disaster recovery
Cloud-based services
Technical advice for specific IT strategies
And more!
If your business is struggling to keep up with the growing demand of technology and the constant evolution of data management, or if you just want to streamline your managed network services, consider TechCare from Datamax.
Contact us today to learn more about all of our managed network services and IT solutions.