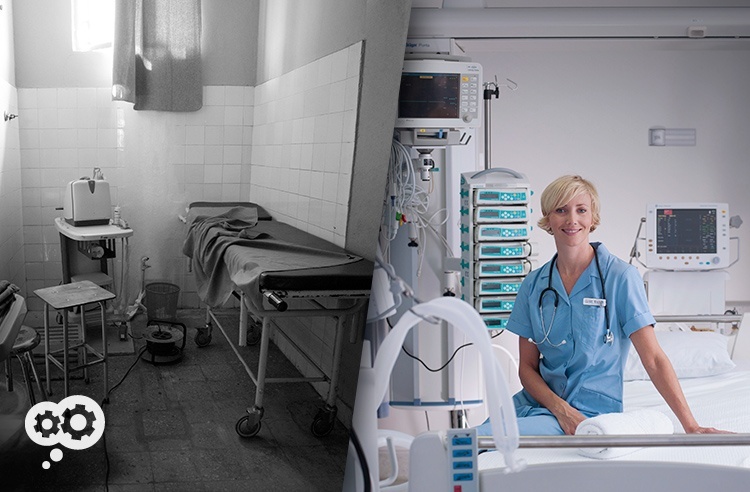 How many times have you searched the practice from top to bottom, looking for patient records, wasting precious time?
When you work in the medical field and you're helping patients, it's easy to forget that your medical practice is also a business. Your back-office processes are just as important as what you're doing on the front-line. If you struggle with paperwork filling everyone's desks, it's time to look into the four key benefits of document management software.

Reduce Record-Keeping Frustration
How many times have you searched the practice from top to bottom, looking for patient records, wasting precious time? A document management system gets you the information you need quickly. You can search for a patient's name or another search term to access the data you need. Customization allows you to direct records to a particular provider or look through the electronic medical records (EMR) program you use.
Speed Up Patient Intake
Patients don't like spending more time than they need to in the waiting room. Document management systems give you a digital version of your patients' records. You scan in their insurance cards, medical history, consent forms, and other documentation to create a searchable database.
Improve Medical Billing
Payment collection is a necessary part of running a medical practice, but it takes up a significant amount of time. You improve this process by implementing a document management application that can scan EOBs, checks, claims, and other materials. By digitizing this process, you shorten the billing cycle and collect payments easier.
Integrate Your Medical Practice Systems
You use specialized programs for managing your medical practice. Each software application may have its own database that operates separately from the others, which can lead to multiple versions of patient information and other problems. Many document management software programs work with the solutions you have in place at your office.
EMR, coding, and accounting systems can work off the same set of records. Non-proprietary file formats also make it easy to move your documents around, even if you don't remain with your original documents management solution choice.
Would you like these benefits for your medical practice?
Streamline your back-office processes and spend more time helping patients by looking into document management software solutions.