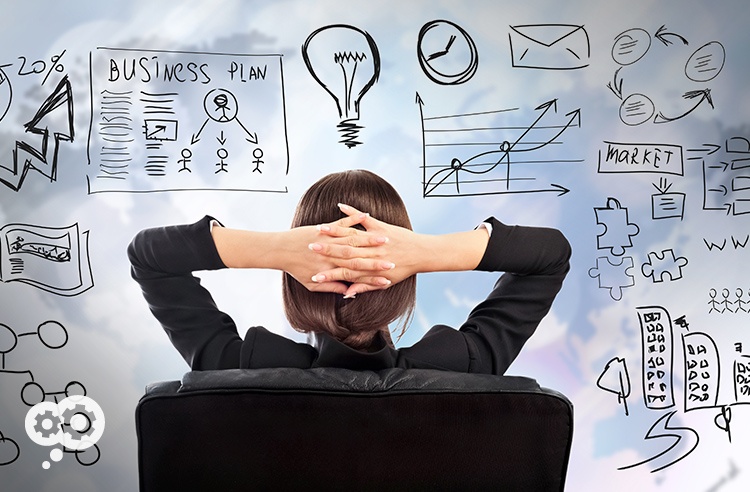 Choosing a printer can be a challenge given the breadth of options available on the market today. There are as many printers as there are businesses, and there is a perfect machine out there for your unique needs. Whether you're a small business owner, work from home or employee hundreds of people, DataMax can help you find the right device.
Before you start looking, you should do a little preliminary research. Ask yourself, what is most important for the work you do? Will speed be an issue? How about color versus black and white? Do you print pictures or mostly text? Look through your choices, peruse the options, and talk to a professional. This short guide is a good place to start.
Multifunction Printers
Multifunction printers or all-in-ones are the workhorses of the printing industry. With advanced technology and a plethora of printing options, multifunction systems do the work of printers, fax machines, copiers, and scanners all in one efficient device.
There is a multifunction printer for every business, from small, sleek models to large, multifaceted options. Multifunction printers are also available in inkjet or laser, so be sure to read on to determine what you need.
Inkjet Printers
Inkjet technology is known for its affordable, high-quality performance, especially for color jobs. If you print mostly in color, especially for photos, an inkjet printer may be your best bet. Standard size printers can produce stunning results up to 8.5x11". If you're looking for bigger prints, such as posters or presentations, consider purchasing a wide format printer.
Laser Printers
Laser printers deliver consistent, clear, crisp results, especially for text documents. If you often print in black and white, a laser printer may be your best bet. Laser printers also have color options, best suited for business graphics such as presentations and blueprints.
To find the printer you need, contact DataMax today.